I packed my car in the rain and weighed my options. I was getting a late start, but with February comes a later setting sun and options, especially this year with everybody pushing 100% coverage.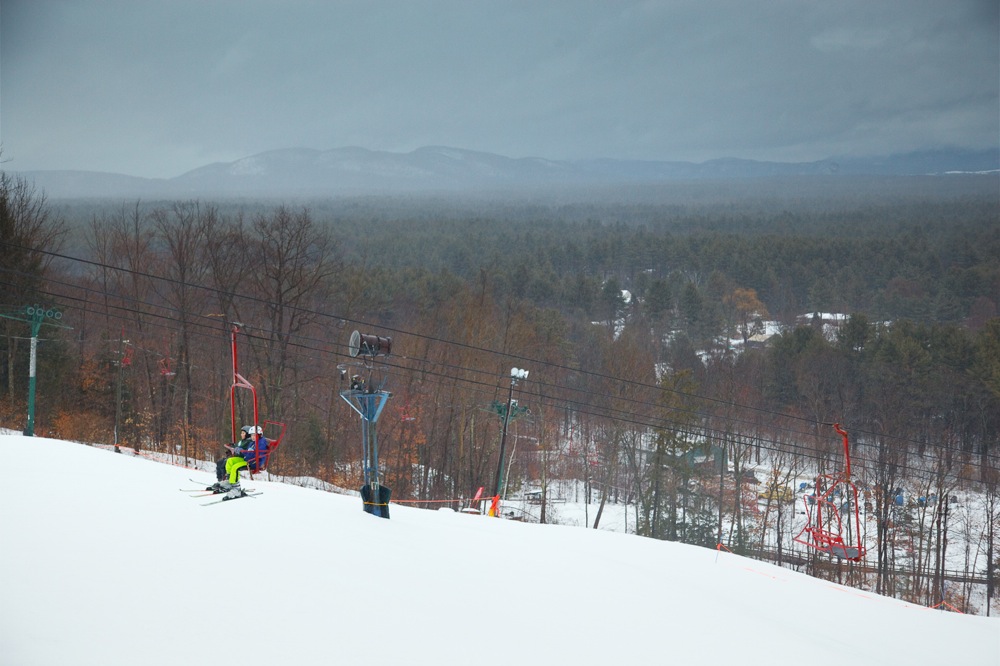 I recently saw a weather guy call this week the seventh inning of the season. I guess that makes sense, because if you're a serious skier you know that we're deep into the game, even as we hope for solid March and extra frames.
With everything on the table, I drove to West Mountain for the first time since 2012. I'd have a night skiing option if I arrived late or wanted to grab more vertical. West is located so close to I87 that even with the weather, I didn't think the drive would be tough.