The weekend snow event wasn't really the first storm of the season. But it was the first in the east that really involved almost everyone. I love that.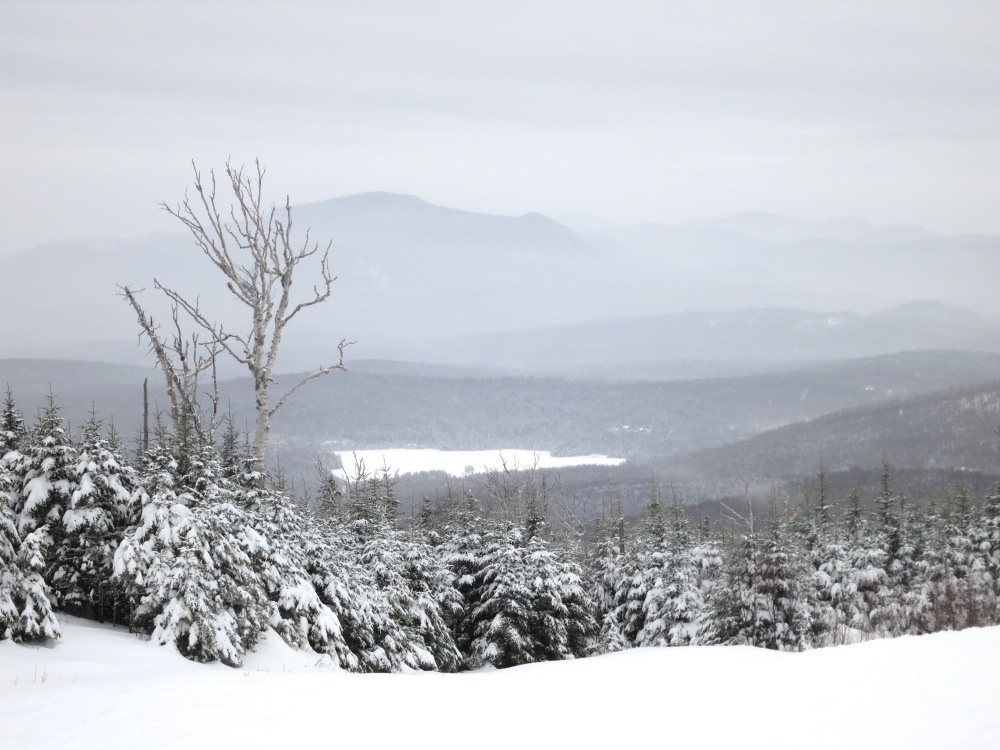 At Gore Mountain we skied truly edgeable hardpack on Saturday, so that when the overnight storm added a foot to snow totals, things were in really good shape.
From what I saw on social media Sunday evening, this was true at ski areas across New York and the east.