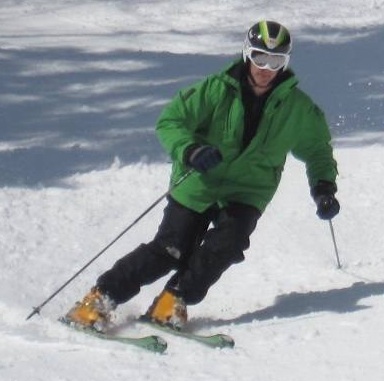 This morning started partly cloudy and 18 degrees. The sun was flashing in and out until about 10am, and then the clouds moved in.
Our first 4 runs were on Gore's famed Front 4 – Twister, Showcase, Sleighride, and Quicksilver. They were midwinter groomed with some sweet corduroy. Skiing was fast and empty. There was a huge uphill wind on all sides of Gore. I hit Chatiemac and it was still all cord.
Next stop the Darkside. Lower Stielhang, Hullabaloo, and Lower Darby were in excellent shape and had not been skied off. The bottom of the High Peaks Chair was one of the few places on the hill where the wind was quiet.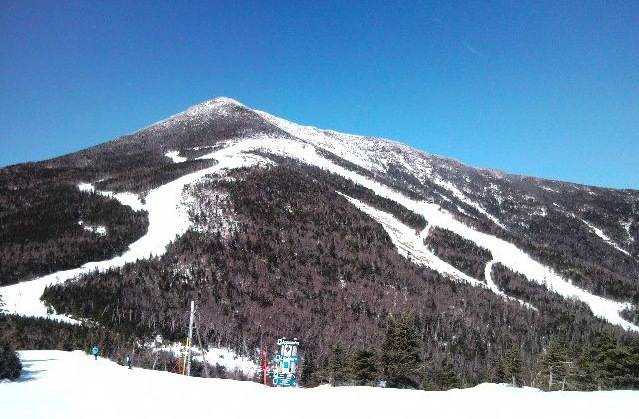 Most of what was groomed stayed petrified all day. Some sections that had sun all day softened up. Some of the trails were corduroy and some were frozen ice balls that never broke up.
Excelsior: ok, but very hard
Essex: groomed, hard, small bumps, ice balls
U Northway: closed
L Northway: ice highway
Approach: tilted hockey rink
Mtn Run/Thruway/Drapers: tilted hockey rink
Cloudspin and Skyward: closed top to bottom
Parons: OK as it faces the sun
Victoria: 1/2 groomed, bumps were petrified
In The Forums

NY Ski Magazine

The Directory