Plattekill Mountain Video: 2/27/11
My plan was to ski Plattekill with James and Jason, and to ski Gore on Sunday and Monday. Work got in the way of Monday and ultimately Sunday too. I was daytripping the Catskills again.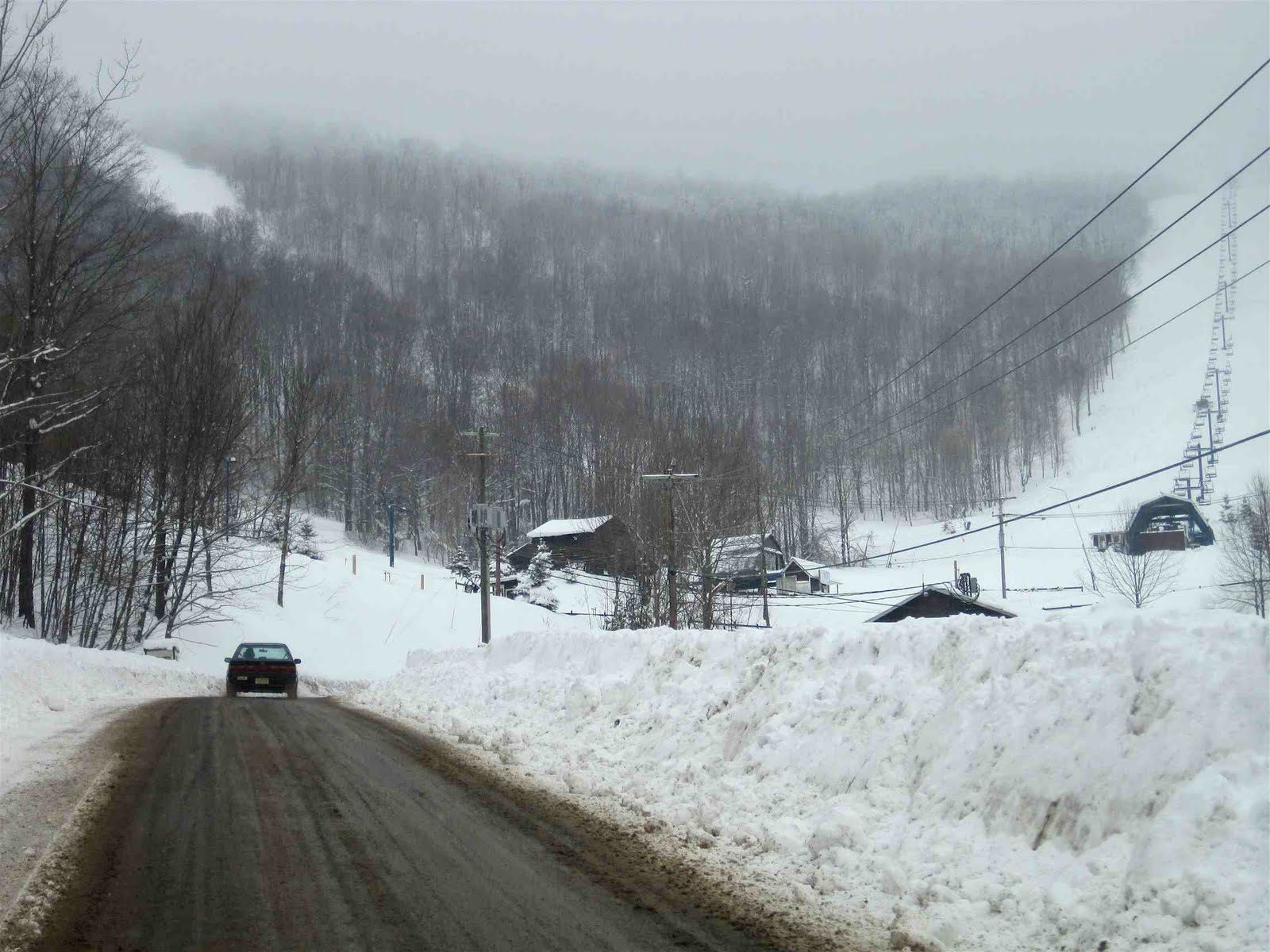 If you think Belleayre is in the middle of nowhere… Plattekill is 20 miles beyond that. The snow was incredibly deep in Delaware County. So deep that with the consistency of the snow, the trees were basically unskiable. Waist deep.
Plattekill is a part-time mountain, only open Friday thru Sunday. It has the most natural snow in the Cats (190″ avg) – and they leave a lot of terrain ungroomed. Hey it's a vibe… it's also a cheap way to run a mountain. We stuck to the sides of the "groomers" weaving in and out of the untracked and the huge soft bumps.
A foot and a half at home, and Greek Peak also reported 18 inches. When I drove down my unplowed driveway snow billowed over the hood and into the windshield. Subaru face shots in the driveway!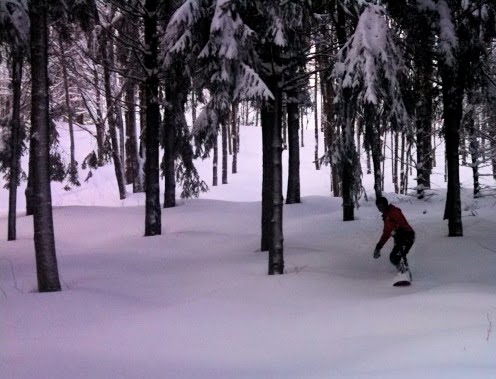 I was surprised to see a lift line up 15 minutes before opening. I got on the 5th chair. I thought yesterday was great, today was even better. The snow was light and powdery and DEEP.
I started out alone and skied top-to-bottom without stops, visiting all the ungroomed and untracked places. I ran into Marilyn on Chair 4, and we hit Chair 5 just as it opened. There was a lot of fresh snow on the trails and in the woods on the east side. I did 5 laps until Alsops and Arethusa were completely tracked out.
In The Forums

NY Ski Magazine

The Directory