November 16, 2015
It was late morning on Saturday and by some miracle neither of my sons had any scheduled activities. I seized the opportunity to get them some exercise, a lesson in ski history and hopefully some pre-season psyche. I pried them away from the X Box to climb the ski hill at Silvermine Lake.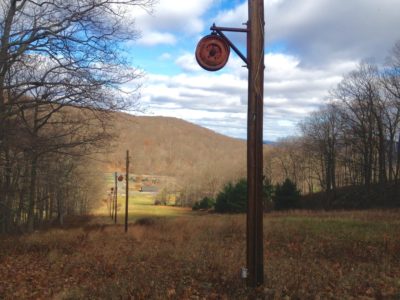 Silvermine Lake is one of several small bodies of water in Harriman State Park that are popular picnic spots for people from the city during the summer months. It also used to have a small ski area located near its shore. It closed some time back in the eighties I think, possibly a victim of warm winters or a lack of chair lifts.
According to Skiing in the East – Ski Trails and How to Get There, a 1930s era guidebook commissioned by the Federal Writers Project, Silvermine ski area boasted 290 feet of vertical with two rope tows, 1,800 and 2,275 feet in length.
November 10, 2015
It has been two weeks since I moved from Colorado back to New York. I had always wanted to live out west, and my time there was well-spent. However, the pull of home never escaped me.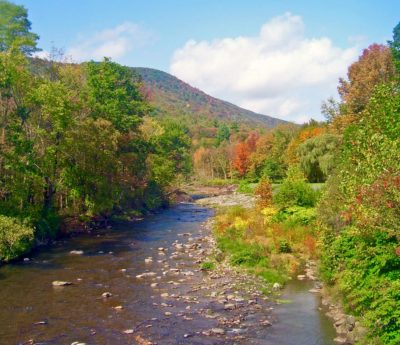 After quitting my job in August, and knowing my days in Colorado were numbered, I spent nearly every free moment fishing and camping in all the places I could dream up. It was unbelievable. Even on the drive back to New York, I was stopping at random rivers in the Midwest, trying to milk my journey to the last drop.
November 2, 2015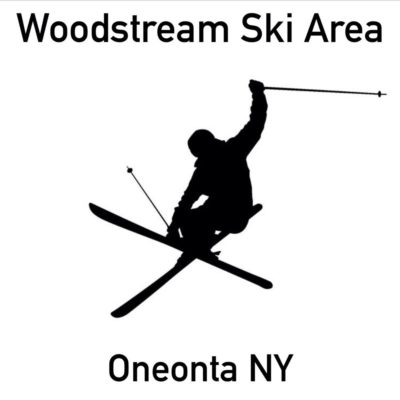 Editor's Note: Woodstream Ski Area is a private ski area that is the creation of an enterprising young man that we know as Ethan Snow.  He's acted as designer, builder and manager for the facility with the help of a few volunteers.
What follows is his offseason infrastructure update for the 170 vert area in Oneonta NY.
---
It's been a busy off-season for me and Woodstream Ski Area. Between a full time summer job, and recently starting college as a commuting student, it has not been easy creating time for new, and much needed improvements.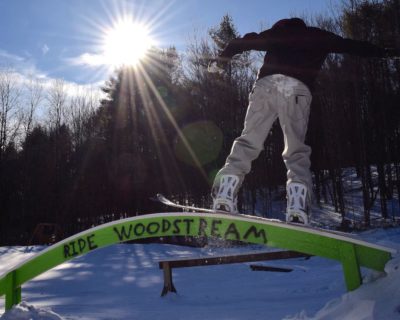 Still, a lot has happened this past summer and I'm excited. Last season was a major turning point for Woodstream.