October 13, 2014
The past weighed heavily on my mind as I set out for Boston on the last road trip of the summer season. As a damn Yankee, the patriot state has always felt a bit like enemy territory.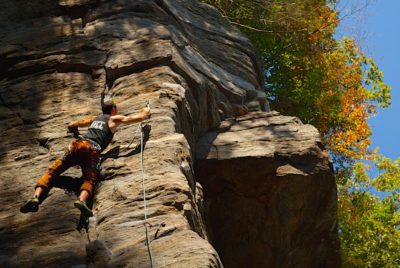 On route I was to meet some local climbers at a storied quasi-secret crag. Traveling through the meandering hills I decide that that was an oxymoron I could appreciate.
At Farley Ledges (oops), beta is a word of mouth affair. Sometimes an oral history is more vivid than a written account.  You see a climb and maybe you'll pick up a name and rating. It's a throwback to the olde days, before cell phones, MountainProject or guide books. Nothing but gneiss rock and good company.