August 11, 2015
As I discovered on a recent weekend while trying to park at Lake Minnewaska, it's hard to call the Gunks hiking scene "overlooked."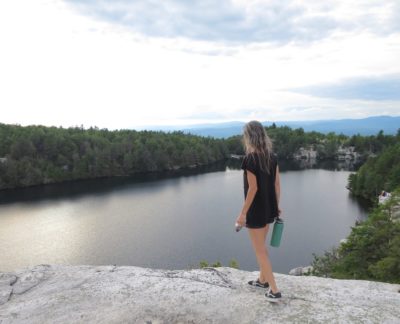 Granted it may seem that way to obsessed rock climbers and skiers who drive by searching for taller mountains. Still, after being pleasantly surprised by the in-lot snack shack, it was nice to see how empty the trails were once you got past the Minne swimming area.
I was on my way to rediscover a seminal Gunks hike, venturing out for a loop from the lake to Gertrude's Nose, and then up to Millbrook Mountain.
August 4, 2015
It's no secret that goals of protecting large amounts of land and creating a vibrant economy can be at odds with each other.  Man has always used the land and natural resources to drive commerce. Unfortunately balancing environmental protection and economics is often easier said than done.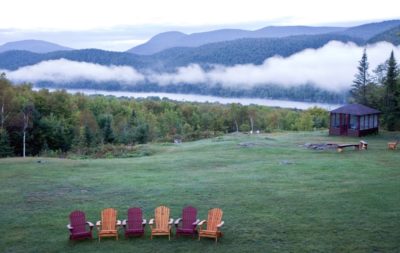 Over the last few years, I've been working with a few of my favorite mountain businesses on search marketing and web development. My most recent project is helping Garnet Hill Lodge with a new responsive website design.
Last weekend, in addition to getting some of our projects done at the cabin, I visited the Lodge to connect with owners Don and Mindy to review our progress.