The Slides at Whiteface are some of the most exciting sidecountry in the northeast. The steep, ungroomed terrain, the all natural conditions and the fact they're open only a few days a year, heighten the mystique and generate a lot of curiosity about what first time skiers can expect. We're often asked for information by those who haven't had the opportunity to ski the Slides.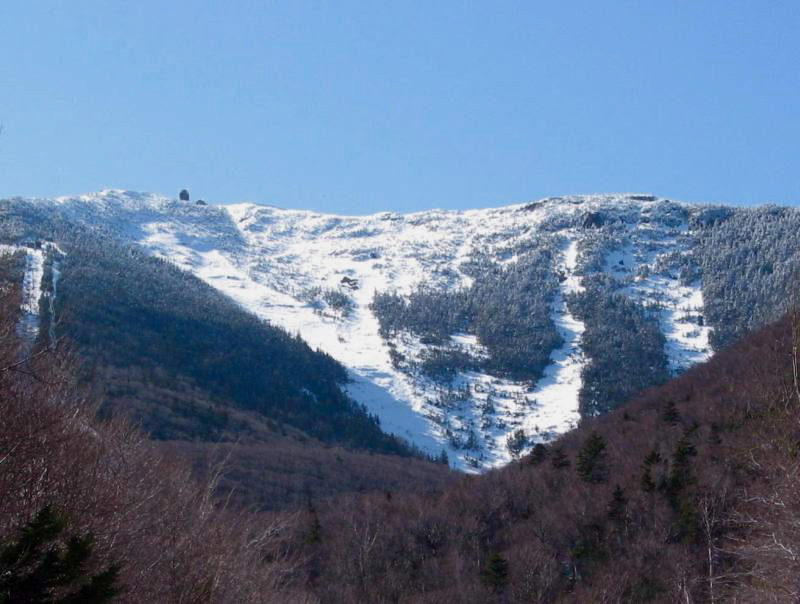 In August of 2010, Highpeaksdrifter penned our first guide to skiing the Whiteface Slides. It provided insight for the uninitiated and pure stoke for those who've been into the cirque and long to return.
The initial response to the Slide Guide was very positive. Over the last year, we've wanted to upgrade the guide to include larger photos and more information. In addition, since the original guide was written, the rains of 2011 have changed the terrain in the cirque, especially between Slides 2 and 3. We've upgraded the guide, creating an Slides Overview and giving each inbound slide it's own page. This new guide is a cooperative effort between Highpeaksdrifter, Coach Z, ScottyJack and NYSkiBlog.