I really like skiing lift lines. Something about them is just a bit more exciting to me. Maybe it's dropping directly down the fall line, or maybe it's the extra pressure from above to do your best.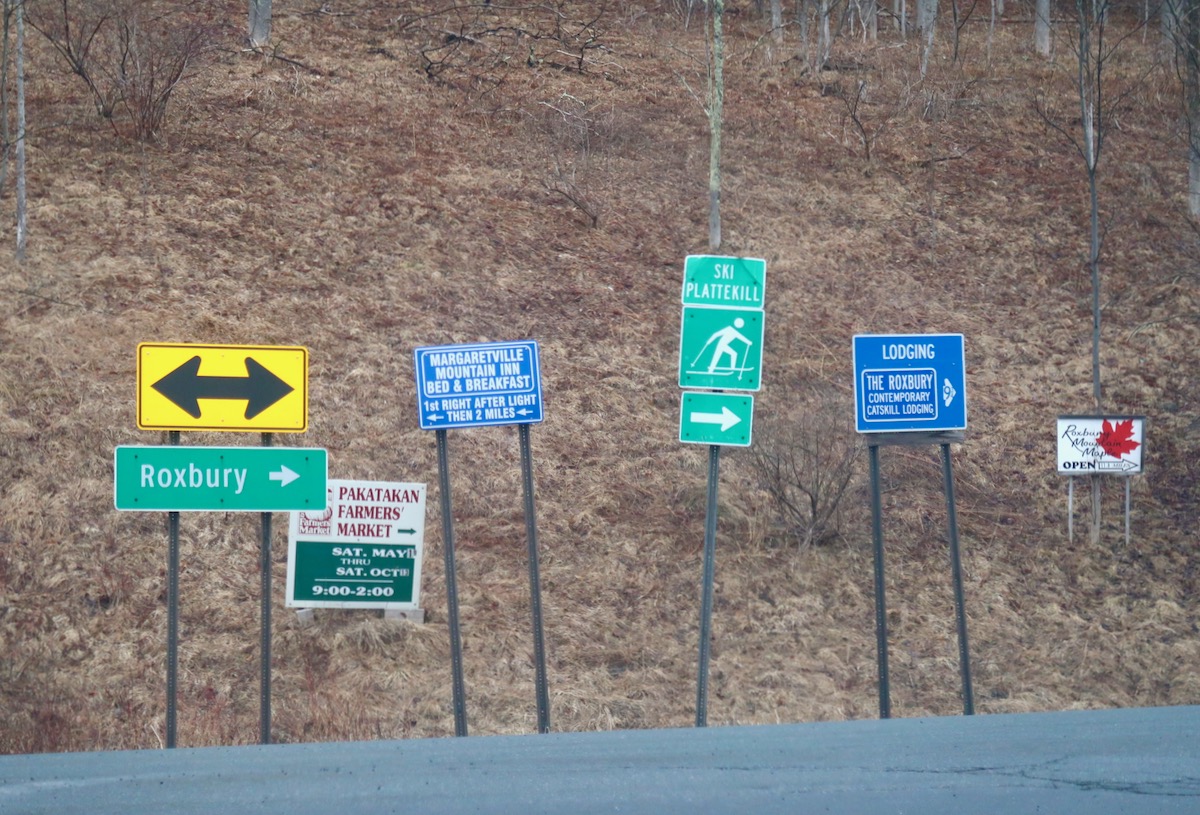 On top of that, I've always had a thing for Plattekill's Plunge. For starters, it's a steep and narrow trail below a Hall Double. Plunge has snowmaking on its upper and lower third and is mostly all natural in the middle.
From the top, Plunge is often groomed about 60% of the way across starting from skier's right. Down skier's left 2 or 3 bump lines will form if given enough time. The middle — after the split with Giant Slalom — is almost never groomed.