Each year I find a way to make my birthday fun. I get a few days off work and drive north to the mountains looking for adventure. When I pull it off, for the moment, I can forget I'm a year older. There's really only one rule for the trek: it has to include skiing Plattekill.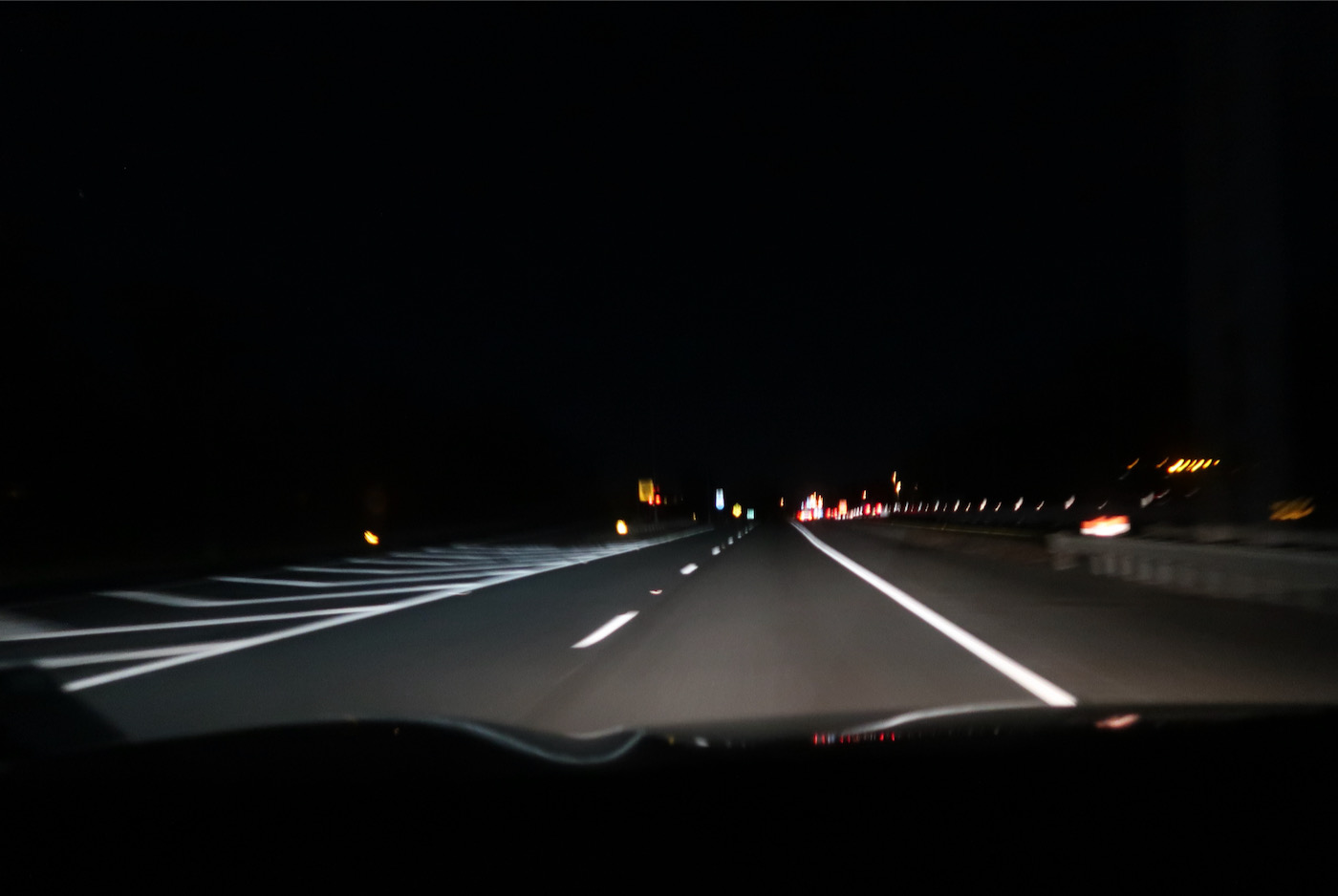 For me, being born in early January was a blessing.
When I was a kid, it stunk having a birthday right after Christmas. Nobody was the mood to party. But now, there's something I really want, that I can give myself, every year without fail. My present to myself is a solution to a problem: how can I avoid pondering the relentless march of time on the annual reminder of my birth? It's simple, go skiing.