After a slow start to my season, I finished last weekend with 25 ski days, within striking distance of my annual goal of thirty-five. With my weekend jammed with family responsibilities, I got a day off from work and drove to Plattekill, my goto destination for Fridays.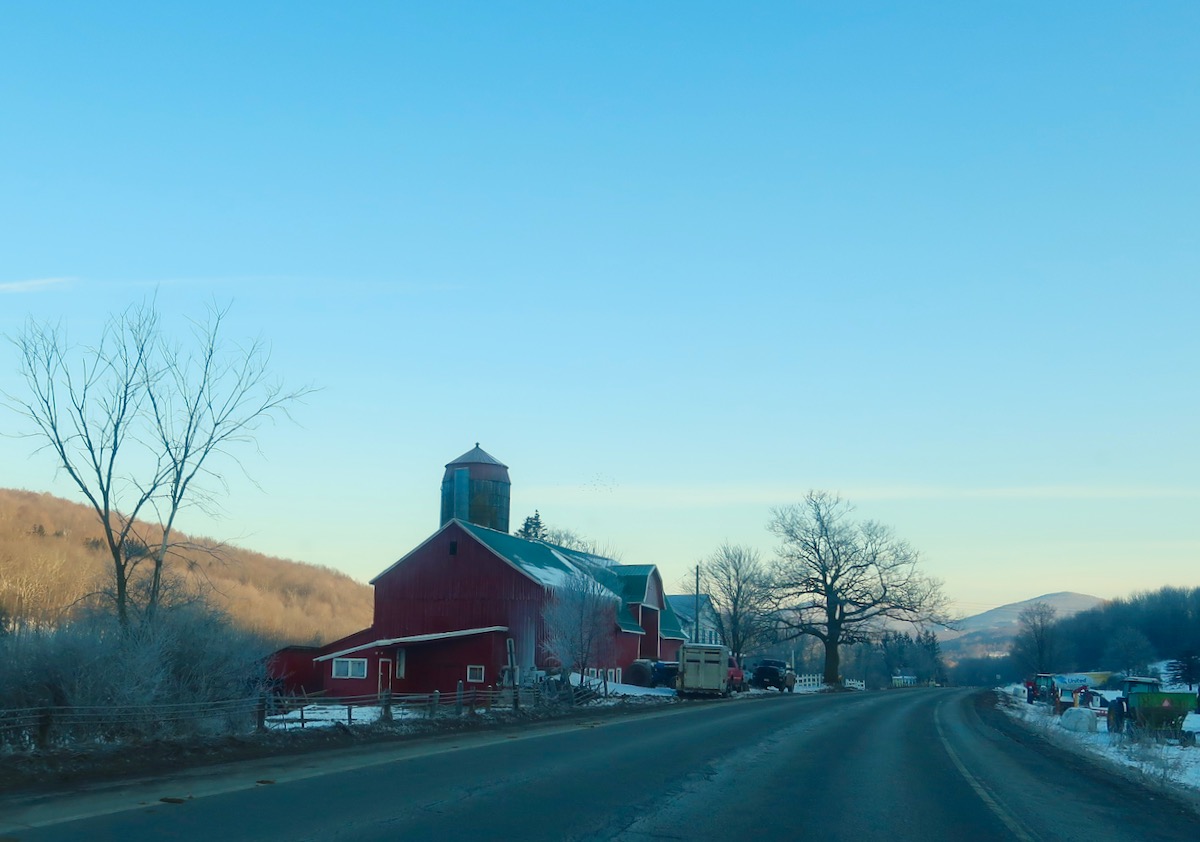 It snowed on Monday and even with two mountain rentals this past week, I knew that we'd find untracked snow both inbounds and in the sidecountry. Five days later.
We've had a good season at Plattekill, but snow depths are well below where they were last year at this time, when Riley dumped 40 inches on the mountain. We hadn't really been out on the ridge much this season and looking at the forecast it seemed like this could be a now or never moment.