I got a third day on my Indy Pass last Saturday at Berkshire East in Massachusetts. It got me thinking: multi-resort passes are appealling to me for three reasons.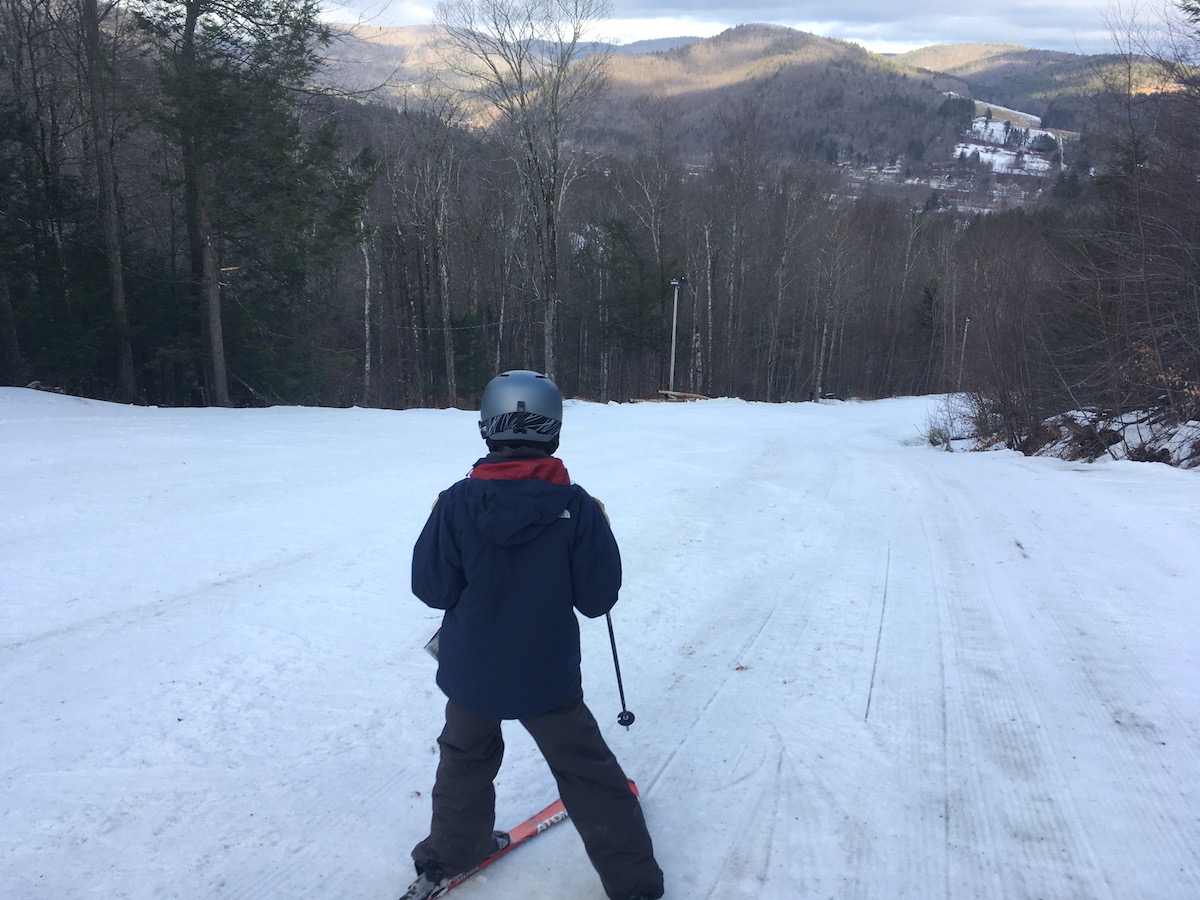 The economics are paramount, of course. The price, divided by the number of days you're hoping to ski, is compared to the window price for all those days. For my Freedom Pass or Max Pass, I needed ten days of skiing to break even. For the Indy Pass, it's five or six.
Second is skiing hills I know and love. That's the hook. Last year, I had a Freedom Pass through my Plattekill season pass. The year before I had a Max Pass. I loved several of the Max Pass hills including Whiteface, Gore, Killington and Pico. Both passes felt like a safe purchase.