I always look forward to the moment when I first step into the snow. It gives me a line on what to expect from the ski days ahead.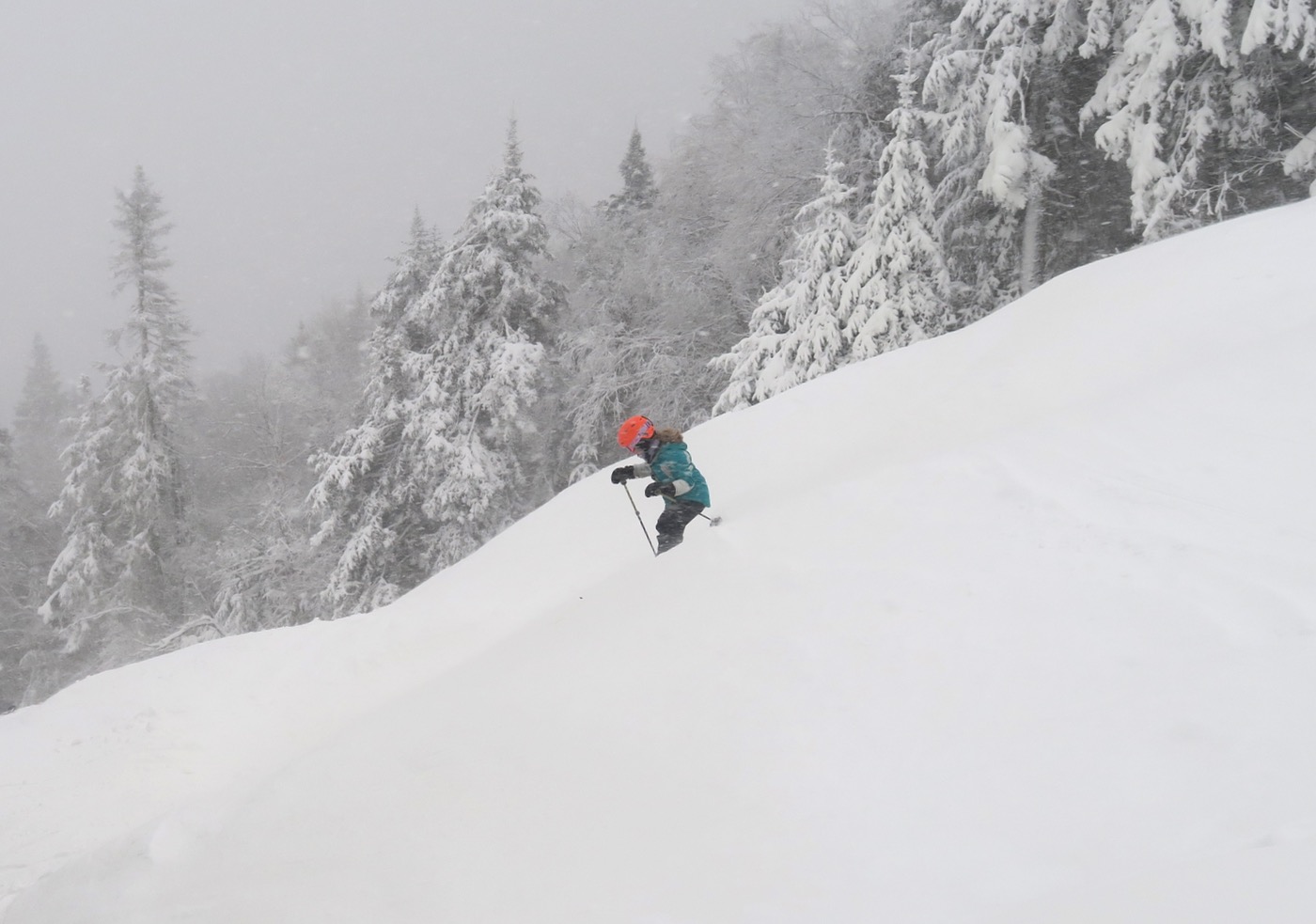 On Tuesday, I was surprised by what I found. That first step into the snow step was soft-ish, with just a hint of crunch. Ten inches of compressed snow remained from the last liquid event and it didn't feel super saturated. Of course it was just above freezing.
Now, I know the Almaguin Highlands guys don't ski the pipeline before it sets, but that's not how we roll down here on Christian Hill. If it's skiable we'll hit it, consequences be damned.