As the days of spring grow longer and the valleys turn green, east coast skiers are left with two options: ski the man-made glacier on Superstar at Killington, or head to the high alpine terrain of the Presidential Range in New Hampshire.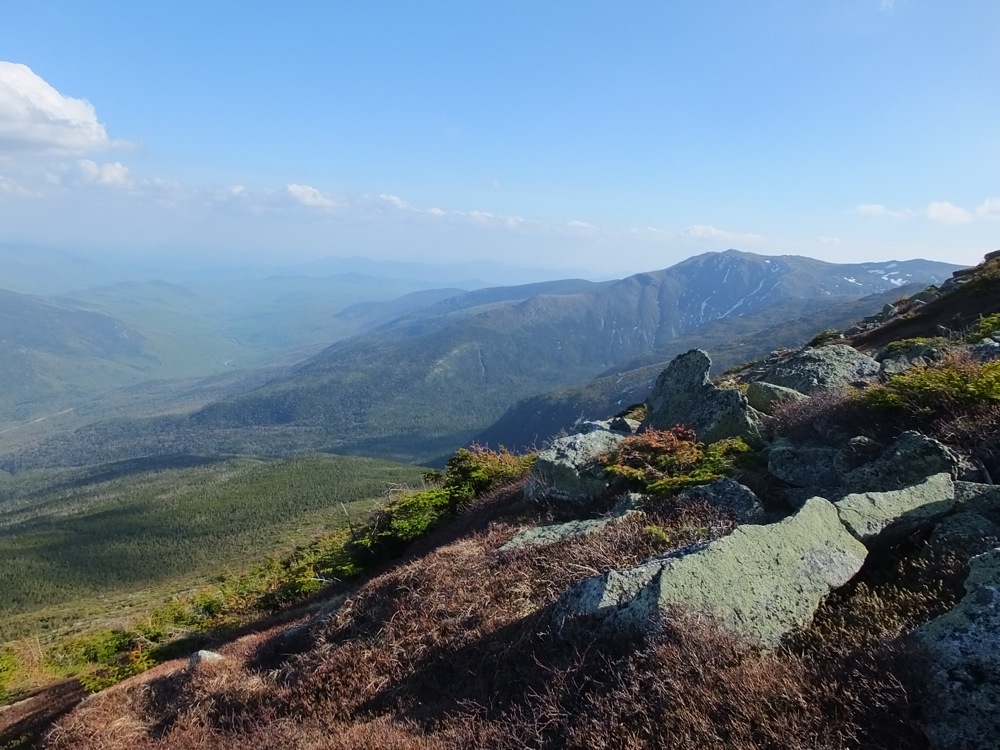 My plan was to backpack into the Great Gulf, a huge cirque cut by glaciers on the northeast side of Mount Washington. From there I'd set up a base camp which would allow me to access the snow-filled gullies spilling off the flank of the northeast's highest peak.
I shouldered a heavy pack, loaded with camping and ski gear. I chose a campsite about three miles in, with a spectacular view into the gulf, and the rushing waters of the Peabody River below. That night I slept to the soothing sounds of thunderstorms, knowing that they would give the gullies a nice overnight grooming.