NYSkiBlog was originally designed to be a skier's decision engine. The Weather Center was created to help road warriors — those who have to travel far and plan ahead — make the best possible decisions to get good snow.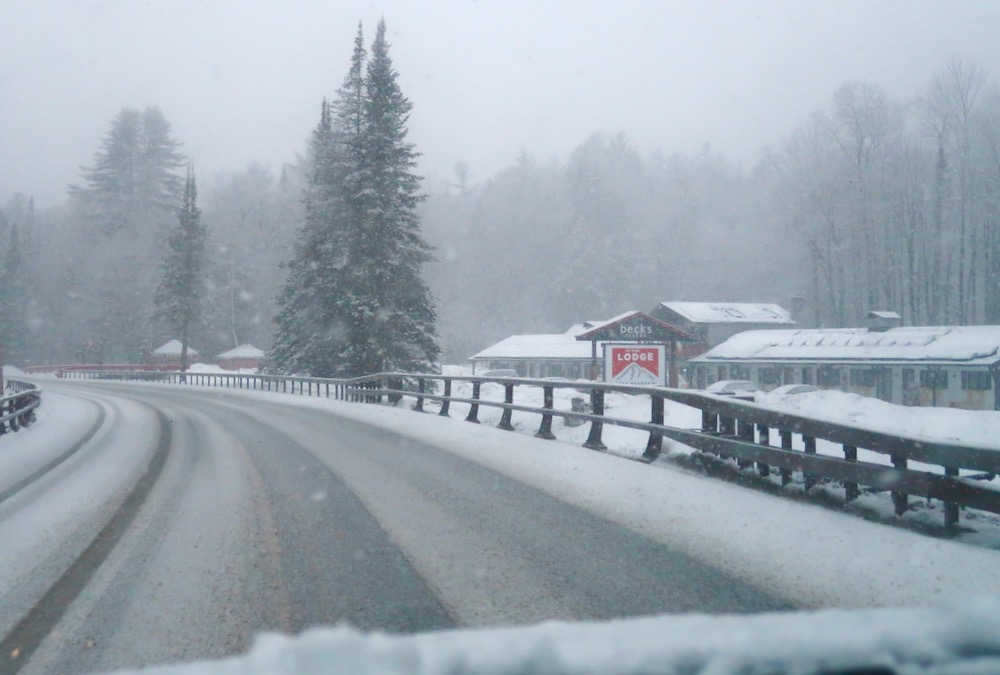 It's certainly not a fool-proof tool. Weather data requires persistent monitoring and educated interpretation to pay dividends. And even with all that, things can go wrong.
My idea at the beginning of the week was to ski Plattekill in the warm sunshine that was forecast for Saturday, and then move north to ski Gore on Sunday. But as the week wore on, a spring storm crept into the forecast and affected my plan.