Winter driving skills can make or break a powder day. After all the discussions about tires and all wheel drive, the most important component in your vehicle is still the driver. Years of winter driving have made many of us comfortable on snowy roads.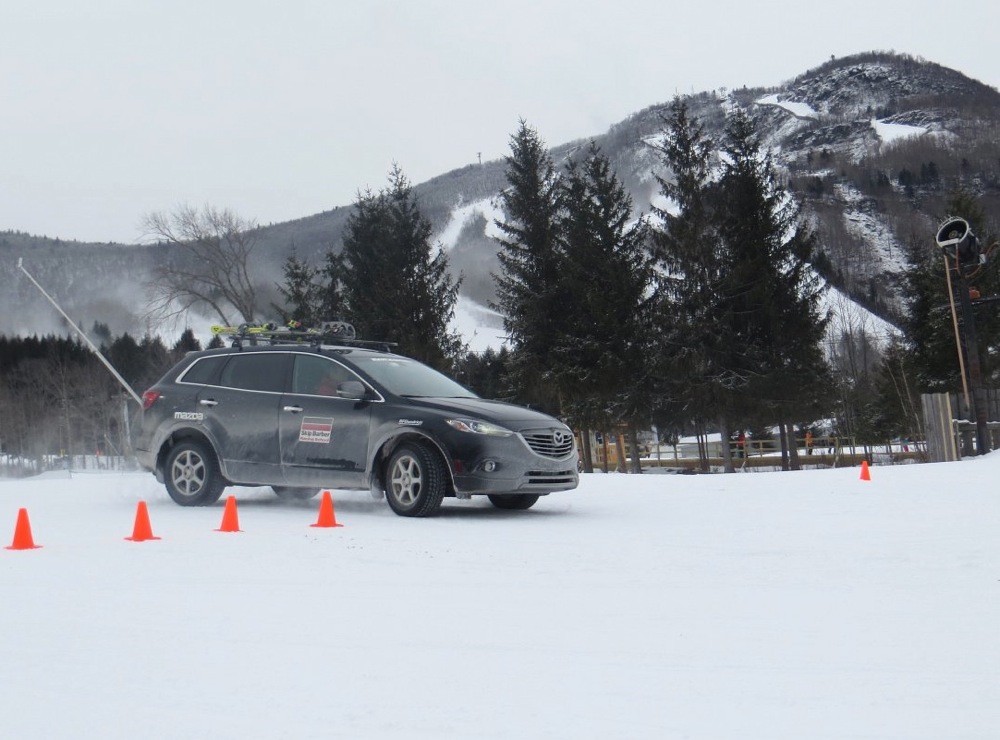 But, how many of us have actually had any real driving instruction since drivers ed in high school? Taking that one step further, how about winter driving instruction?
Skip Barber Racing School has been offering various forms of driving instruction since 1975. Hunter Mountain has invited Skip Barber Racing School to offer a Winter Driving School event starting Monday night February 24 and continuing on Tuesday February 25.