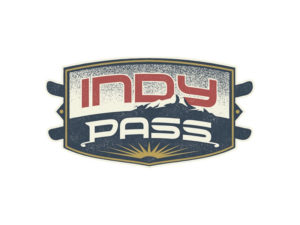 Today, the Indy Pass announced the addition of three new ski areas to their lineup, bringing the total number of hills on the pass to 66. All of the resorts who participated this season are returning for the 21/22 season.
"The addition of Powder Mountain, Mt. Ashland and West Mountain will have Indy Pass holders from coast-to-coast jumping for joy", said Indy Pass founder Doug Fish.
With the addition of West Mountain — located near the southeastern edge of New York's Adirondack Mountains — passholders will now have access to five resorts in New York: Catamount, Greek Peak, Swain Resort and more recently added Snow Ridge round out the list.
West Mountain was opened by Mike Brandt and his family on Christmas Day in 1961. The installation of lights for night skiing and the completion of the Adirondack Northway helped the mountain build a dedicated local and regional customer base.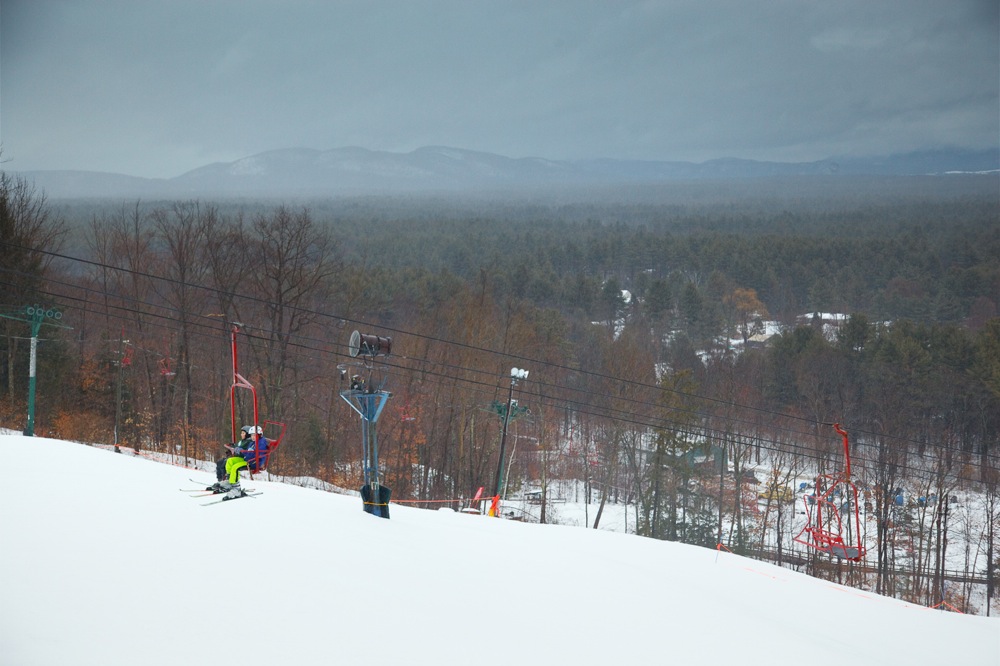 Since that time, the mountain has been through financial ups and downs including a bankruptcy filing in 2013 that ultimately resulted in a new ownership group led by Spencer and Sara Montgomery. They've been on a mission to update and upgrade facilities investing $17 million for snowmaking, lifts, lodges and a reinvigorated racing program. Now, the future for West looks brighter than ever before. The Indy Pass is another step in the rebirth.
---
Indy Pass is now on sale, priced at $279 for adults, $119 for kids, and $379 for the Indy+ (no blackouts) making it by far, the lowest-priced, multi-mountain pass on the market. The AddOn Pass for partner-resort season passholders, will go on sale July 1 for $189 following upgrades to enable online sales and pass verification.
For more information on the ski industry's fastest growing multi-mountain pass visit the Indy Pass website.