I alway imagined Abraham Lincoln was a hot laps kind of guy. Midwest skiers have to make lemonade out of just about everything so pushing up the Mach numbers may have been Abe's only option.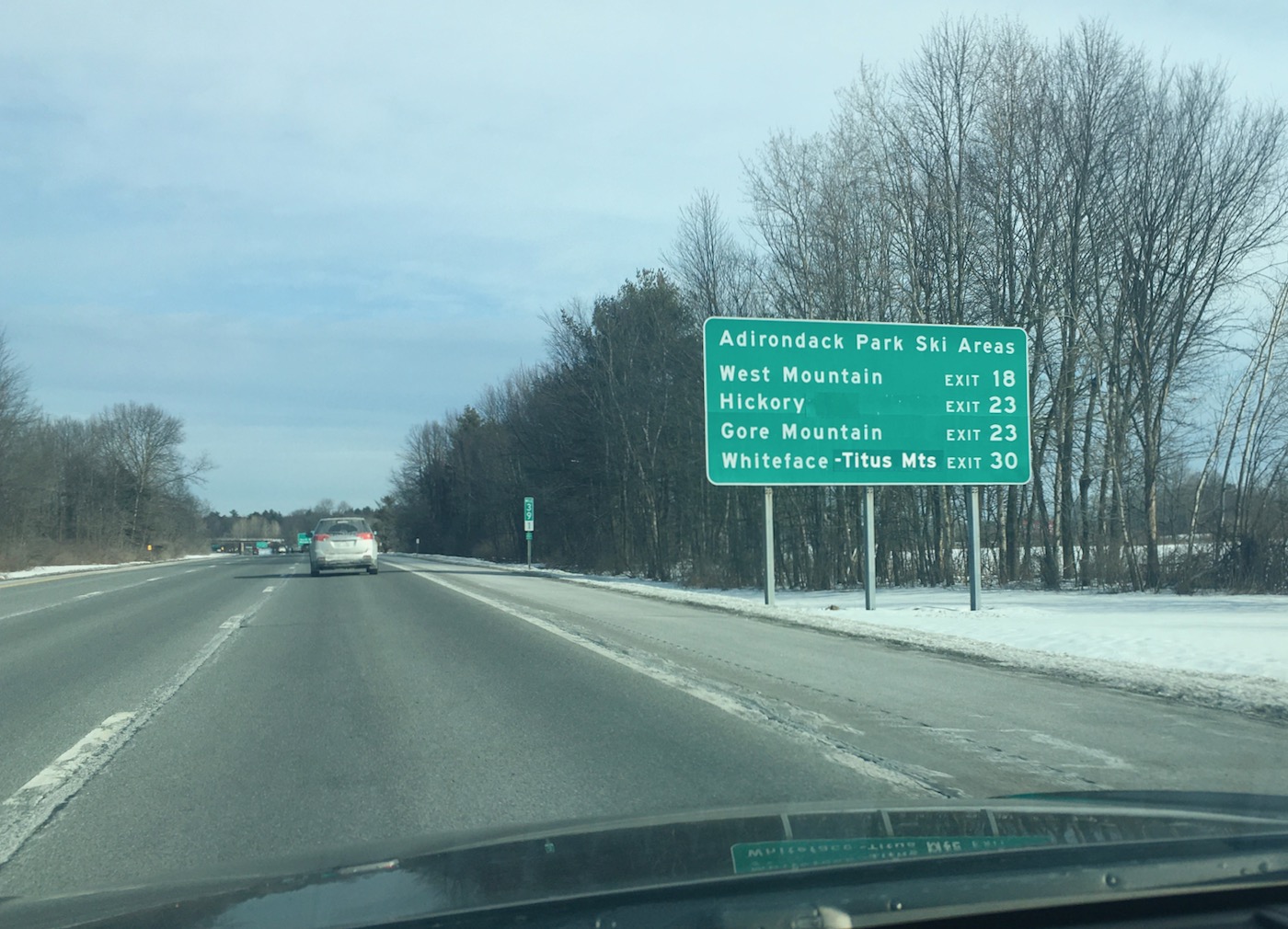 I also believe he'd approve of the way I celebrate his birthday — by skiing. I usually ski his birthday solo, out of necessity. Most people don't get Lincoln's birthday and Presidents' Day off. When they were younger I would drop my kids at school and drive up to Mount Peter in Warwick.
Mount Peter on a midweek morning is like having your own personal ski hill. I was always able to rack up impressive vertical, considering how small the hill is. Including the skate from the top of the lift, chair time was most of my morning.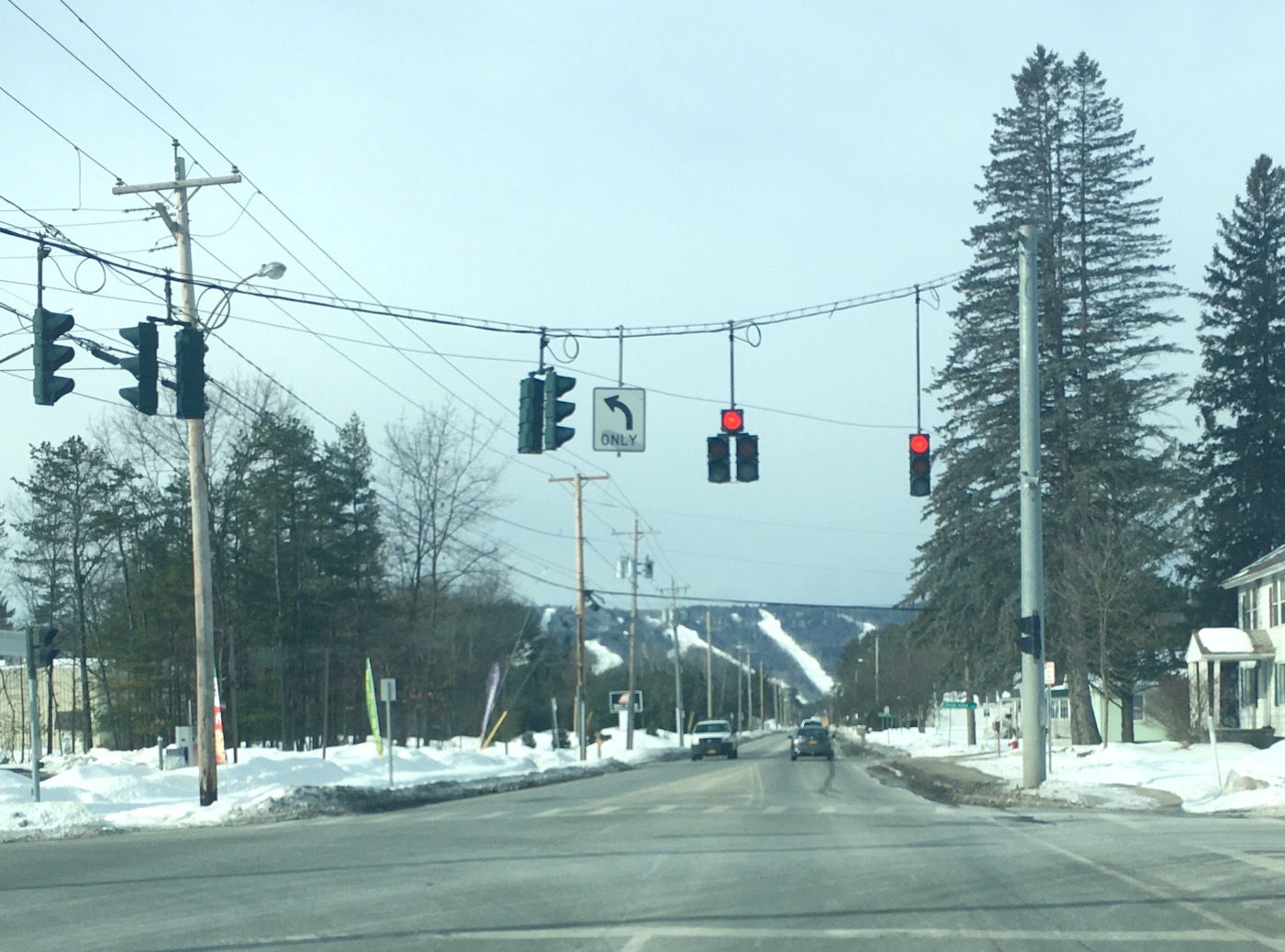 After 50 runs I'd pack it in and be back at my kids' school in time to pick them up. Since the boys have gotten older I've worked in bigger hills. Not having to be home at 2:45 has freed me up to celebrate with Abe.
Normally when Abe's special day falls on a Friday, I'll ski Plattekill. This year, limited ticket availability dovetailed nicely with my mission to explore as many new ski areas as possible. I considered Song and Willard but ultimately chose West Mountain in Queensbury. It was like a little voice guided me there.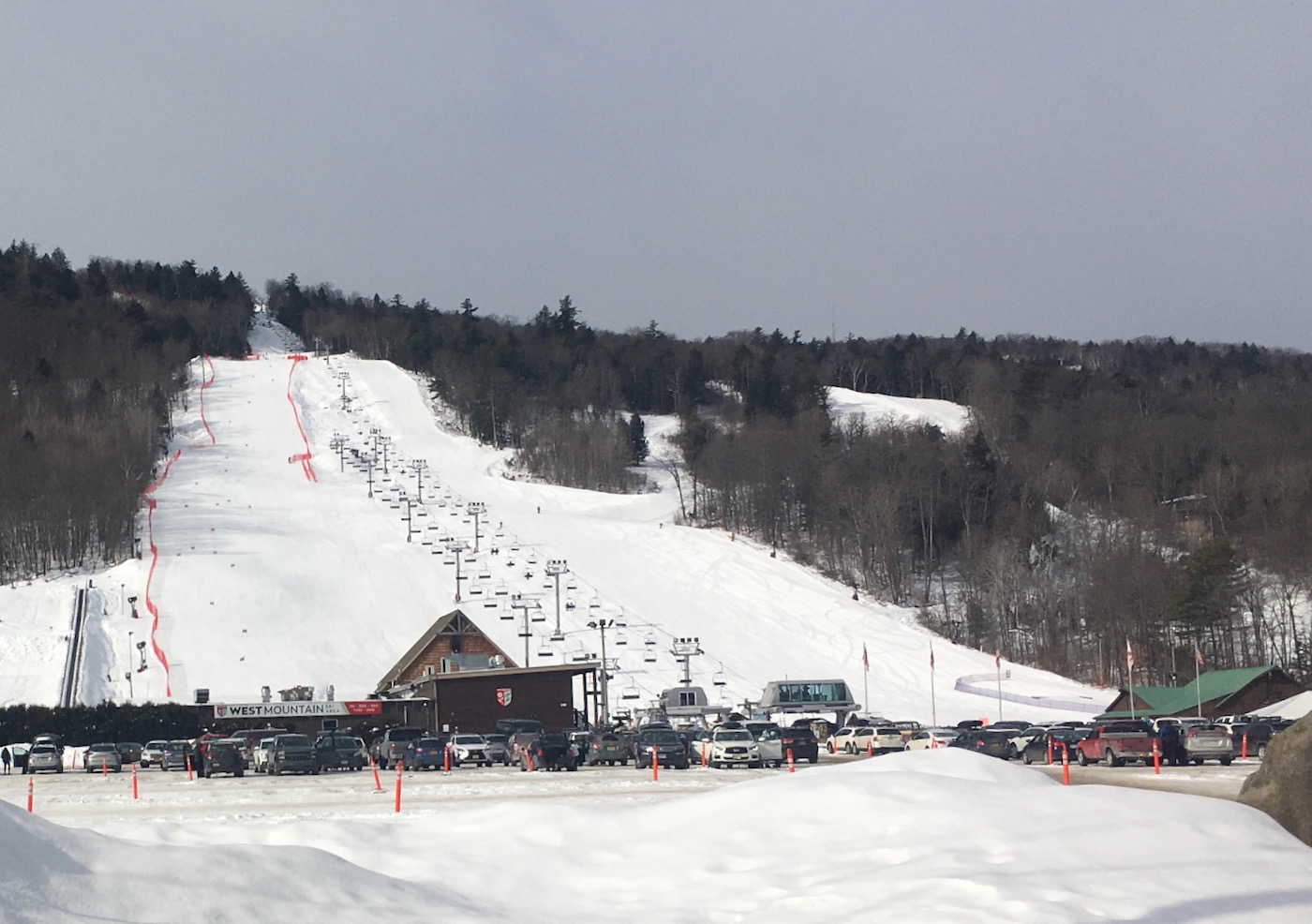 In spite of spending my teen years in the Capitol District, I'd never been to West. I started skiing at Jiminy Peak and I guess I stuck with it out of habit. When I started to venture furhter, I went into Vermont or north to Gore or Whiteface. Somehow, I never got to West.
On Friday, I found myself in West's parking lot right at opening, 10 AM. Of course, West on a Friday isn't Mount Peter on a Tuesday. There were plenty of cars in the lot already. In fact, I could see a race course set up on the hill above the lodge. There was a lot going on.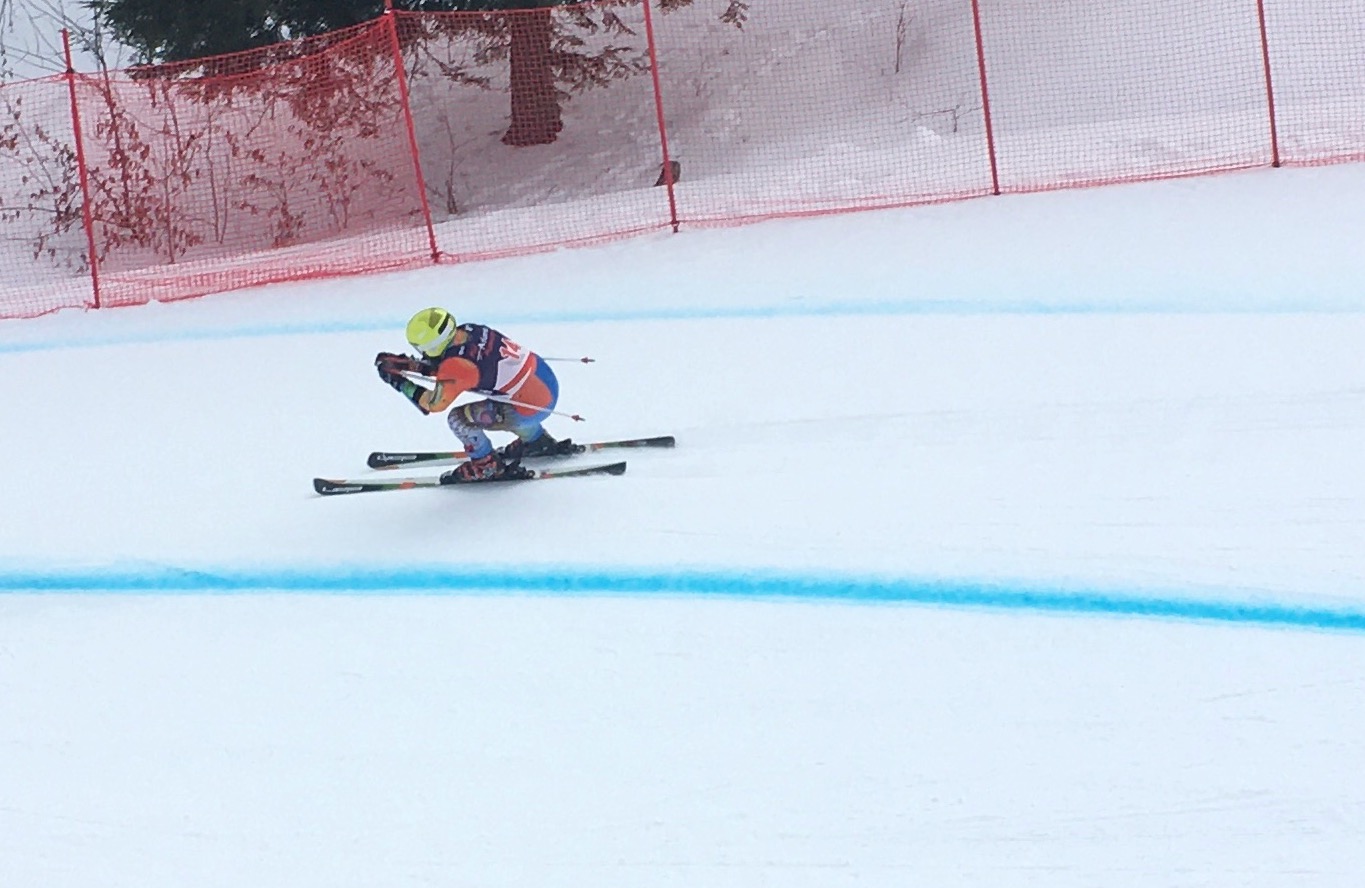 I booted up and hopped on the West Express, a fixed grip triple with a conveyor belt loader. My first run was Lil' Mackerel to Middle Mackerel to Gnarwall North and North Face. It was solidly intermediate terrain, not a challenging run, but fun.
I spent the first hour of the day exploring everything that was open and avoiding the racers. It was fun skiing if you like cranking up the speed on wide groomers. I knew that at 11 AM, the Apex Triple and Northwest Lodge would be opening so I kept an eye on the closed trails I was skiing past as I explored. Once the ropes dropped, I headed over that way to see what I could find.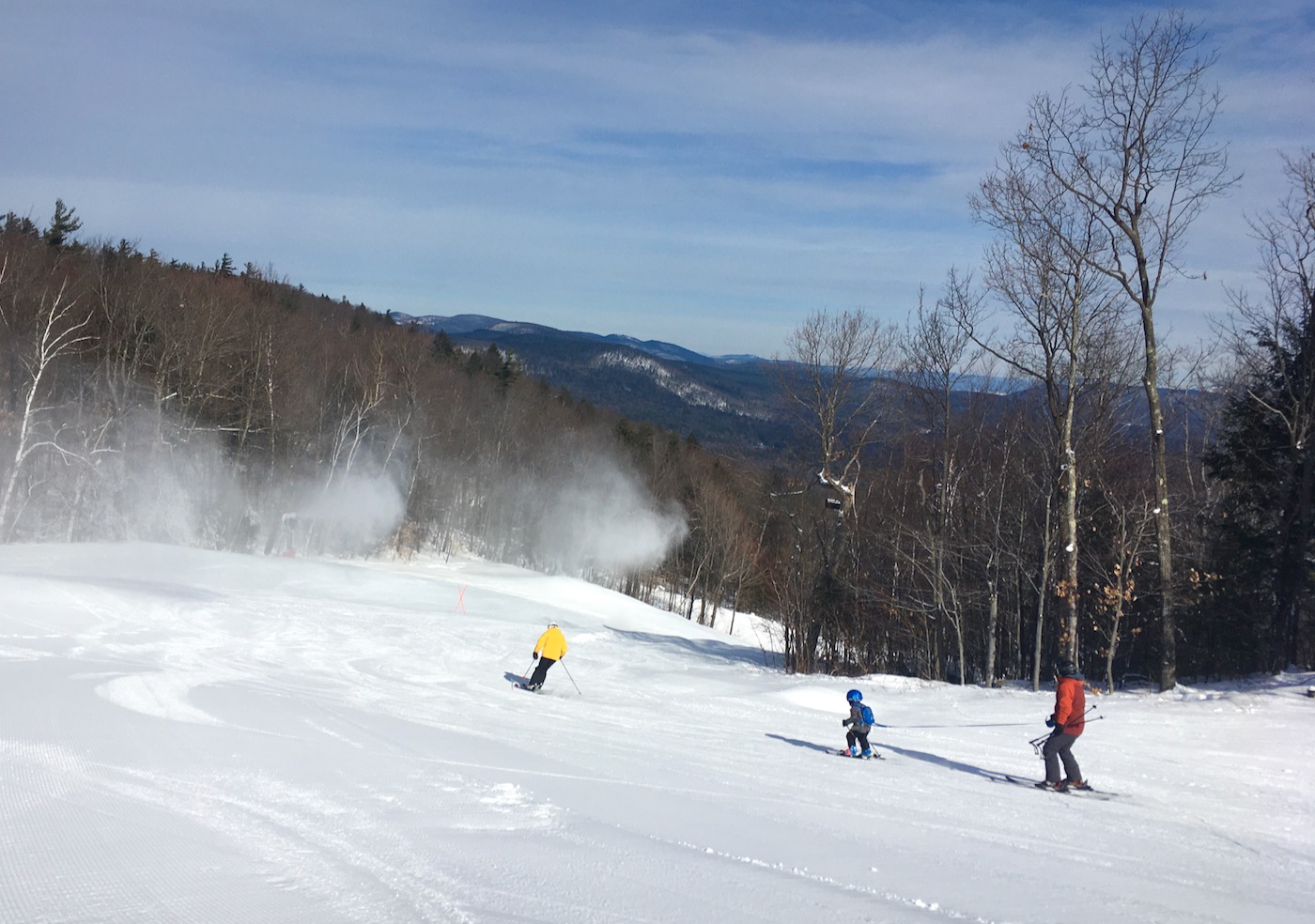 The terrain around the Apex chair was also buffed out, but a little bit steeper then the main area. I explored around a bit but found myself repeating on a run called A.O.A., a black diamond, mostly fall line trail that brought me right back to the bottom of the lift. Fast laps on hard pack may not be everybody's cup of tea but I enjoy it.
On my second run down A.O.A. I realized I should have brought my K2 GS skis. I was skiing fast, and I could hear that familiar old whack whack whack of my tips flexing and smacking the trail surface, whenever I wasn't actively carving a turn.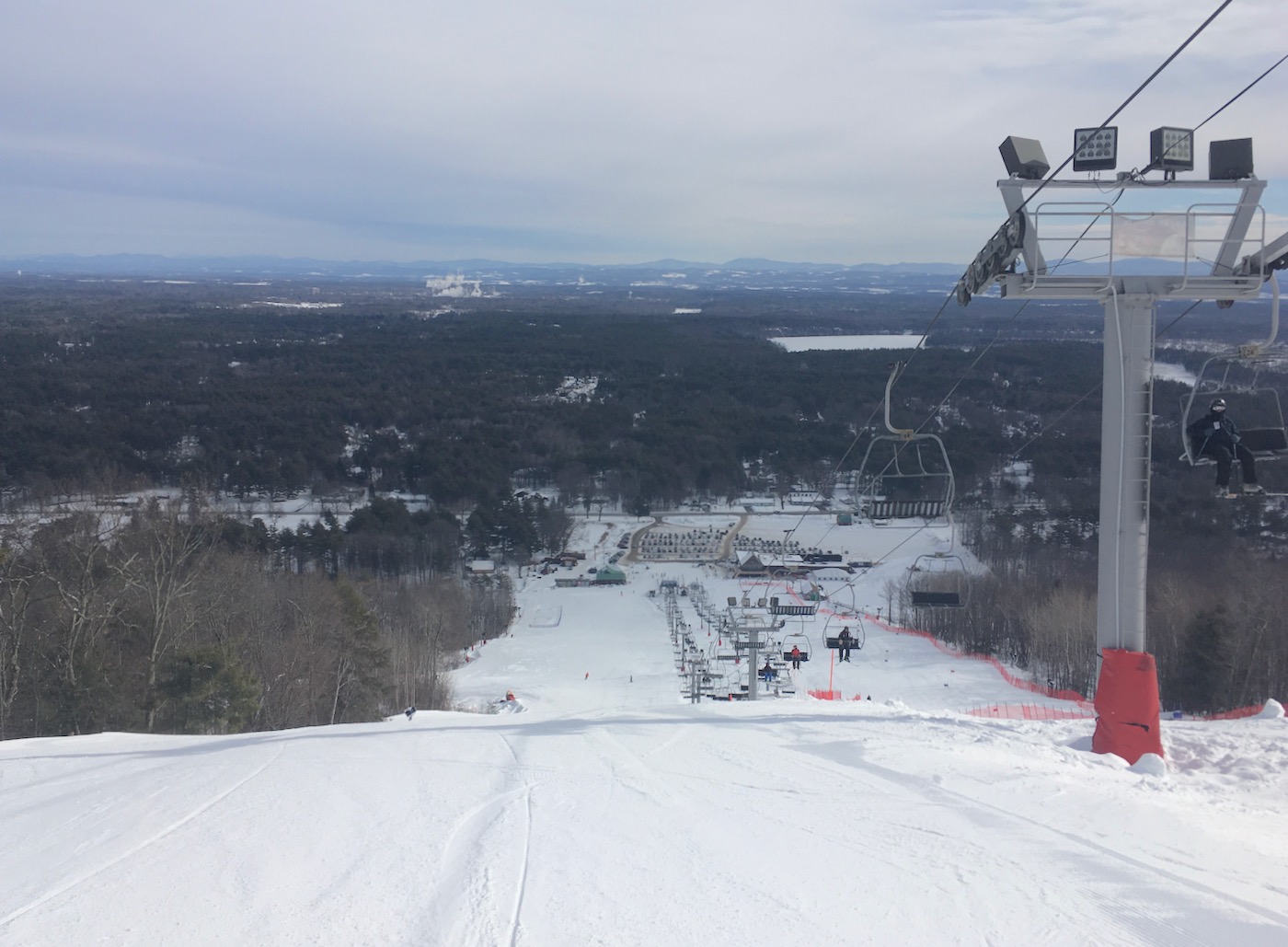 At one point, I went into the lodge for a cup of chili and to warm up my phone. Even with the race crowd, I don't think I had to wait more then thirty seconds for a chair all day. I skied everything that was open, even though half my runs were fast laps on A.O.A.
My Lincoln's Birthday tradition continues. I had a good day. I think the President would approve.