It's not often all of the weather people I follow get it so wrong. What should have been a nice blast of snow with some mixed precipitation, fell as freezing rain, before finally changing over.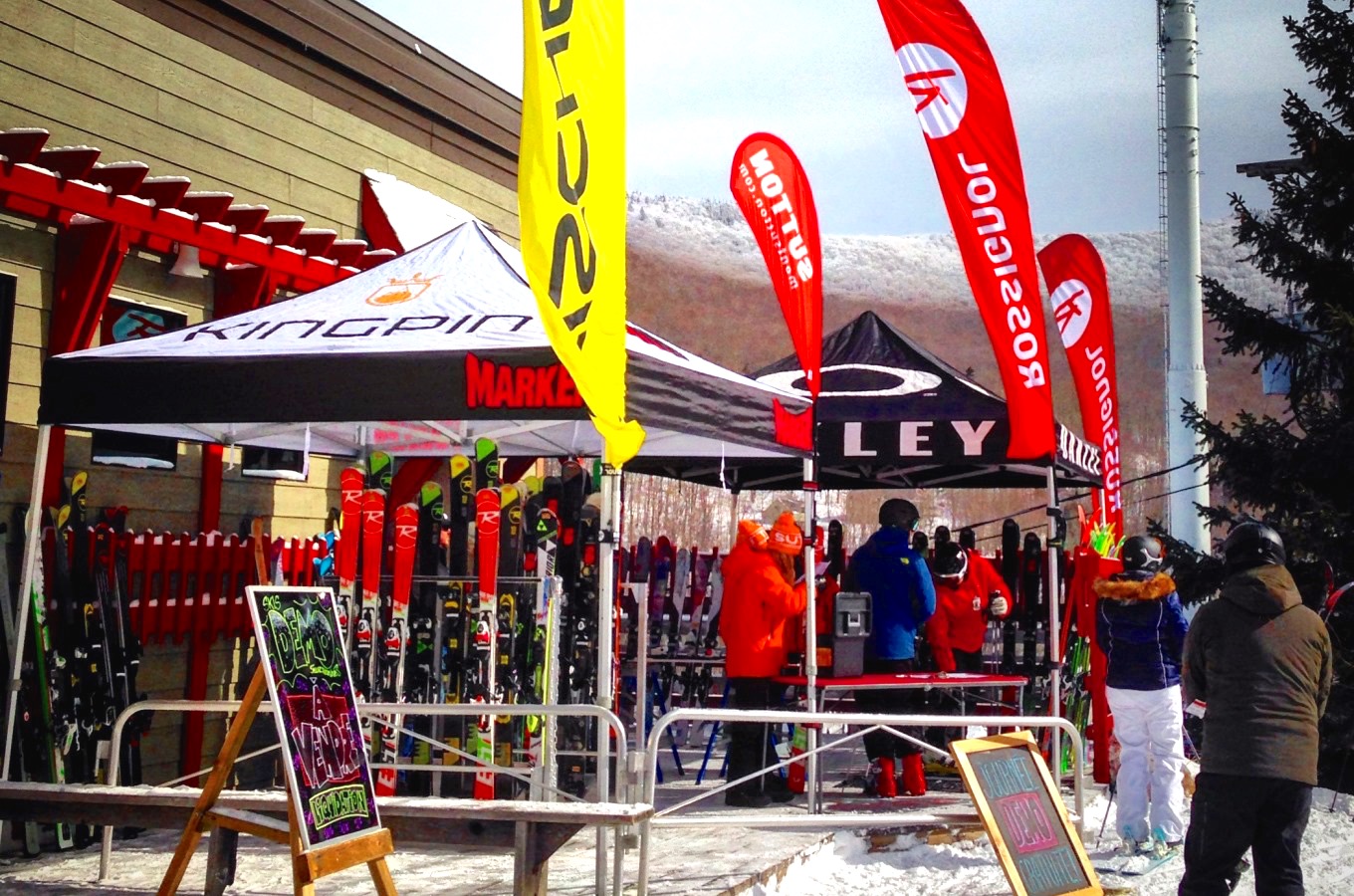 The extra day it took me to get there turned out to be worth it on many levels. Sutton is a day trip from Montreal, but you have to pass a couple of other hills to get there. Still no matter shape things are in, I always feel like I'm a world away. It's like a destination daytrip for me.
The weather is alive at the northernmost tip of the Green Mountain spine and you just never know what's going on top of the hill. The locals know that the weather in town often means nothing, at all.