I don't really know much about skiing in Vermont. I know that the Green Mountain spine produces magic snow out of thin air, and the farther north you go, the greater the magic. But my ability to find the best skiing anywhere outside of New York is limited.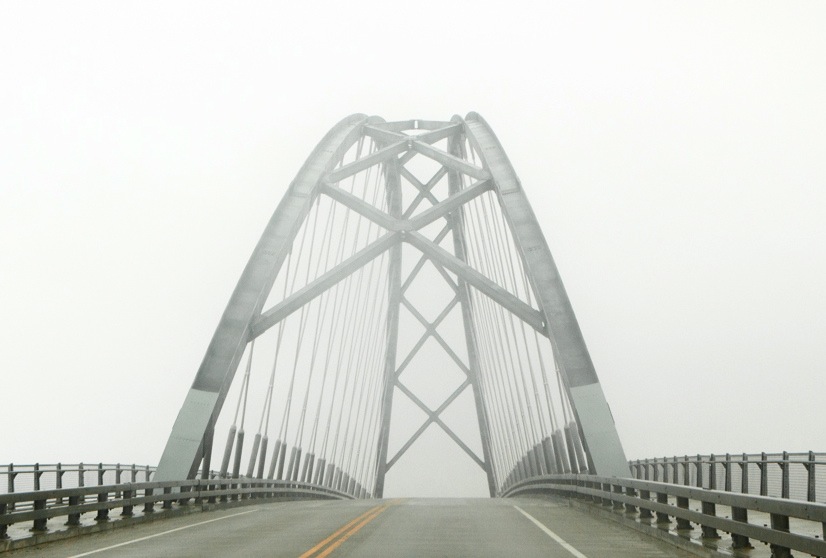 That's not to say that I haven't had some great times skiing on the other side of Lake Champlain. It seems every time I've made the trip, the combination of magic snow and great guides have made my ski days great.
My most recent trip into Vermont was into the Mad River Valley — over the lake, across the farmland and through the gauntlet — the App Gap.