I've wanted to post about the cliffs on Balm of Gilead Mountain for quite a while now. We hike up to the outcrop regularly, but I never seem to get pictures that represent the true beauty of the view.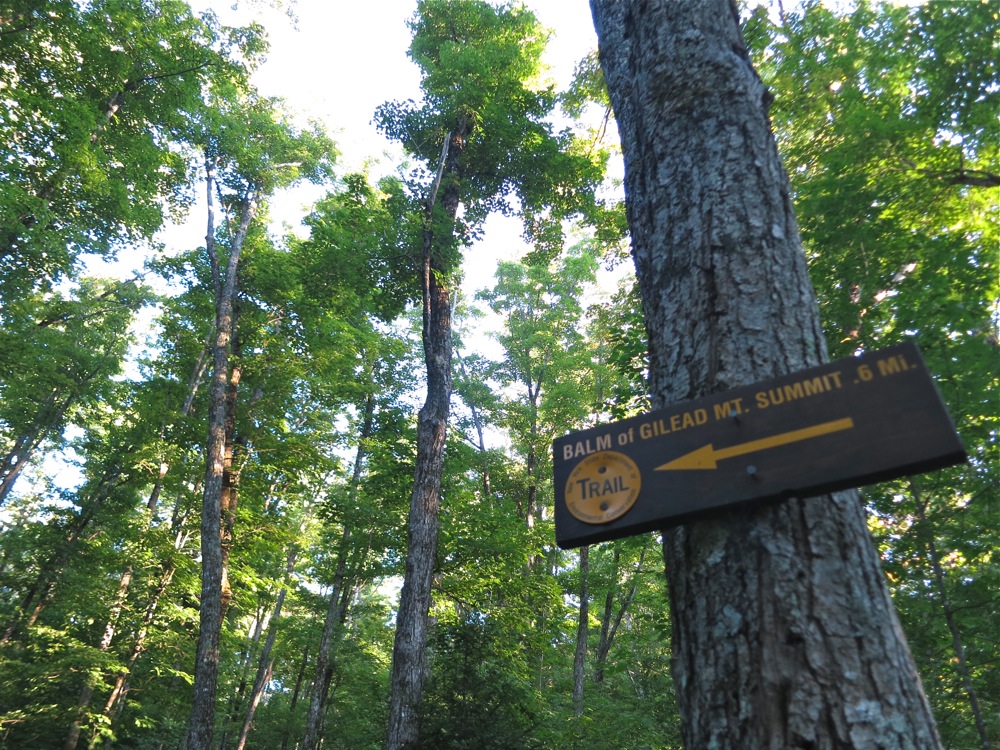 My last walk was no different, except this time I'm posting.
For me the hike starts from the Garnet Hill Lodge Ski Center in North River, NY. It's not an official trailhead, but it's probably ok to park here in the summer when lodge demand for parking is lower than it is in winter.  If you'd like to use this access point, I'd recommend asking for permission in the ski shop or in the lodge.