What a difference a day makes.
New Year's Day this year, is the latest I've ever started a ski season. When Mount van Hoevenberg opened in November, the shooting brake was racked up in the shop with a warranty issue. By the time I got it back – with an entirely new emissions system – we were knee deep in December. December skiing and a job the retail wine business don't play well together.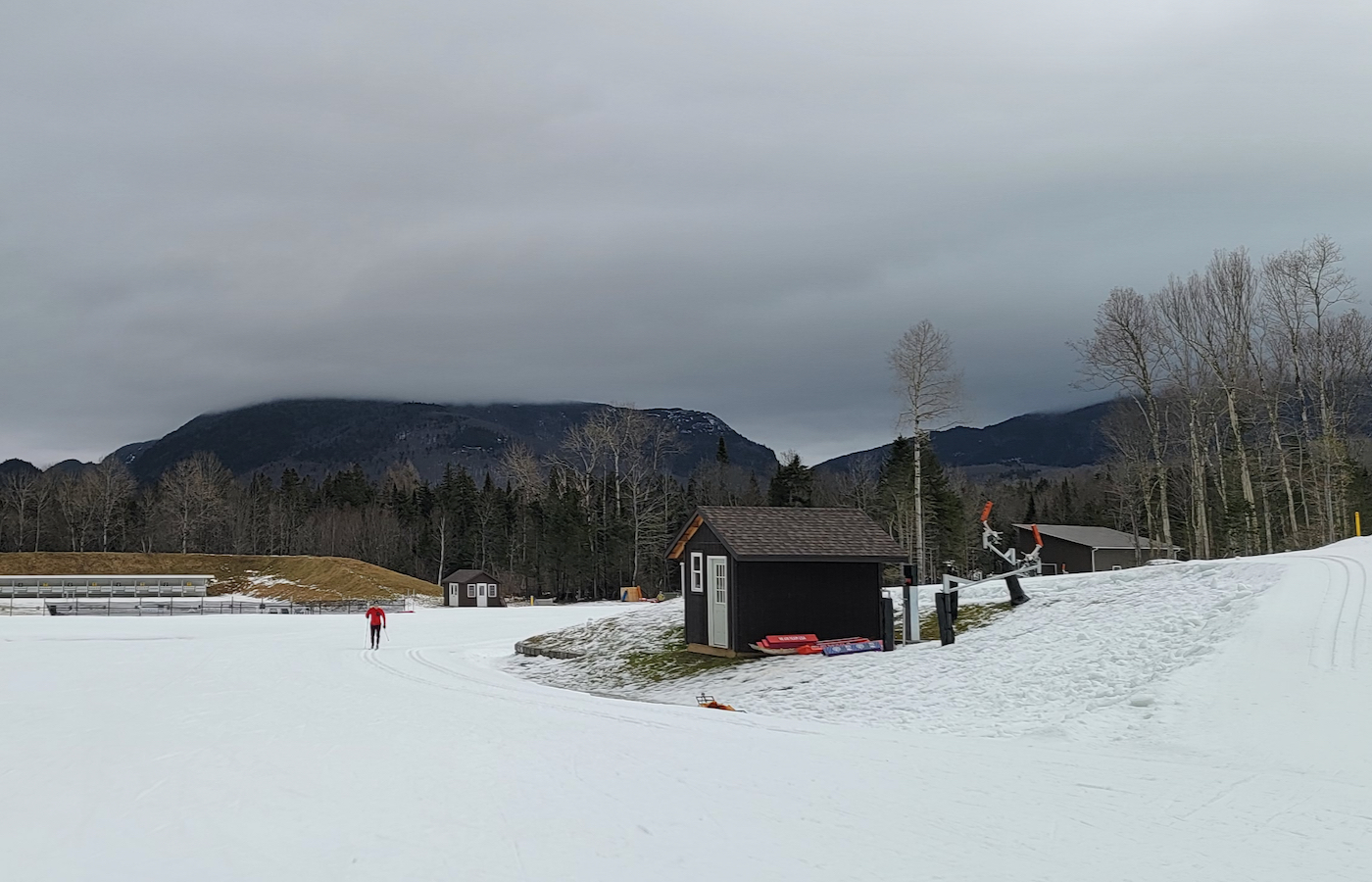 More and more, Christmas week is like the old meme of Lucy holding the football for Charlie Brown. Promise packed powder conditions, then give them a slushfest. Clouds pelted us with intermittent rain as we drove north on New Year's Eve.