As popular as the Shawangunk Mountains are, they could be in the most underrated park in New York State. The case is strong; stellar hiking, bike trails, swimming holes, foraging, nordic skiing, and rock and ice climbing all find homes here. Even the wine is good.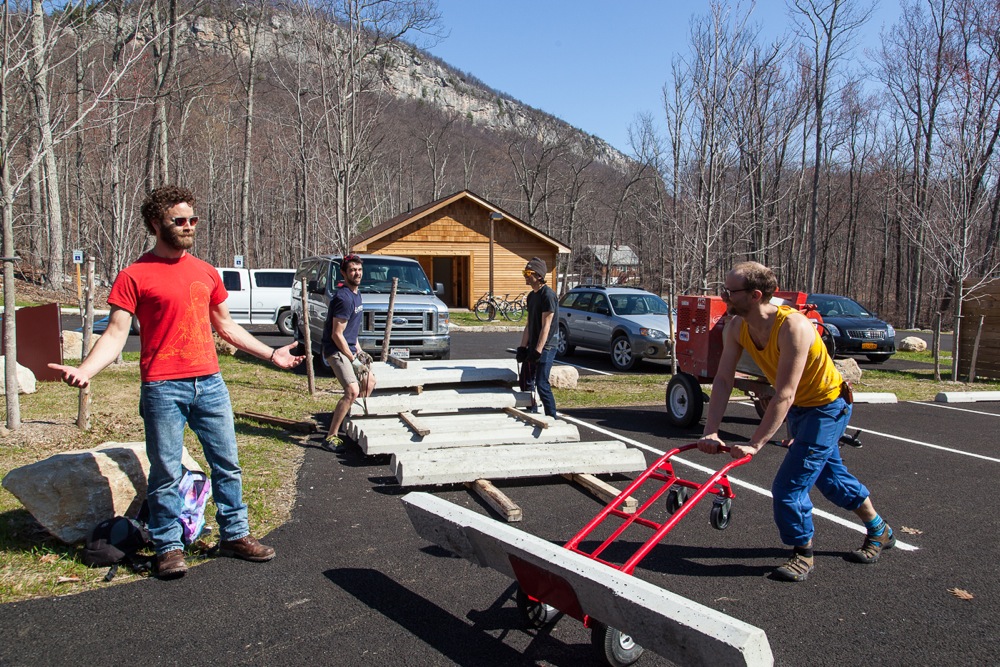 On one hand, it's hard for me to share beta. On the other, is my constant 'pro' argument: by sharing "the goods" perhaps more people will invest themselves in being good stewards of the land, or try to stay fit enough to enjoy it.
My quasi-populist desire to share hides my contradictory secret belief that the garbage-free, uncrowded shady paths are a direct result of the lack of camping options. I suppose I'm a hypocrite. The parks are perfect for me, and I sing their praises. Everyone should be able to see how amazing New York is, but like a picky Air-bnb host I can't trust just anyone as a guest.