Over the past year, a schism has occurred among my friends. Some have decided to marry, settle down. Others decided to get serious about jobs, while a third group continues adventuring, guiding full-time or moving out west.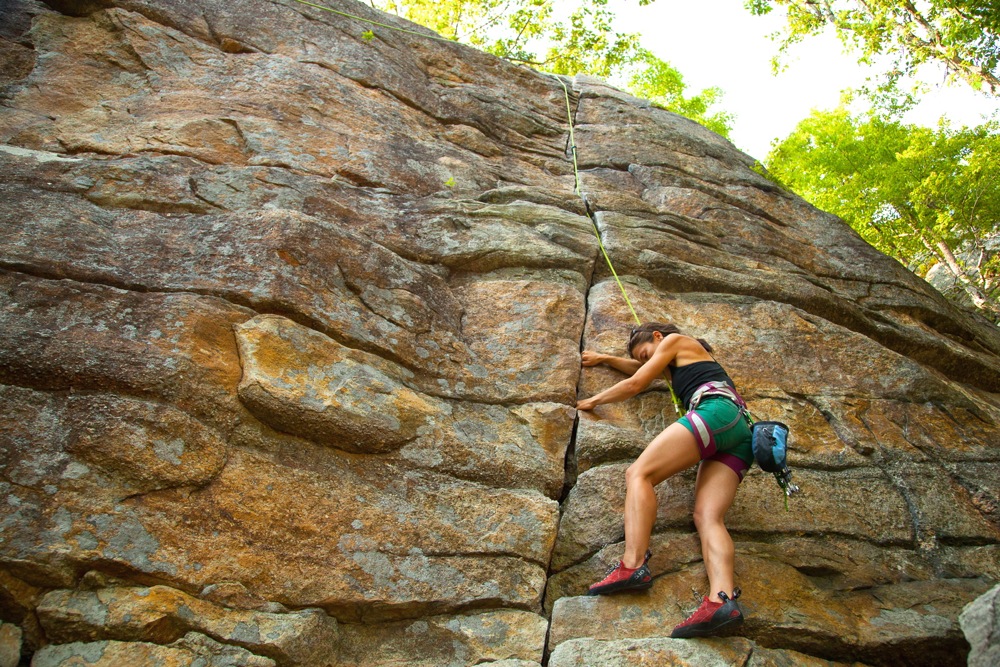 After taking quite a bit of grief about my last few climbing trips and biting off more than I can chew, I connected for an outing with my friend and former lead guide for Brooklyn Outfitters.
Stetson, like me, fits into the middle group that's getting "serious" about life, and jobs. Neither of us have the freedom to get out like we did when we were guiding every weekend and exploring during the week.