As I discovered on a recent weekend while trying to park at Lake Minnewaska, it's hard to call the Gunks hiking scene "overlooked."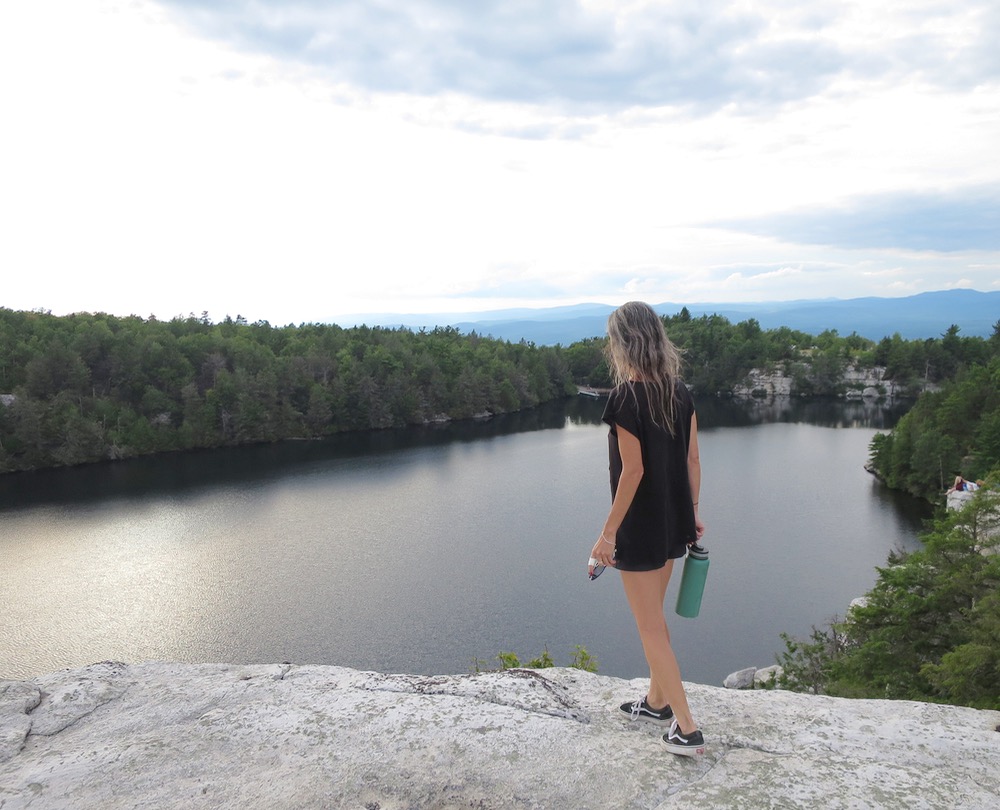 Granted it may seem that way to obsessed rock climbers and skiers who drive by searching for taller mountains. Still, after being pleasantly surprised by the in-lot snack shack, it was nice to see how empty the trails were once you got past the Minne swimming area.
I was on my way to rediscover a seminal Gunks hike, venturing out for a loop from the lake to Gertrude's Nose, and then up to Millbrook Mountain.