This past weekend would have been the 14th consecutive Ride the Ridge bike tour, an annual charity event for the High Meadow School in Stone Ridge, NY, which has become one of the premier rides in the Hudson Valley.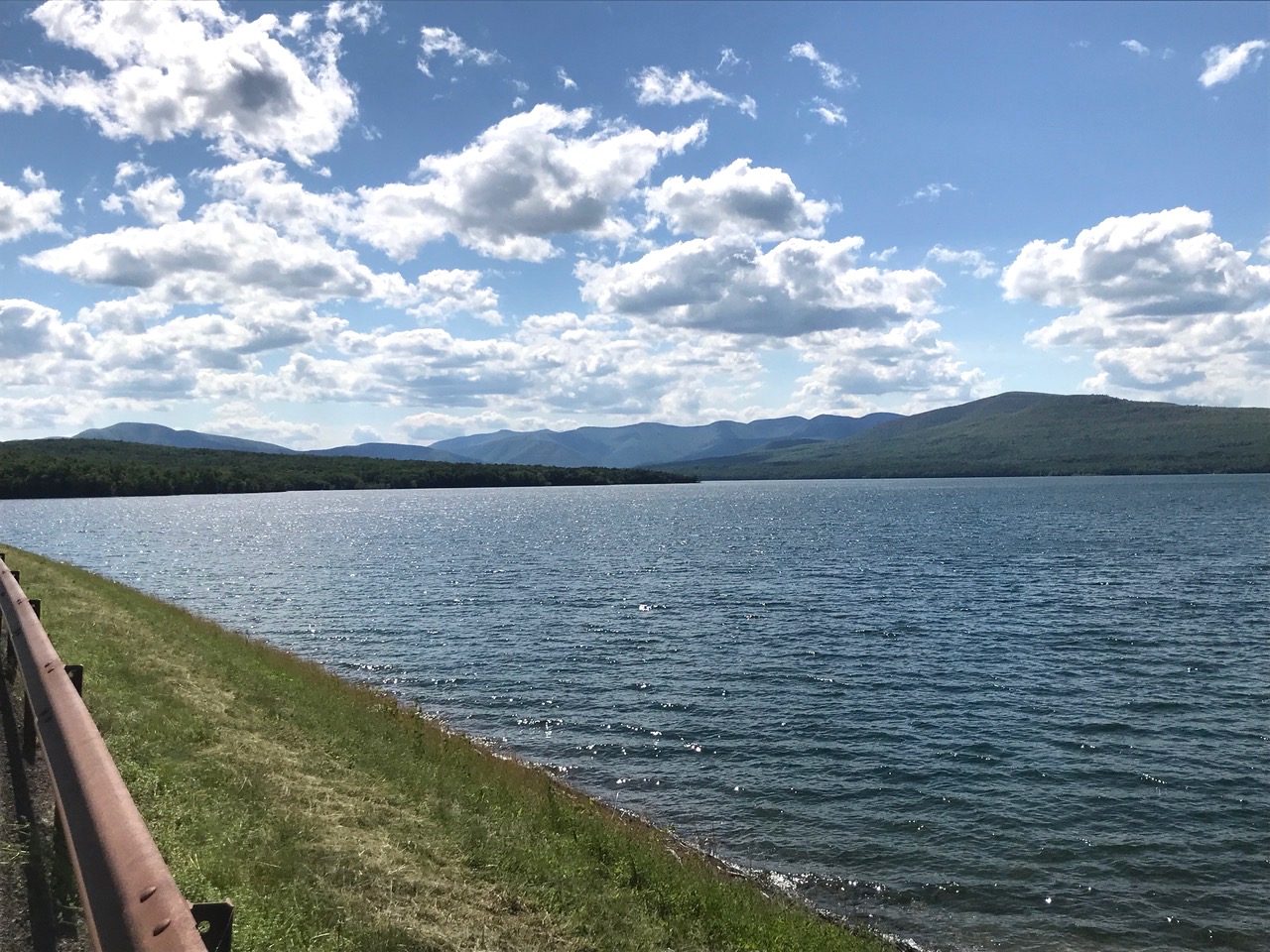 It draws hundreds of cyclists from all over the region and beyond; including a couple of my favorite cycling (and ski) buddies who drive up from NJ and Philadelphia every year to carbo-load on pierogies and beer, and crash on my couches the night before the ride.
Events this year threw a wrench into the works of many group rides this season, and RTR has been postponed to October 3rd. Normally, we would wake at sunrise to be in Stone Ridge for the 8am start of the 50 mile ride.