Nyack Beach State Park was one of my earliest discoveries when I moved to Rockland County twenty years ago. It is situated on the western shore of the Hudson River, nestled between the water and steep wooded slopes and cliffs.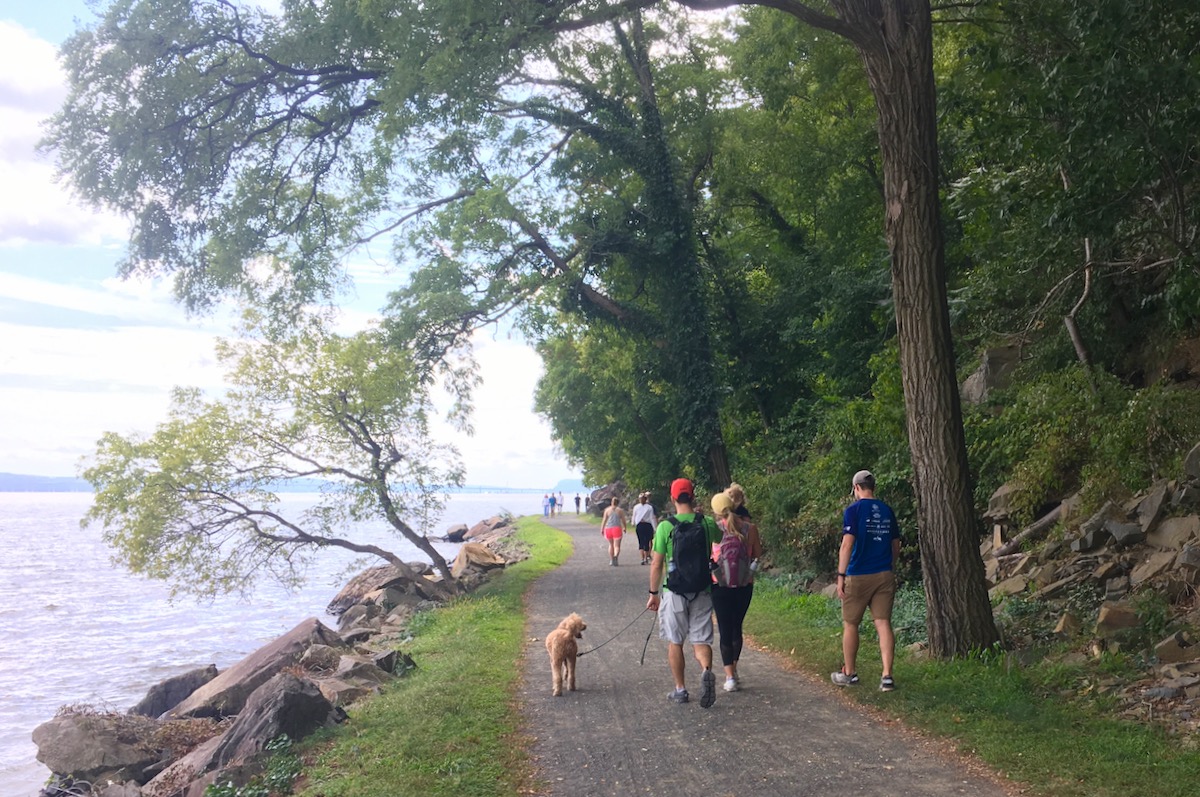 To the south, in Upper Nyack, the river's shore is lined with expensive homes with boathouses, some owned by celebrities, and a series of marinas. Rockland Lake State Park touches the northwest borders of Nyack Beach on top of the cliffs.
It's not really a beach. There is a sandy part south of the parking area but you're not supposed to swim there. And the park isn't protected in any way. You're on the northwest corner of the Tappan Zee and you have all the tidal currents and winds that are common to the area. Not a good place to swim.