Exploration and adventure are a necessity to living a happy a fulfilling life. Finding ways to inject that adventure into the daily grind can be tough and now with the snow gone I admit I've been feeling a bit of the post winter blues.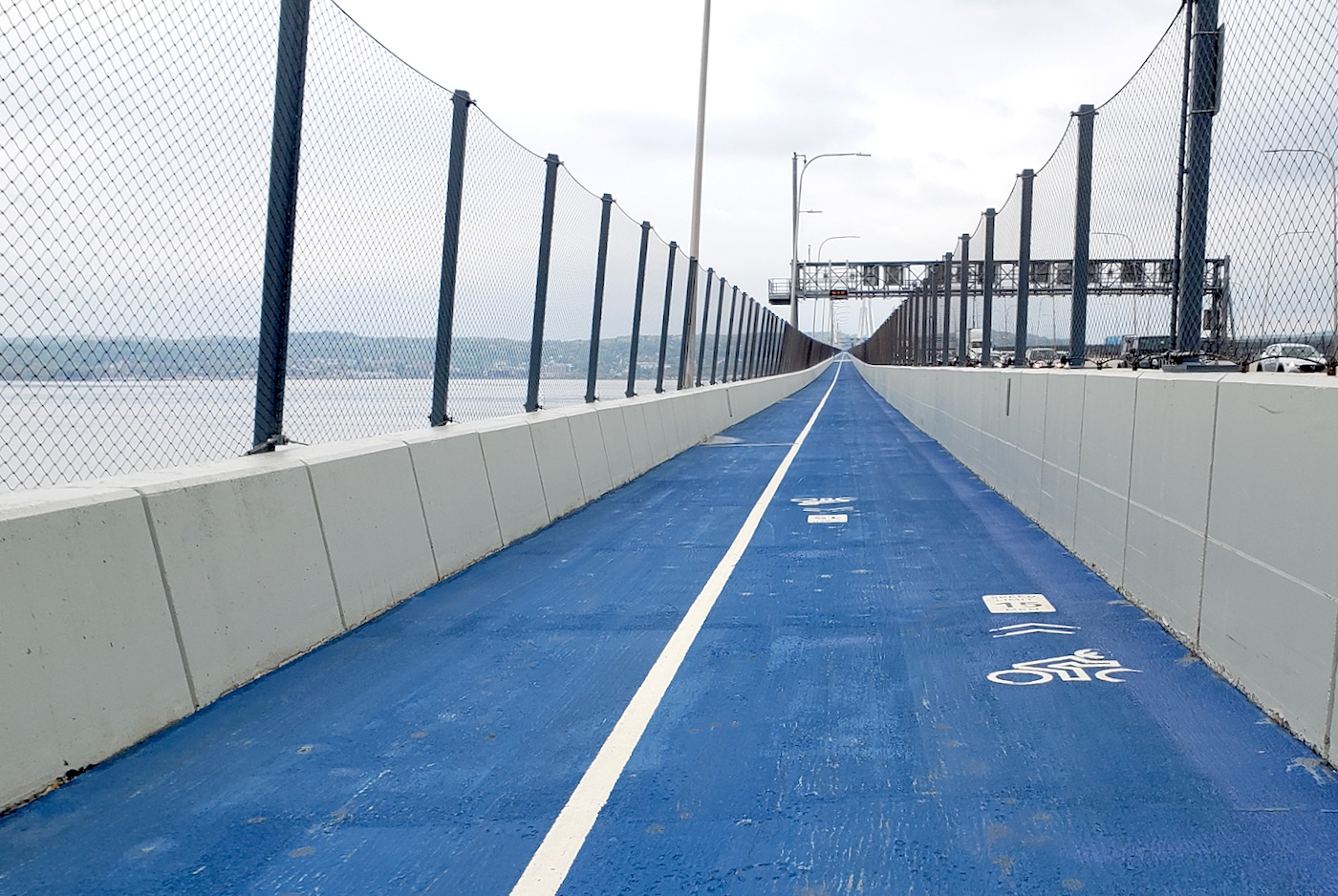 I ride my bike a lot, it's a big part of maintaining my sanity and fitness throughout the warmer months, that said I've been void of the motivation for rides on familiar mountain bike trails and the usual road loops have been lackluster. So, I got my ass in gear for a bit of exploration right out my front door.
Heading north from New Jersey it's a quick 30 minutes up the Old Erie Rail Trail to the Tappan Zee bike path.