When you think about paddling in New York, you probably don't think about the state capital, Albany. There's good reason for that. There are many paddling destinations in the state that are more exciting, more challenging and more picturesque then the Hudson River along the Albany waterfront.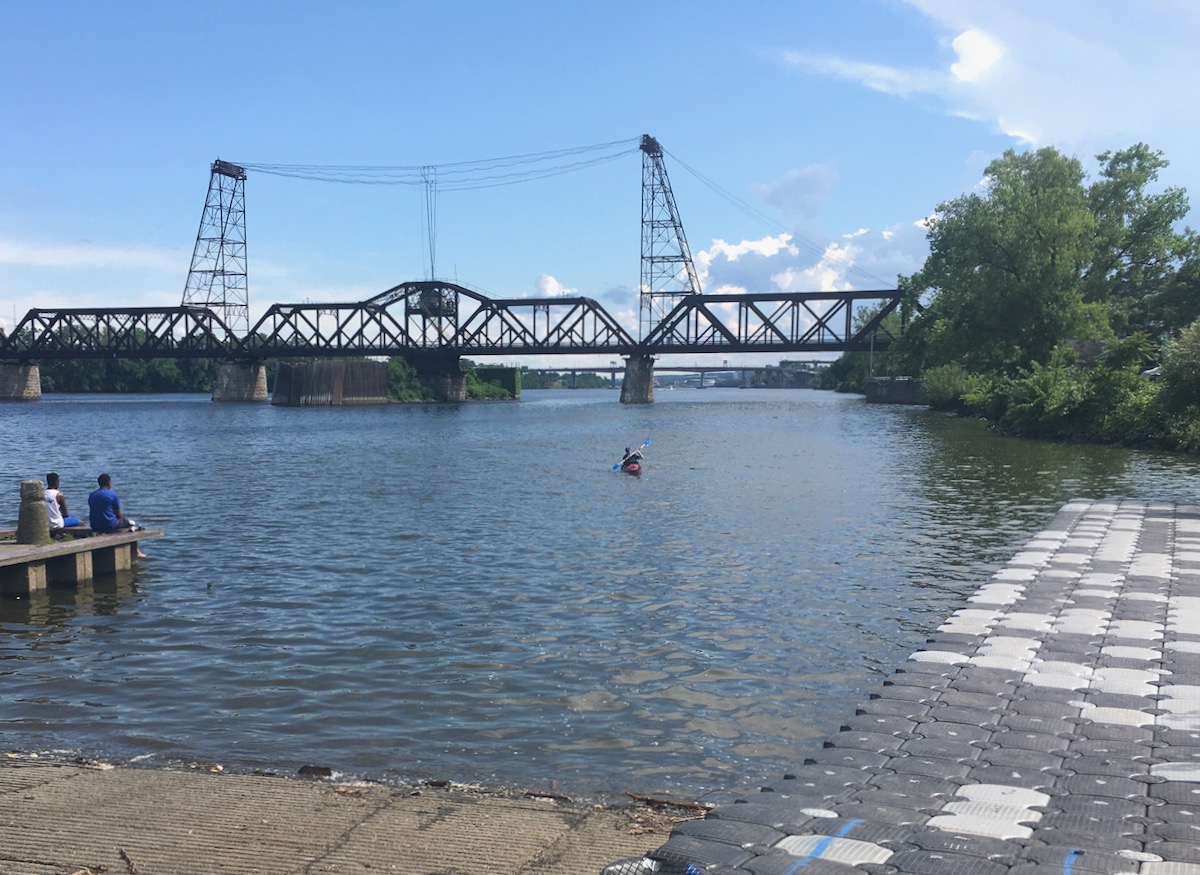 Why would anyone paddle Albany? Well, it's there. Really, it's right there. If you're in Albany county, paddling the Hudson River is really convenient.
Recently, on a visit to see family, I brought Junior and my kayaks north with me. It had been a long time since I paddled this part of the river.