The Adirondacks are filled with hidden gems, this is clearly one of the things that makes them such a special place. Expansive grandeur and intimacy can be found everywhere and a few years ago we discovered one of these special places in our own backyard, in Thurman.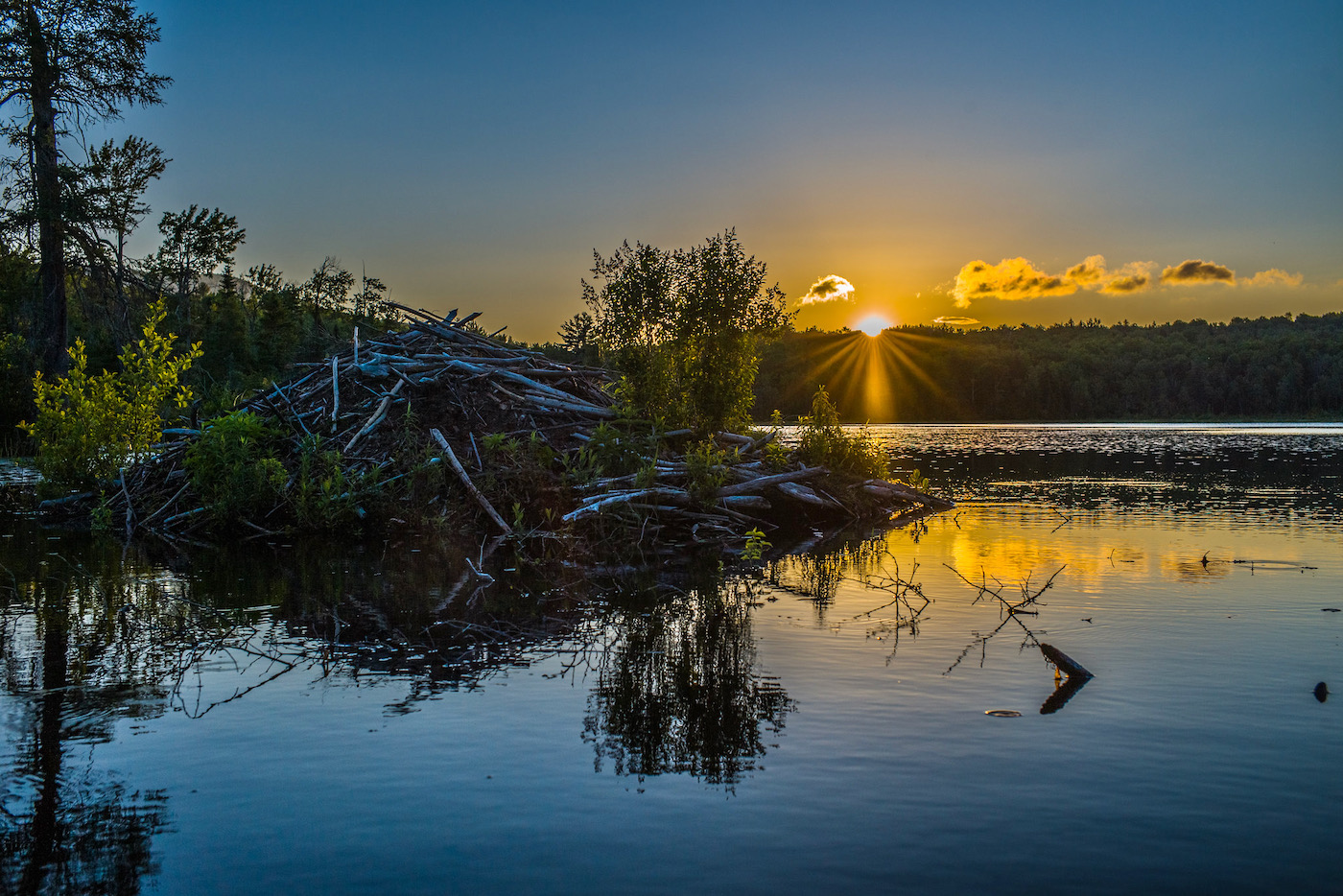 Mud Pond and Round Pond are the headwaters of Mill Creek, located upstream from Garnet Lake.
They can be accessed via Mud Pond Road, about halfway to Little Pond when traveling from Johnsburg to the Crane Mountain trail head off Garnet Lake Road.