Category:
Plattekill
January 28, 2014
Fifty years ago the northeast was dotted with mom and pop ski hills. Those few that have survived have gotten by with true grit, a few natural advantages and a little help from their friends.
This scenario describes Plattekill Mountain. The hard working owners of the ski area in Roxbury New York are blessed with great terrain and natural snowfall.
Beyond that, the mountain seems to inspire people to pitch in and help. One such person is known to us as Diamond Dave, the owner of the Diamond Bar in Brooklyn NY.
January 5, 2014
At the end of this past week, I did some storm chasing.  A big low was slated to ride up the coast and bang into a big mass of fresh cold air from the Arctic.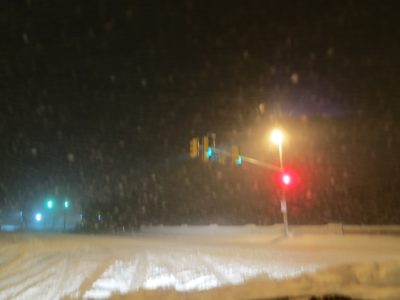 At the same time, I was plotting my birthday ski at Plattekill.
This situation was problematic as the mother load was actually falling between me and the mountains. With moderate to heavy snows falling in the NY metro area, a state of emergency was declared by the governors of New York and neighboring states.
October 21, 2013
The nights have finally turned cooler, and it's been hard not to notice leaves piling up by my door each morning. Halloween candy has been on sale at the drug store for weeks, and the farmers market is turning out more apples than there are tourists in NYC.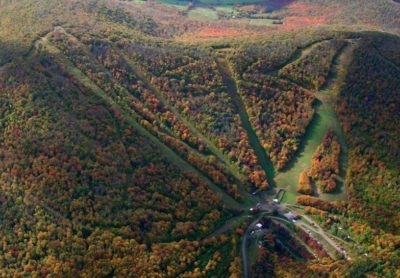 There is no fall tradition that brings me more excitement than heading up to Plattekill to manicure the woods in preparation for the upcoming season. Working on a glade is the best way to own your local ski hill if you can't afford to buy it.
Making the pilgrimage to Plattekill before the snow falls gives you some real skin in the game. It ensures that you'll deserve a copious overnight snowfall before your day off.