It's hard for me to play favorites among the winter playgrounds of the northeast because I can find something to get really into at almost any of them.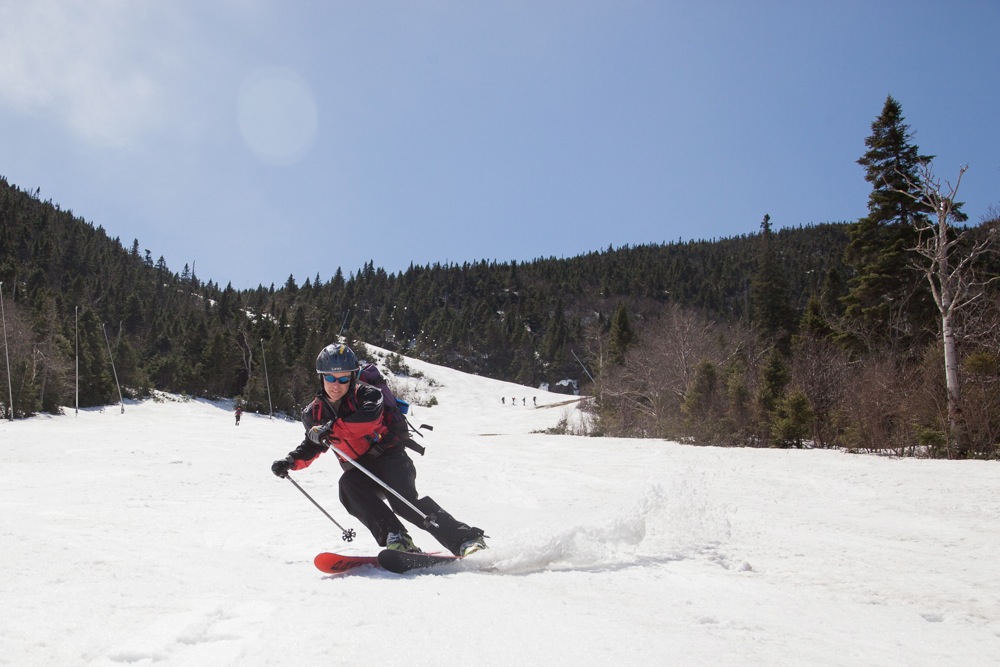 I love the die-hard ski culture evident at Greek Peak. I dig skiing Plattekill top-to-bottom with the need for speed and no runouts. Gore is a vast and many-tentacled monster, making it fun to get lost and surprising you with new views as you cover ground.
But some ski areas transcend skiing themselves when you look up at the mountains they live on. Driving up to Whiteface, it's hard not to think "My goodness, THAT is a mountain." Stowe is like that, placed on Mansfield, the highest peak in Vermont.