The Adirondack Park offers an incredible variety of rock climbing opportunities, all in the spectacular setting of perhaps the east's greatest wilderness.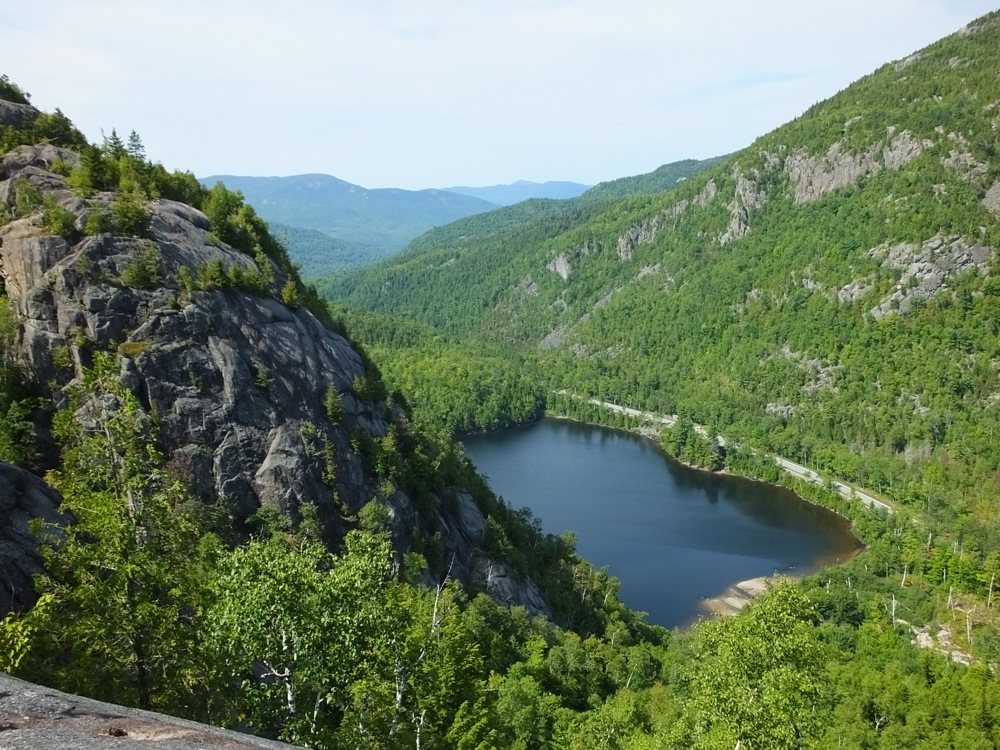 Last weekend I traveled to the High Peaks region to climb for the first time this summer. Climbing Chapel Pond Pass was our goal, a region known for its incredible beauty, easy approaches and lack of blackflies.
With a major rainstorm overnight, our first destination was the Pitchoff Chimney Cliff, a roadside crag that dries quickly, given its south-facing orientation and exposed position above Cascade Lakes.