Skiers have an ambiguous attitude towards springtime. When the weather turns warm around this time of year, we know that ski season will end soon. On the other hand, spring skiing is tons of fun.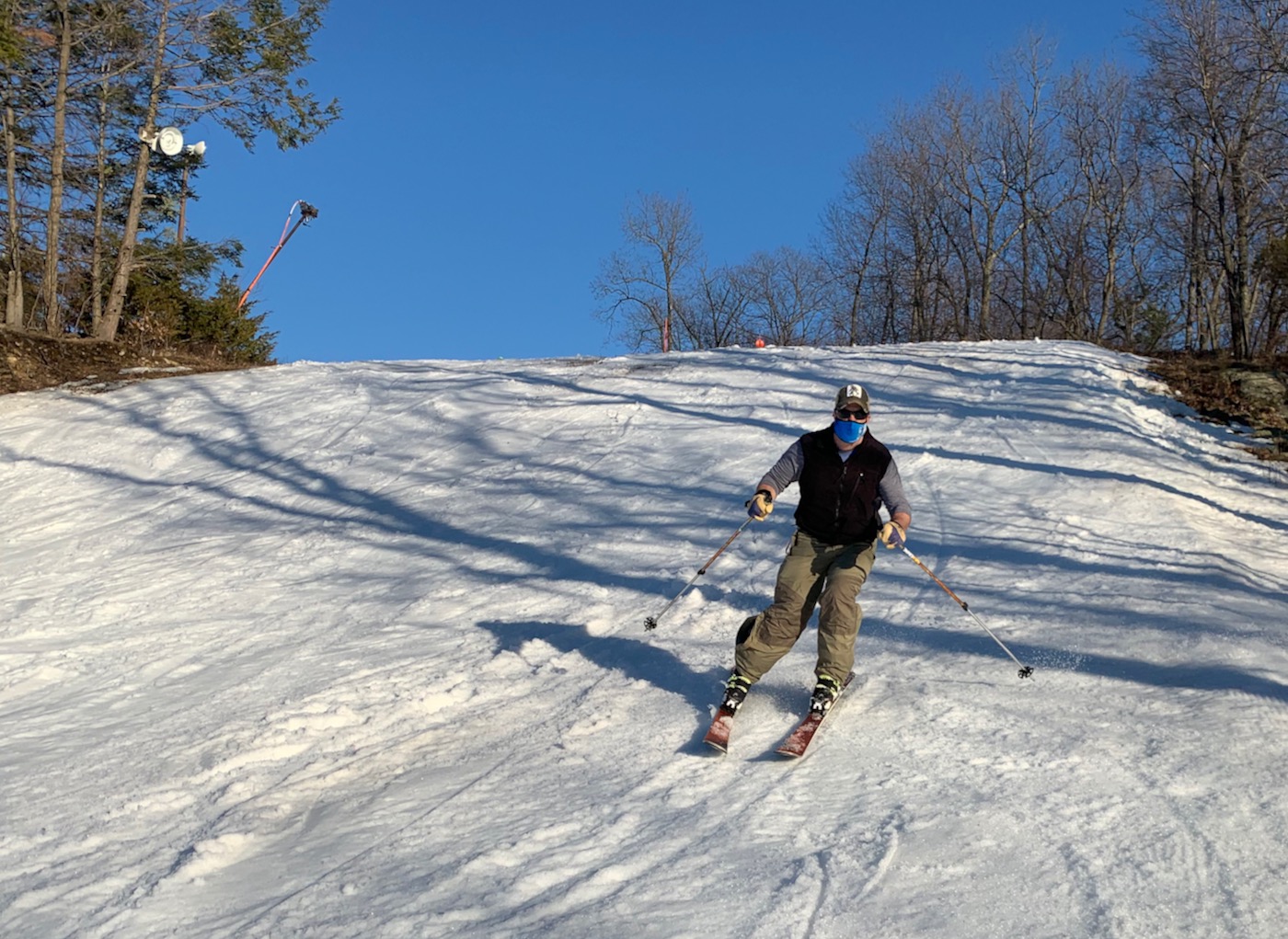 That's why, last week, when the snow in my front yard disappeared, I wasn't despondent.
I admit I was jealous of the people who were able to get away midweek to make some spring turns while I worked. My social media was filled up with pictures of people skiing soft bumps and corn snow under the warm sun. Mixed in with the jealousy was excitement at the prospect of getting after some awesome spring turns myself.