Recently I googled "Jiminy Peak 1989." I found an E-bay listing for an old booklet celebrating Jiminy Peak's 40th anniversary, which turned out to be the 1988/89 season. I had to have it.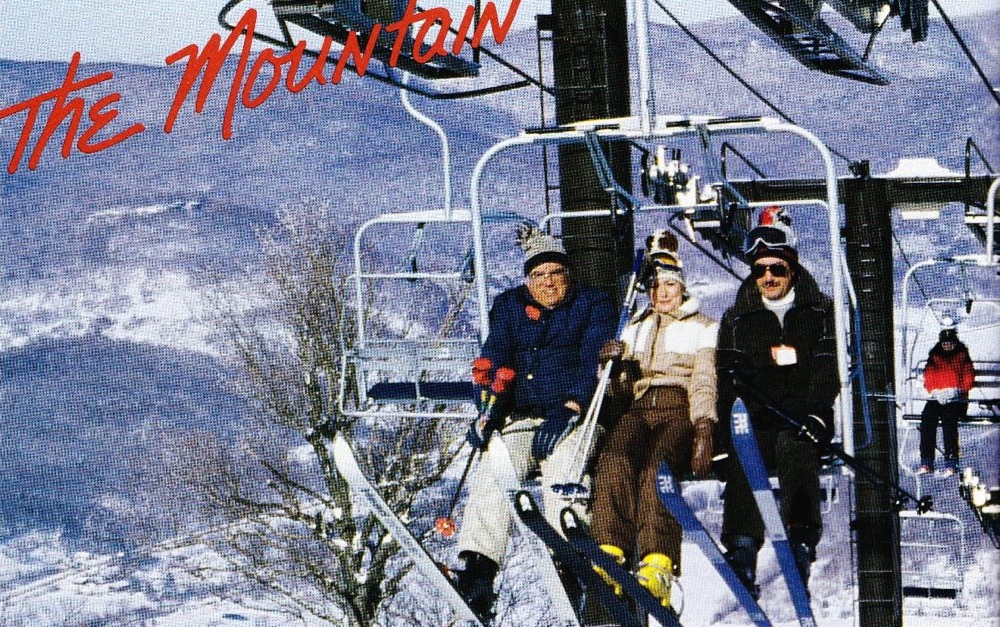 I was 17 in February 1989. The day after a school dance my friends thought it would be fun to drive to Jiminy for some skiing. Most of us had never skied but we were fit and confident.
We schlepped our cooler full of food to the lodge, rented skis, bought lift tickets and headed out. In hindsight it might have been smart to take a lesson. I fell twice just getting my boots into my bindings. I figured out how to brace myself on my poles and got through the lift line on pure high-school-senior upper body strength.
There were five of us about to get on a double. The sharp one in our group, I volunteered to ride by myself; thinking it would give me room for error when loading. As it turned out, I had no trouble getting on as Jeff skied right past the chair and the lift operator had to hit the emergency stop.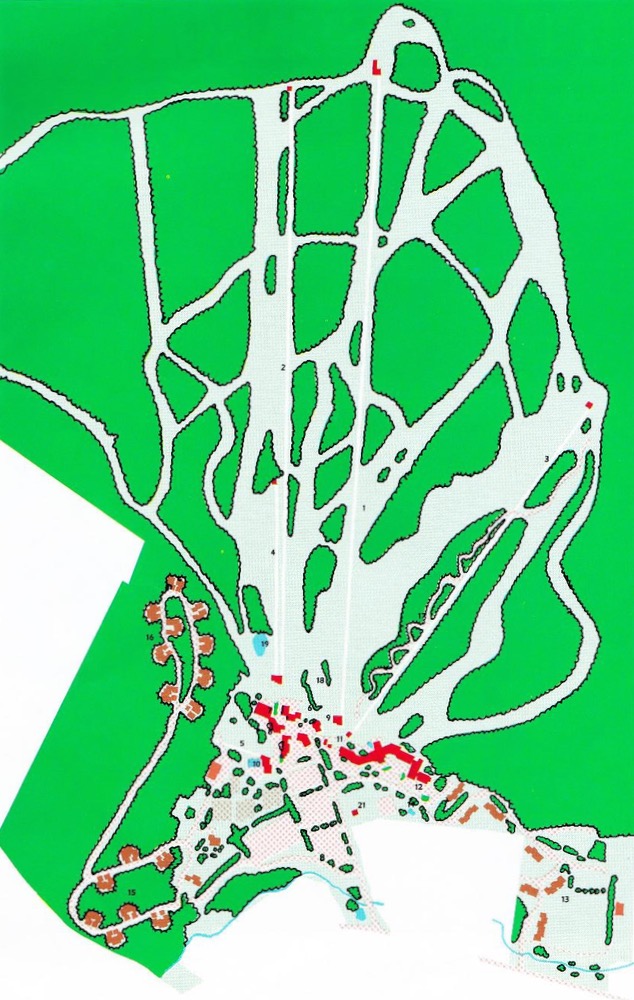 The liftie waved up another single on to the chair with me. The closer we got to the top of the lift, the bigger the offload ramp looked. I turned to the total stranger next to me and asked for advice. He offered some but instead of what he suggested, I just clung to the guy's elbow like a frightened toddler. I wasn't proud but it got me off the lift.
Once my buddies were done laughing, my friend John gave some instructions (he'd skied two times before). All I remembered was if I got going too fast and couldn't turn or stop, I should make myself fall before I ran into something.
I mastered the technique quickly and hit the deck three times before I got to the bottom of the first run. I was covered in snow but I had a huge grin on my face.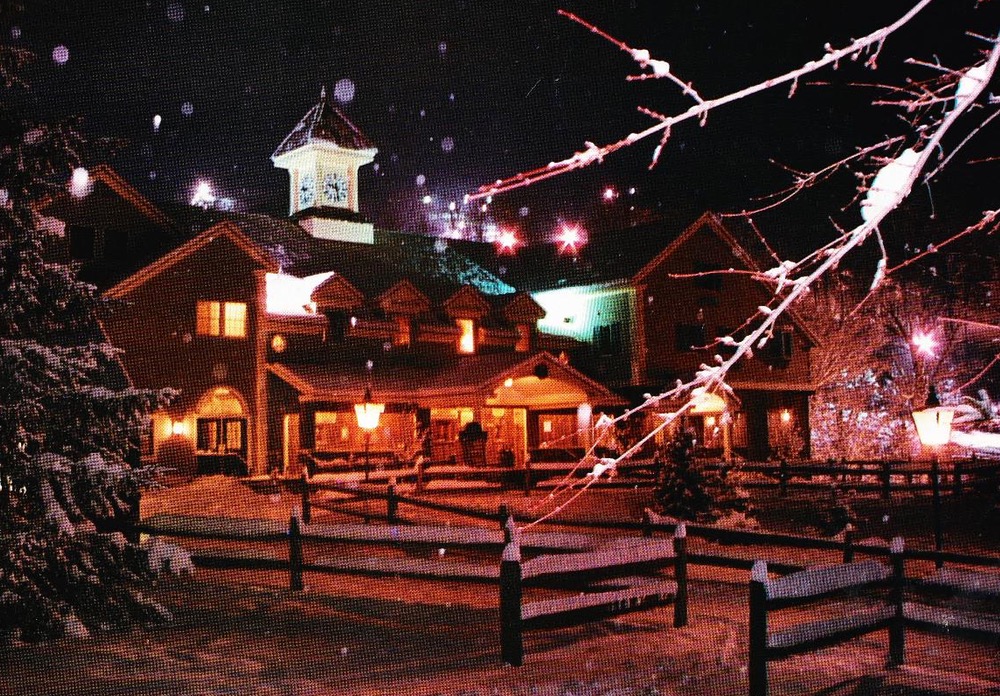 We stayed in the learning area all morning. I fell a lot. I lost my skis, some times both at once. A few times I fell hard enough that my hat and sunglasses flew off, once I lost my gloves. I heard people calling out scores from overhead after particularly athletic wipeouts. I got some "you okay man?" too.
Before lunch I switched lifts and went halfway up the mountain with John. We blundered our way onto some blue trails that I wasn't ready for but I made it down. My confidence grew.
I felt a warm glow of satisfaction as I sat and ate lunch with my friends, waiting for our jeans to dry. I had discovered something that changed my life. Skiing would become an obsession by the time I was done with college.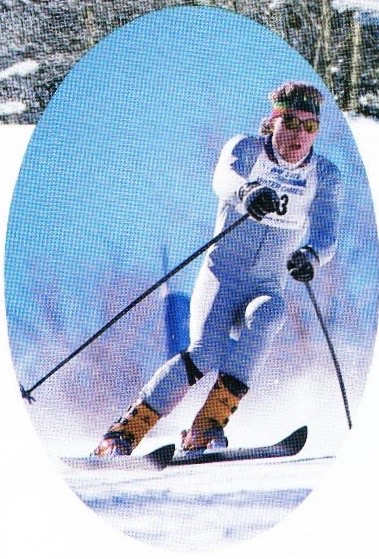 It also changed my senior year of high school because after lunch I went to the top of the mountain and kept skiing until after the lights came on, long past the point where I was too tired to be on the mountain.
Around eight that night, I went down hard enough to break my collar bone. Jeff took my poles and I trudged down the mountain, skis under my left arm, to make my first visit to a ski patrol office. It hurt but the patrollers were super nice.
I was in a shoulder brace for most of that winter but the following year I went back and, to this day, every time I ski past the spot where I broke my collar bone, I still smile. It was a great day.