Cold Spring is one of those towns which is almost too cute. It's located on the eastern shore of the Hudson River about sixty miles north of the city and a few miles north of the Bear Mountain Bridge.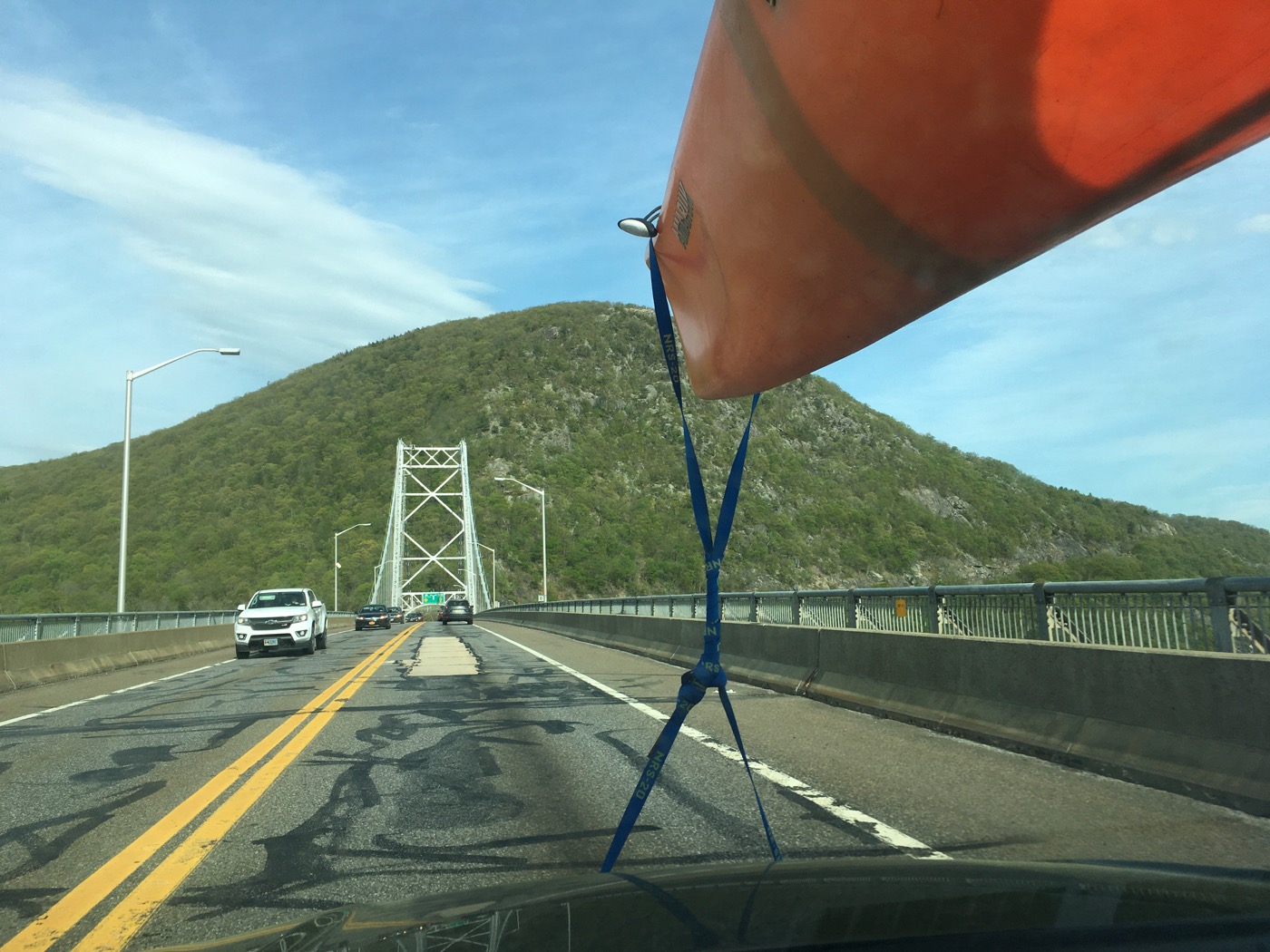 It's full of charming restaurants, cozy B&Bs and quaint shops — just the kind of place that draws lots of visitors on a pleasant summer afternoon. It's also a great place to paddle a kayak, which is why I find it interesting.
The widest part of the Hudson, the Tappan Zee and Haverstraw Bay, are just south of Cold Spring; the river — an estuary really — narrows considerably just before Bear Mountain Bridge. Tidal currents can be strong and fast.