What a season so far. Despite everything, this year has been on pace to be one of the best in the Northeast. Everywhere I've been the conditions have been prime and I'm starting to forget the icecoast mantra.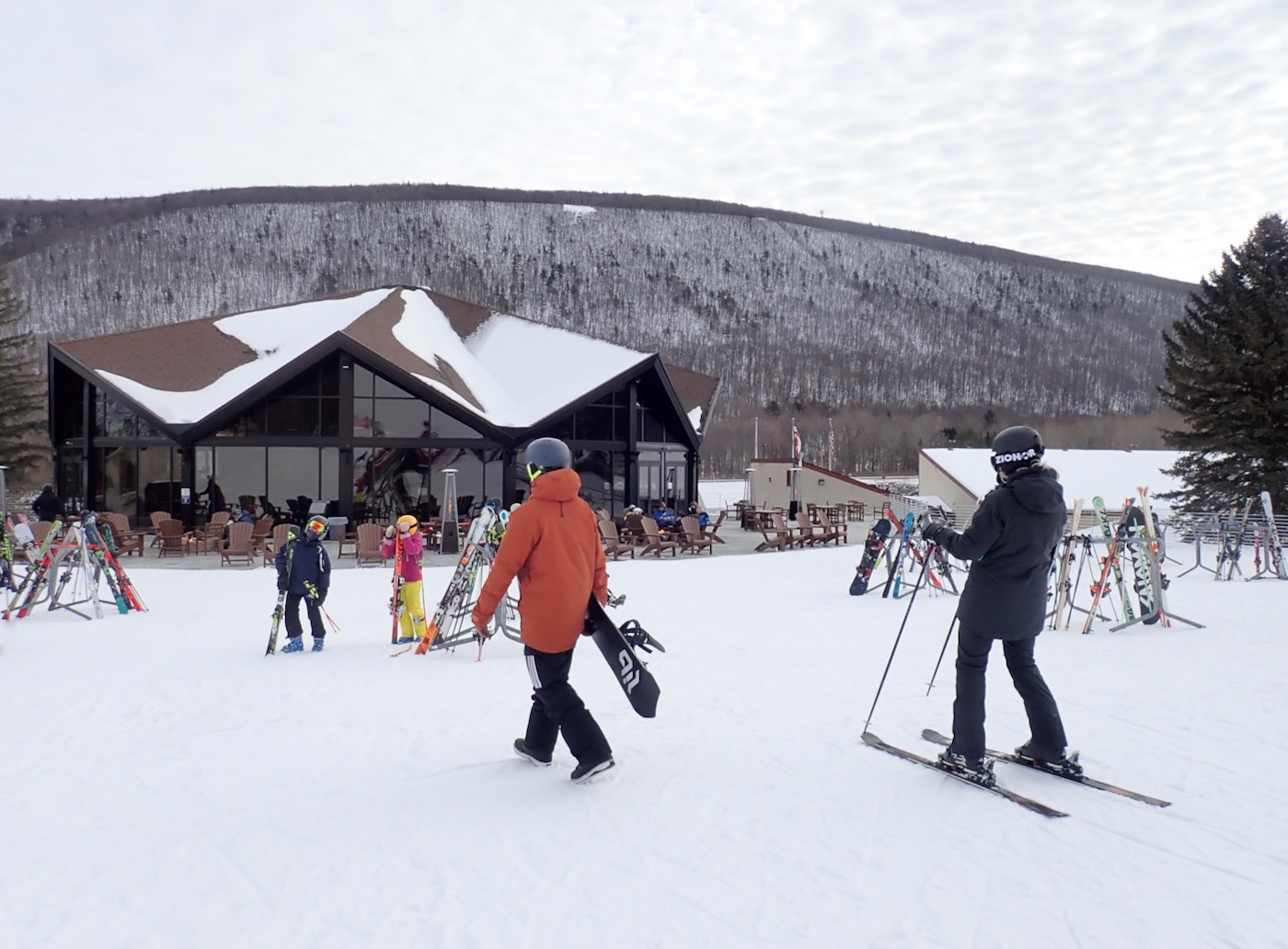 I never need an excuse to snowboard, and last weekend I had more than enough. My friends Alex and Katie wanted to ride, and I had to make it home for my mom's birthday. The logical choice was the mountain that was my first Valentine: Bristol.
My last time at Bristol was the day all ski resorts shut down in March 2020. Since then Bristol has changed quite a bit. They expanded their main lodge and added an outdoor patio area.