It was the worst of times, it was the best of times. It was February and a dead brown stretched across the hills of NY like a widow's veil. My eyes mourned for winters past and for winters yet to come.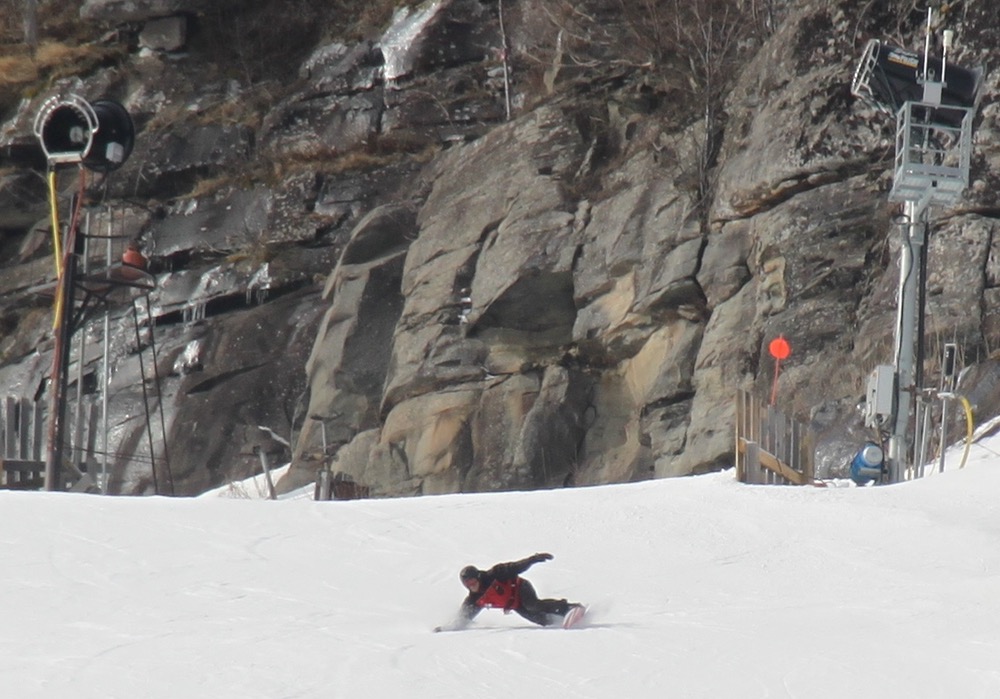 But under my feet it was different. Under my feet were my favorite pair of skis and soft, beautiful snow. Yes by Dickens, this has been the winter of despair. Killington has had less snowfall than New York City. Puffy parkas are languishing in backs of closets alongside wedding dresses and graduation gowns.
But I'm here to quell your fears. Skiing isn't dead yet. This ski season isn't dead. I can assure you, for I found meaning in the Catskills this past week at Plattekill and Hunter.