John Muir wrote elegantly about the power of nature to heal, but nothing helps more than good advice from a friend. I had just been advised to "put some dirt under my feet."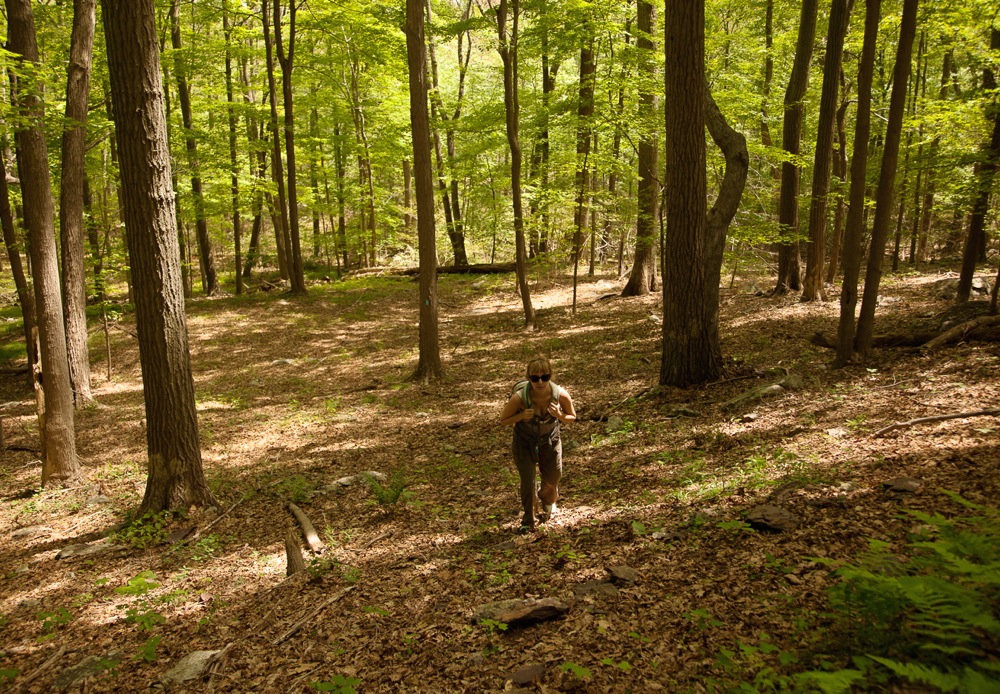 Rough patches come and go, that's life. More importantly, my friend Jules had yet to be out on a hike since giving birth, and the new mom was dying to take advantage of offers to watch her child and get out outside.
Picking a destination wasn't easy because I've managed to check off many of the good spots near the city already. One clear void in my day-hiking resume has been this blurry mass south of Rockland County near Wawayanda State Park. Looking at the map, I saw the opportunity for a nice lollipop; 5-7 miles of lakes and a fire-tower.