Category Archives:
Friday Fantasy Photo
August 31, 2012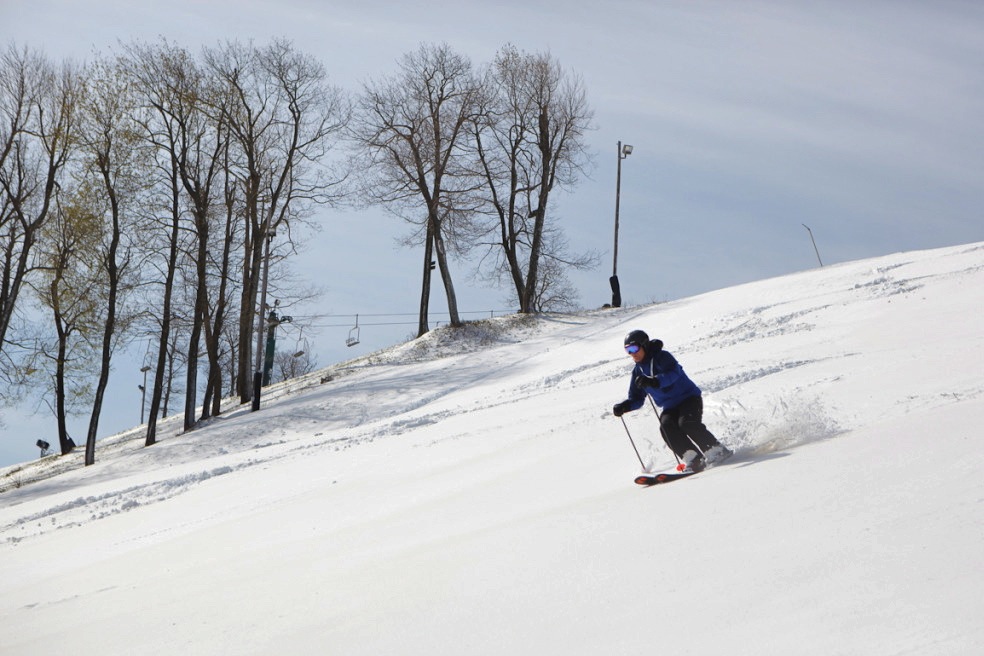 Seven Springs PA • April 26, 2012
Averages are averages after all. And while averages for snowfall were impossibly out of reach at the end of the season, April temperatures took a nosedive. After the record highs in March, the first full month of spring was cold, and served up an unlikely epilogue to the lift served season.