The day after the Craftsbury Marathon, I drove to Trapp Family Lodge for a recovery ski. I hadn't been there in 15 years.
Yes, that Trapp Family. The hills are alive, sweet vocal harmonies, cavorting in alpine meadows, and all that. After fleeing Austria, the von Trapp Family settled in Stowe, VT, buying a substantial piece of land and opening their first guest house in 1950.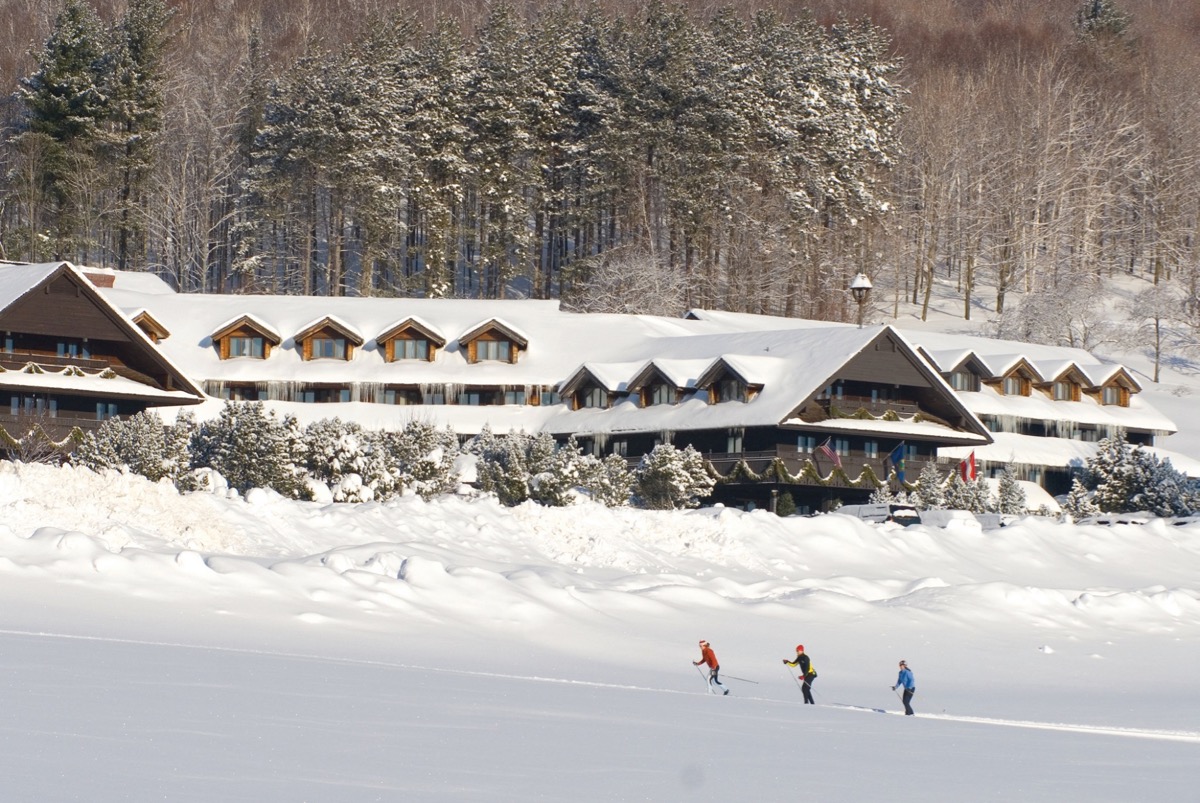 In 1968, the Trapp Family Lodge opened a cross-country ski center. According to their website, it was "the first of its kind in North America." Mohonk Mountain House began offering ski tours to their guests in the 1930s, but they didn't — and still don't, to my knowledge — have a lodge for day guests.