I've wanted to paddle around Bannerman Island ever since I learned about it's quirky history during a protracted Wikipedia spiral. When I resolved to expand my paddling universe, it was on my list.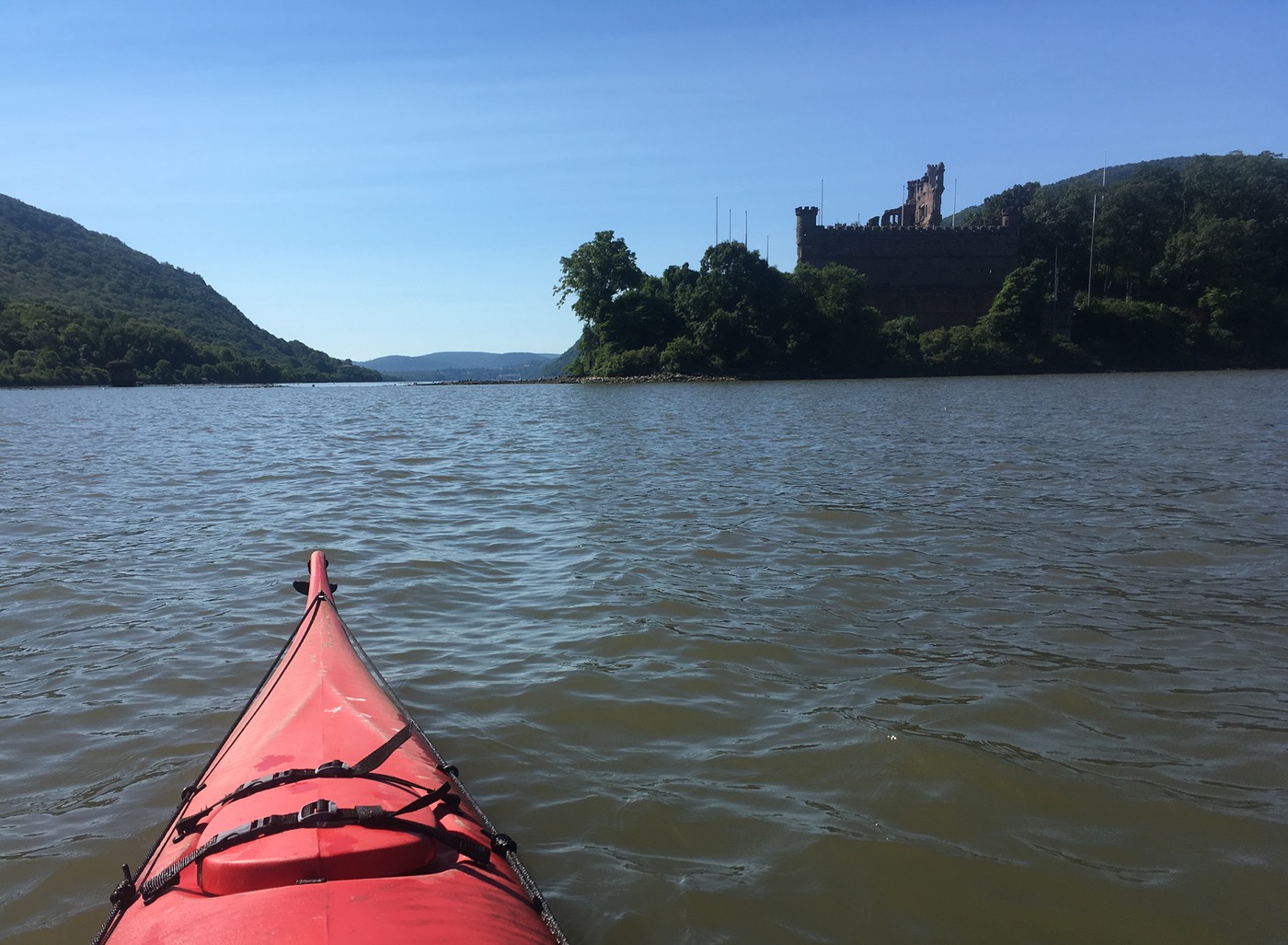 It was only when I got to the nitty gritty of planning that I connected it with the notorious "kayak murder" case. Turns out when Angelika Graswald allegedly sent her lover to the great beyond, they had left from the same spot I'd selected.
I got to Plum Point in Cornwall-on-Hudson and launched around 9:30 AM. Bannerman Castle is located on Pollepel Island, on the opposite side of the Hudson from Cornwall so my paddle started with a crossing.