It was called "White Saturday." With the early season snow, Magic Mountain in Southern Vermont chose to spin the legendary Red Chair for one day only. The unprecedented event would be news for beating last year's opening. Even bigger, it was still only November.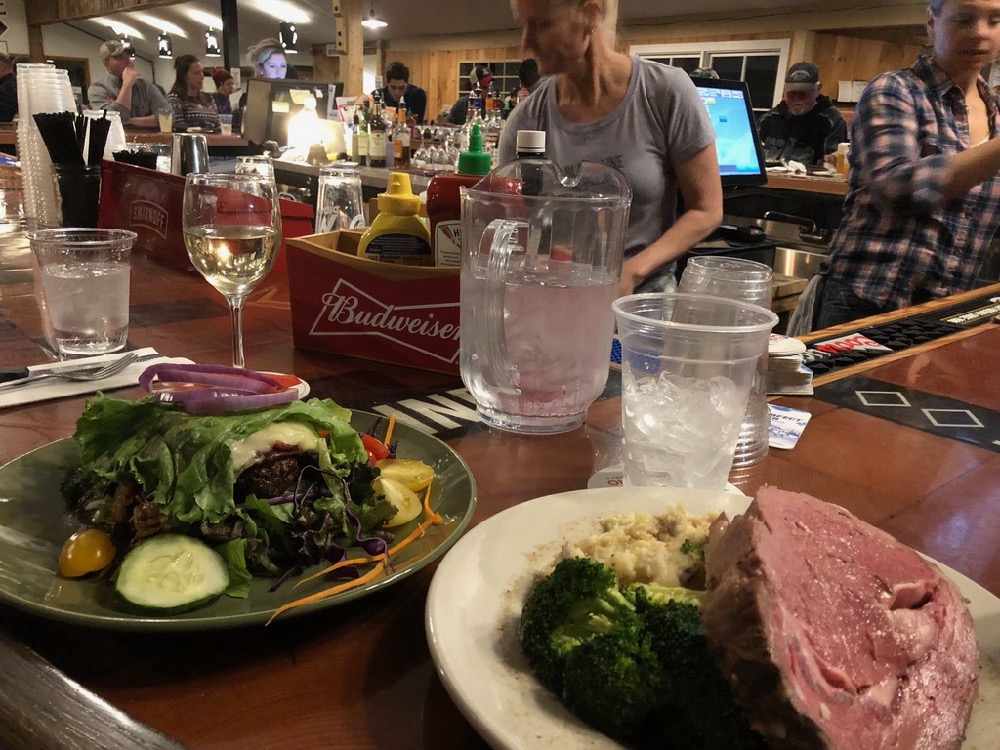 Friday night is Prime at the Black Line Tavern, and we grabbed some of Vermont's finest nourishment in preparation for the next morning.
On that day after Thanksgiving, we were thankful to have many Magic families show up for the occasion, including, of course, the family of our leader.