It was called "White Saturday." With the early season snow, Magic Mountain in Southern Vermont chose to spin the legendary Red Chair for one day only. The unprecedented event would be news for beating last year's opening. Even bigger, it was still only November.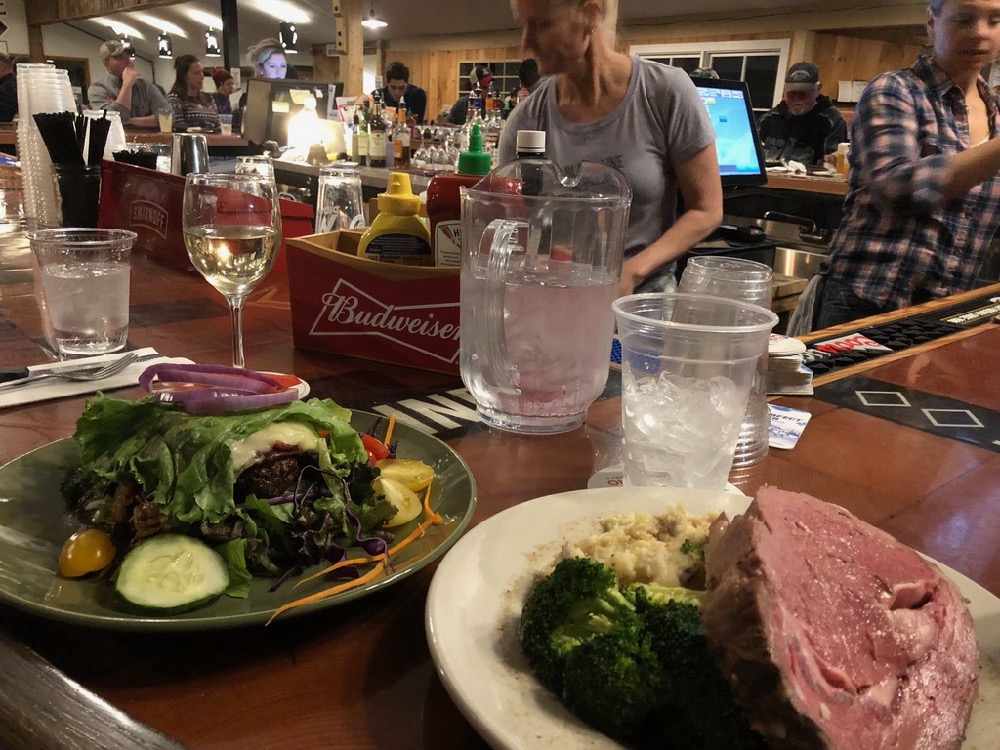 Friday night is Prime at the Black Line Tavern, and we grabbed some of Vermont's finest nourishment in preparation for the next morning.
On that day after Thanksgiving, we were thankful to have many Magic families show up for the occasion, including, of course, the family of our leader.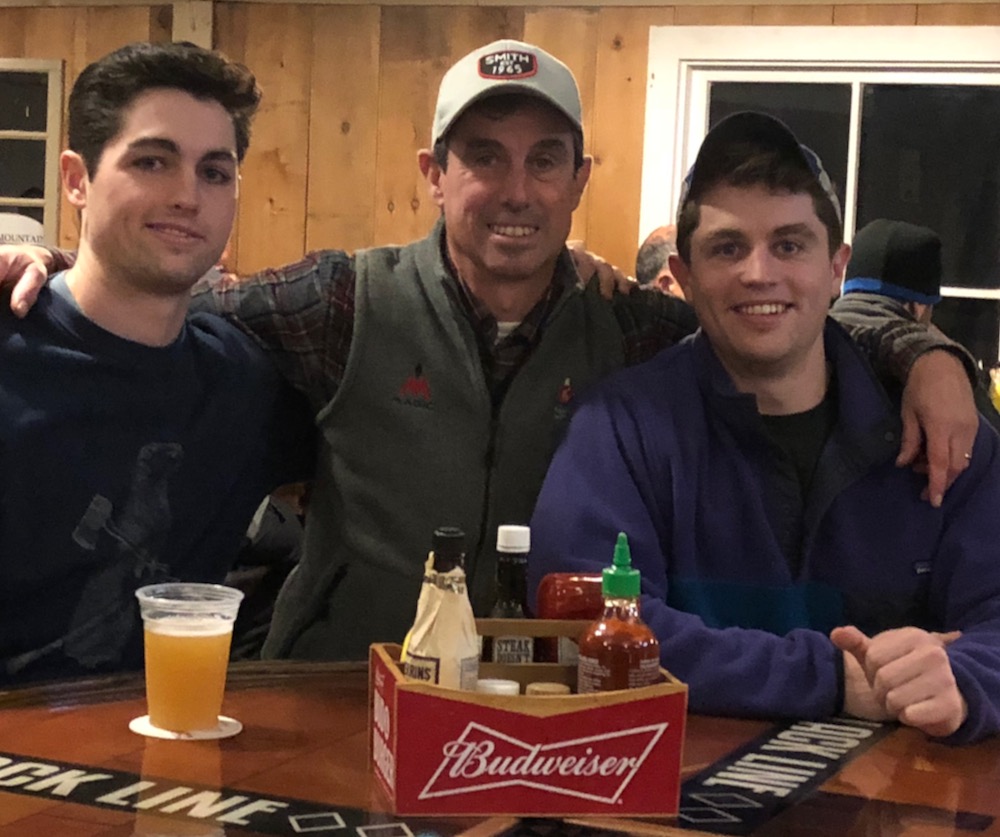 No task too small he can be seen parking cars to flipping burgers on the deck in Springtime. Say hello, or give him the preferred Magic HI-5. Extremely stoked for the season to begin he gave a "thumbs up" for the early go-ahead.
A familiar crew assembled quietly. Young and old, no matter. We're all Magic skiers and Saturday was the day we skied it in November.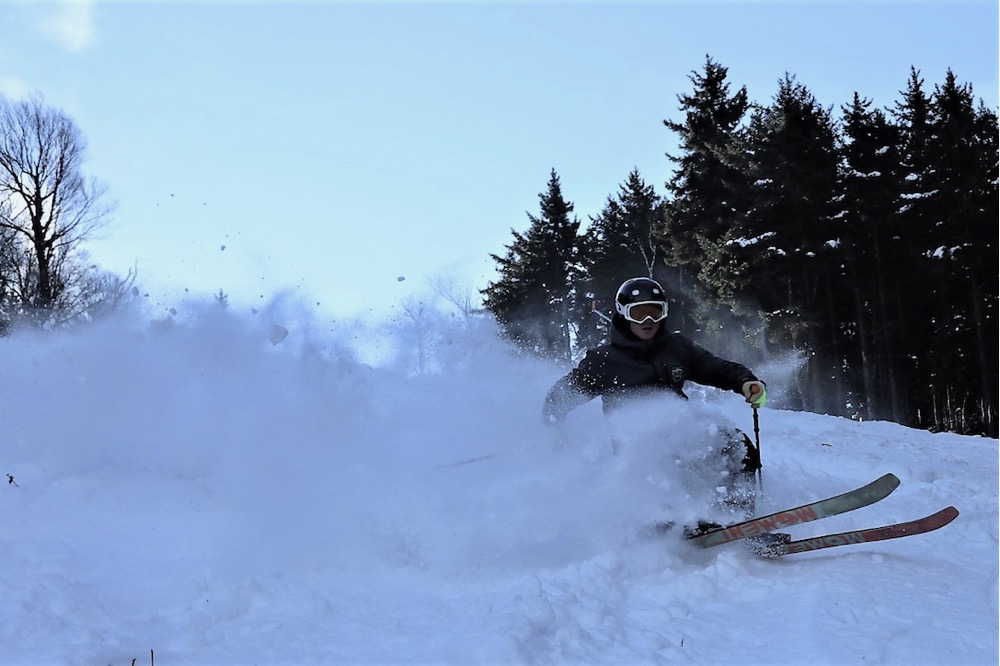 It felt like we never left and this was an odd continuation of last year. We rode ole' Red to the top and all things were right again.
First turns revealed that the dense snow was exceptional, for any time of year. We continually remind ourselves… this was not mid-winter.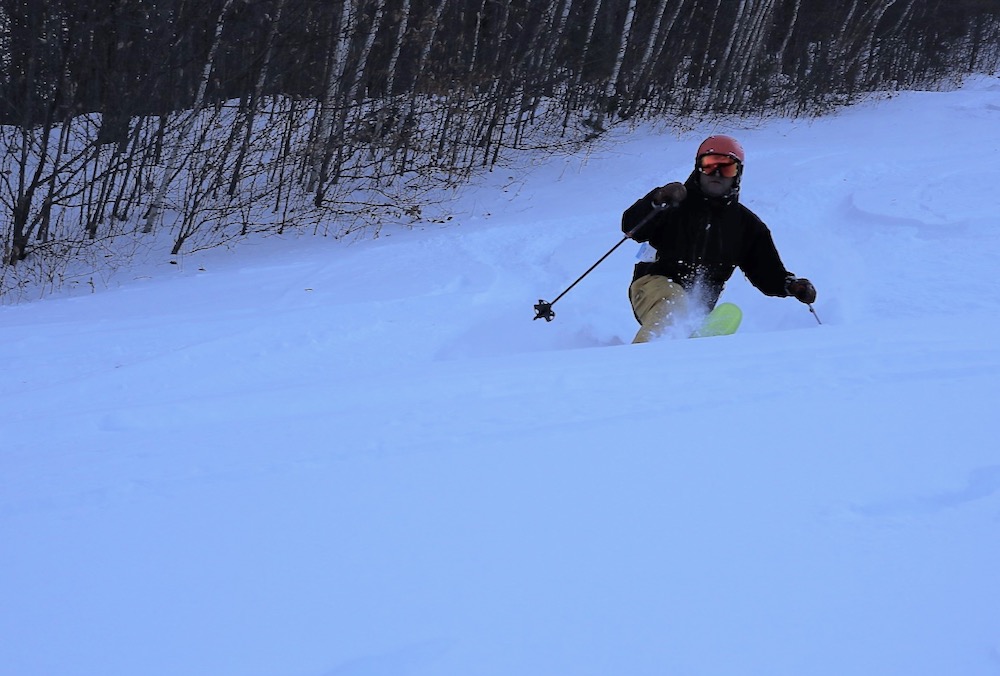 Families that ski together… this guy always brings his boots home from college in Colorado hoping to shred with his dad and friends on holiday breaks. Magic just never gets old.
Bob kept taking runs knowing each one was costing him in babysitting. He seemed ok with it. The hoots came often, the hollers got louder and the HI-5's were basically hugs.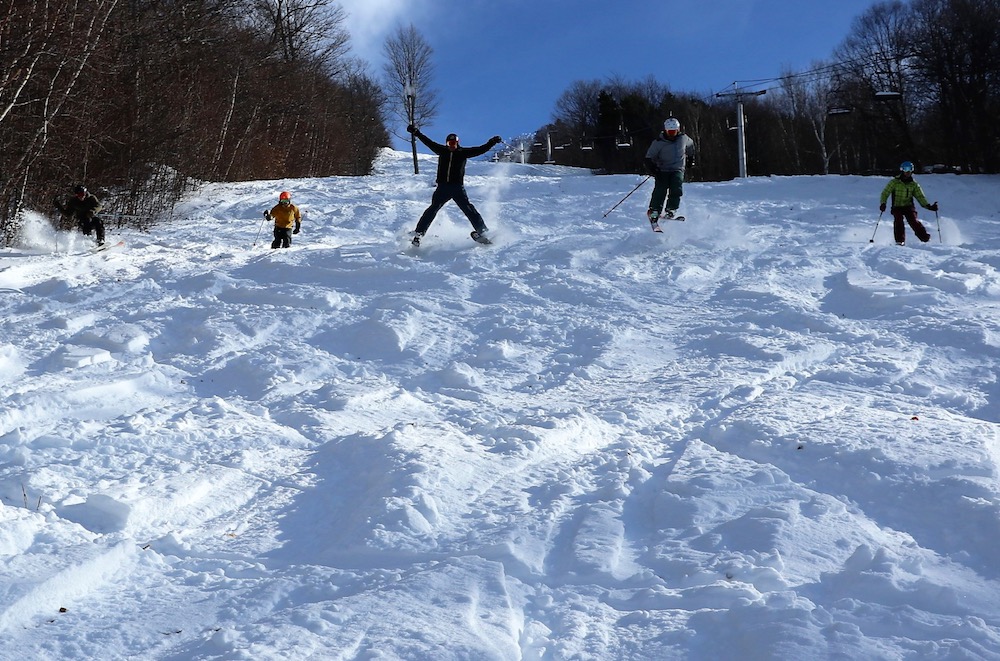 Personally, I would have been happy skiing a death ribbon in November. This was almost too much.
Countless great Magic days over the years. Never November! It was one of the most memorable days at Magic that I can recall. It almost felt like a closing day, but even more special, with a full winter ahead. Where Magic happens.