I recently moved to Brooklyn from Connecticut. It was a big life change and in the process, I missed the chance to do something special with my mom on Mothers Day. This past weekend, I rectified that, telling her we were going to see a secret wonder upstate.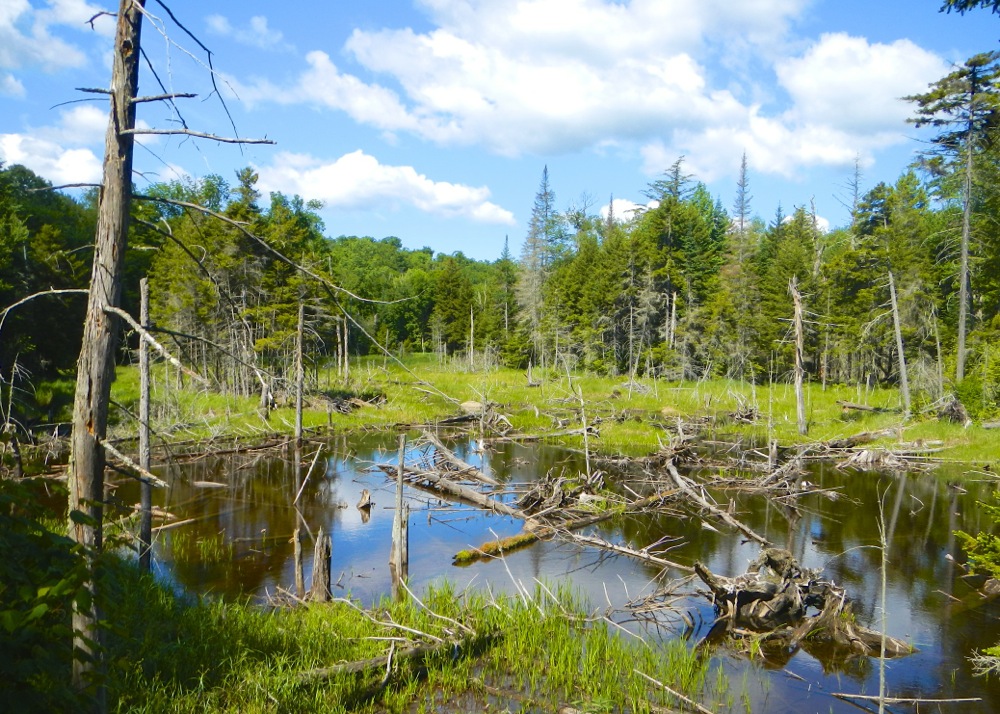 We headed up together on Saturday to the central Adirondacks. After a beautiful drive up the Taconic Parkway we made our way to North Creek, NY. We pulled in to the center of town at around 6pm and headed down past the oversized blue Adirondack chair to check in with our rafting company.
We found people bringing out food, a band setting up on a stage, children playing, and smiling people all around. All were getting ready for the second annual Summer Solstice party hosted by Square Eddy Expeditions owners/guides Linc Marsac and Lori P Benton.