Last year, pro-climbers Alex Honnold and Cedar Wright switched gears, embarking on their first bike tour, "The Sufferfest." Along the way, they would summit all 15 of California's 14,000 ft peaks, free-soloing any technical routes they encountered.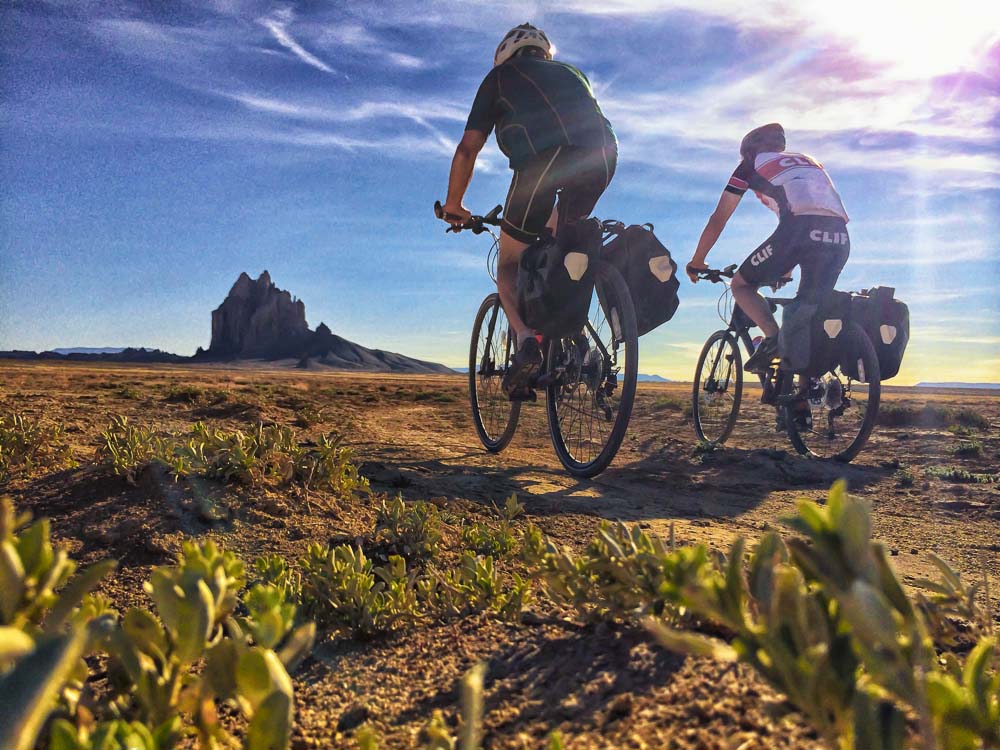 This year, they hopped back on their bikes for Sufferfest 2, a fantastic three-week tour of the Southwest. The duo felt the need to raise the stakes; they hoped to free-climb 45 select towers along the 800-mile journey.
If that sounds like a lot for 21 days, that's because it is. Especially when you consider all of the variables; 33 of the 45 of the climbs were graded at 5.11 or above.