As you travel up VT Route 125, which connects Rt. 7 and Rt. 100, you see Frost everywhere. From the Robert Frost Interpretive Trail in the National Forest, to the Bread Loaf Campus of Middlebury College, where he taught for over 40 years, Frost is present at every turn.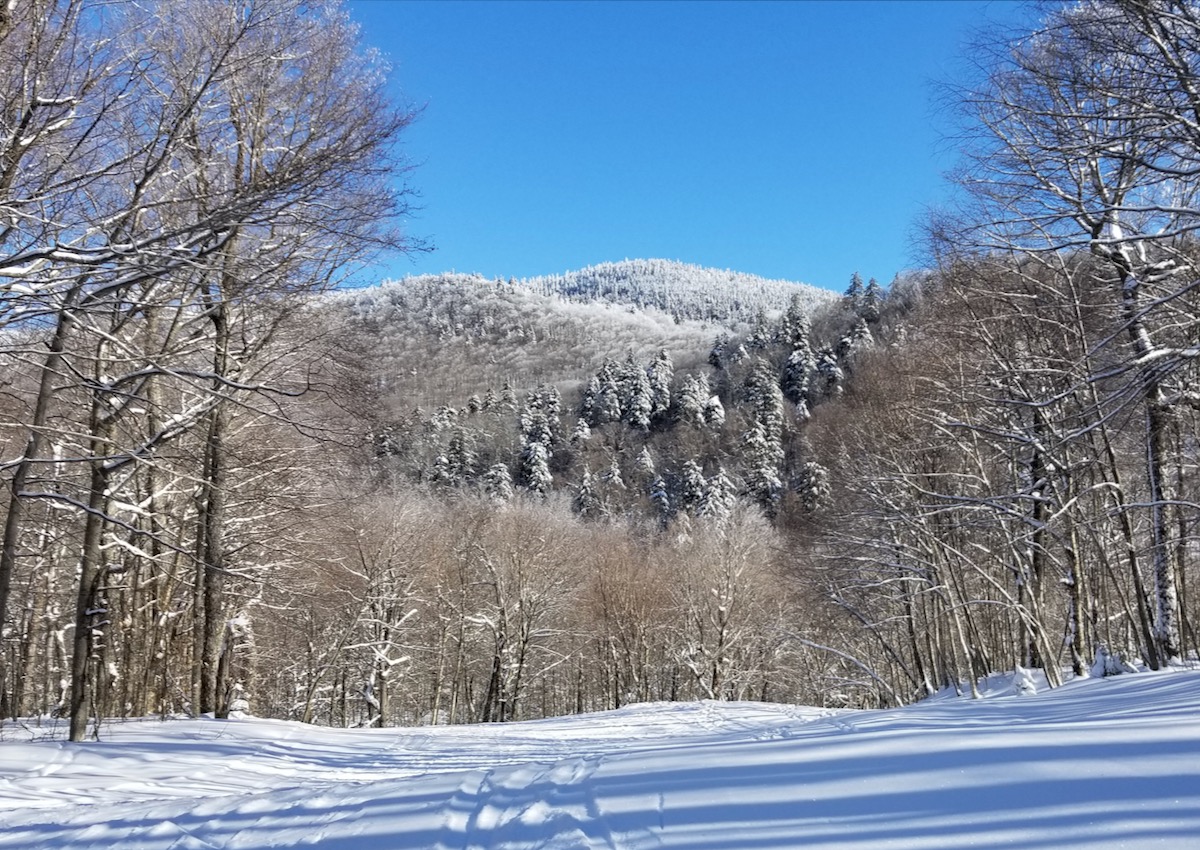 I traveled to this secluded place as a refuge from the holiday crowds. As I bounced between Sirius Channels 23 and 29, I glided past the frosted peaks of the National Forest. A simple sign and drive way leads to the base of the mountain.
Opened in 1934, the Middlebury Snow Bowl is one of the oldest continuously operating mountains in the country. Many would say it's a place time left behind, but in reality it's more a place time simply left alone.