Surface lifts have always held a special place in my heart, which must sound odd to skiers of a previous generation that grew up without bubble lifts and tramways.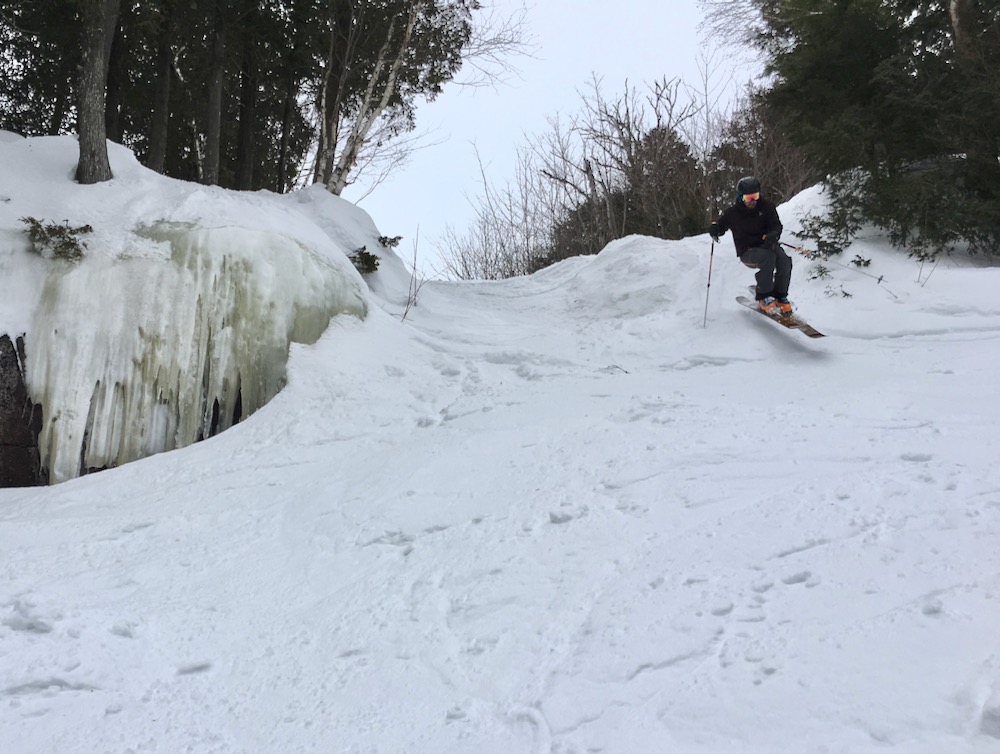 But there is so much to recommend about them, like low skier traffic, powder preservation and riding low and out of the wind. Plus you're doubling your vertical by skiing uphill.
Some of my most memorable runs have been on surface lifts. My first time at Plattekill I drove up when The Weather Channel was forecasting heavy snow potential in the Western Catskills. While the Hudson Valley only had about six inches, I was getting my first taste of Platty magic, skiing the North side by myself in two feet of snow.