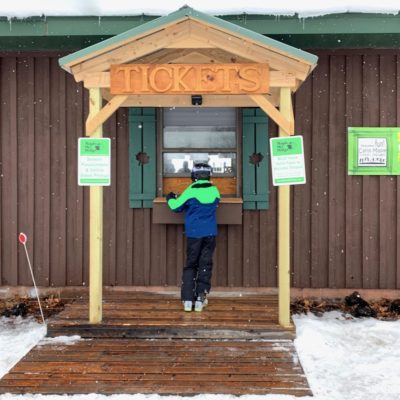 I started cross country skiing at age 30. By the time I was 40, I was fully hooked on snow sliding. I was jonesin' to ski by Thanksgiving, and often there was no snow in the woods.  I started to ski at Gore.
I didn't have fixed-heeled gear. I took my 210s and leather boots over to the mountain, bought a ticket at the window, and skied.  For several years, Sunway, Gore's classic green trail, was all I could handle.
I'd do twenty laps, which was a lot of turns, for an advanced beginner on skinny skis.   I was having a blast and never really thought too much about the price of the ticket.
Riding the Adirondack Express in my nerdic gear, I knew I wasn't exactly in the mainstream. I didn't care. Much of what drives other skiers just didn't matter to me. In many ways it's still true.
---
Fast forward to more recent times, as the mega-passes have started to dominate the business, I feel even more out of step. I see skiers ruminating about pass options, pricing, trade-offs and value, and I just don't get it.  I've heard hard core "pass-mathers" bragging about skiing for less than $10 a day. The generally accepted Season Pass Math calculation doesn't account for anything beyond the cost of a lift ticket, and looks something like this:
 ($Pass Price ÷ #Ski Days) < $Day Ticket
If this kind of thinking drives your ski season, then all is going according to plan for the big guys, Vail and Alterra. By raising the cost of a day ticket into the stratosphere, and keeping their pass costs low, they're almost forcing you to buy their loss leader, the mega-pass.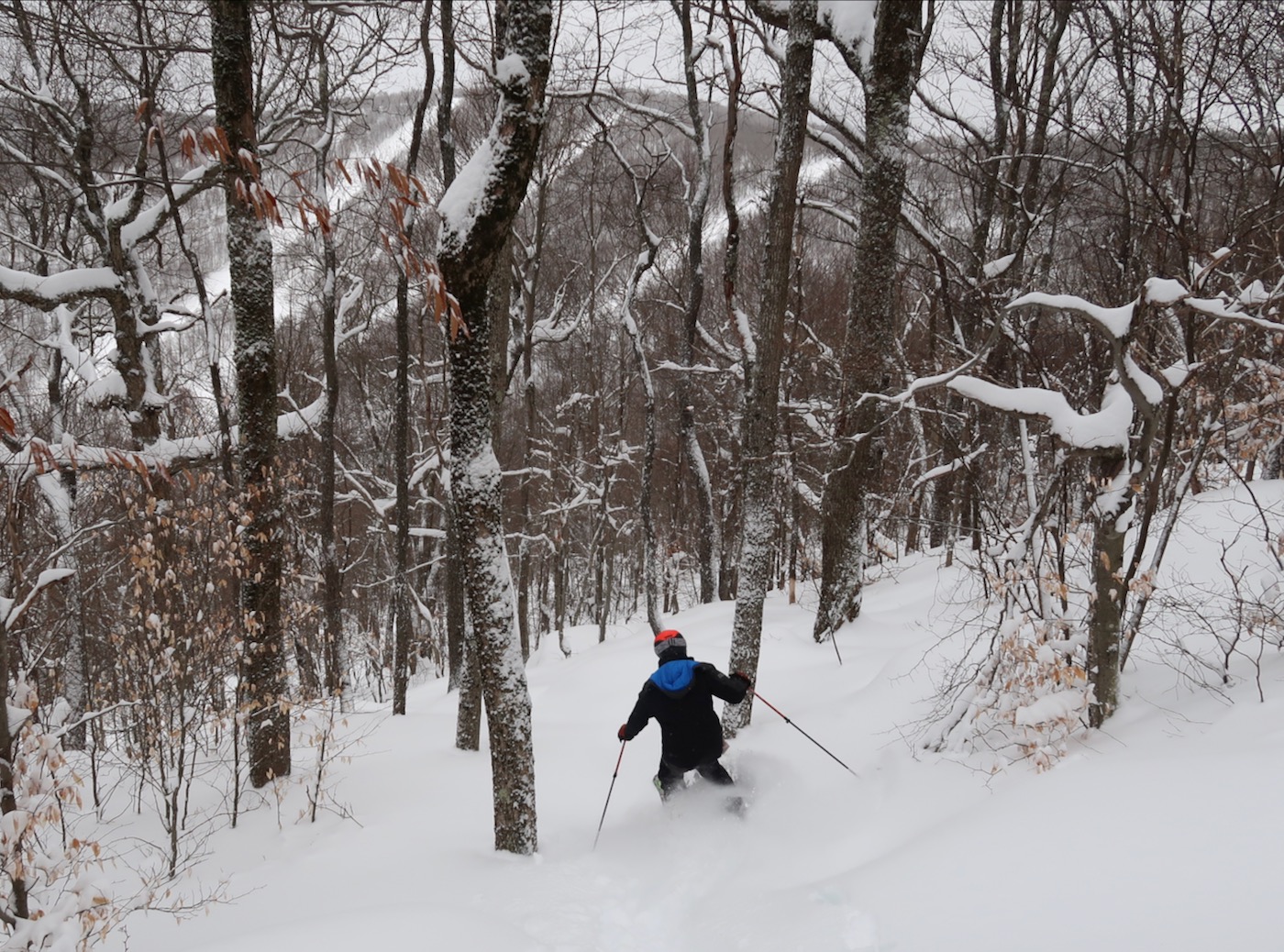 It's no secret, the play is to get skiers to buy a mega-pass and plan destination trips to their mountains on the pass. They know they'll make up the lost ticket revenue on hotel rooms, hamburgers and parking. And those same skiers will buy those burgers and beers and parking spots at mega-pass mountains when they ski closer to home.
So yea, I'm not exactly mainstream. I love small, family-owned independent mountains. I don't care too much about vert, if the snow is good, I can have a great day on a 500-foot mountain. I have little tolerance for crowds or competition for powder.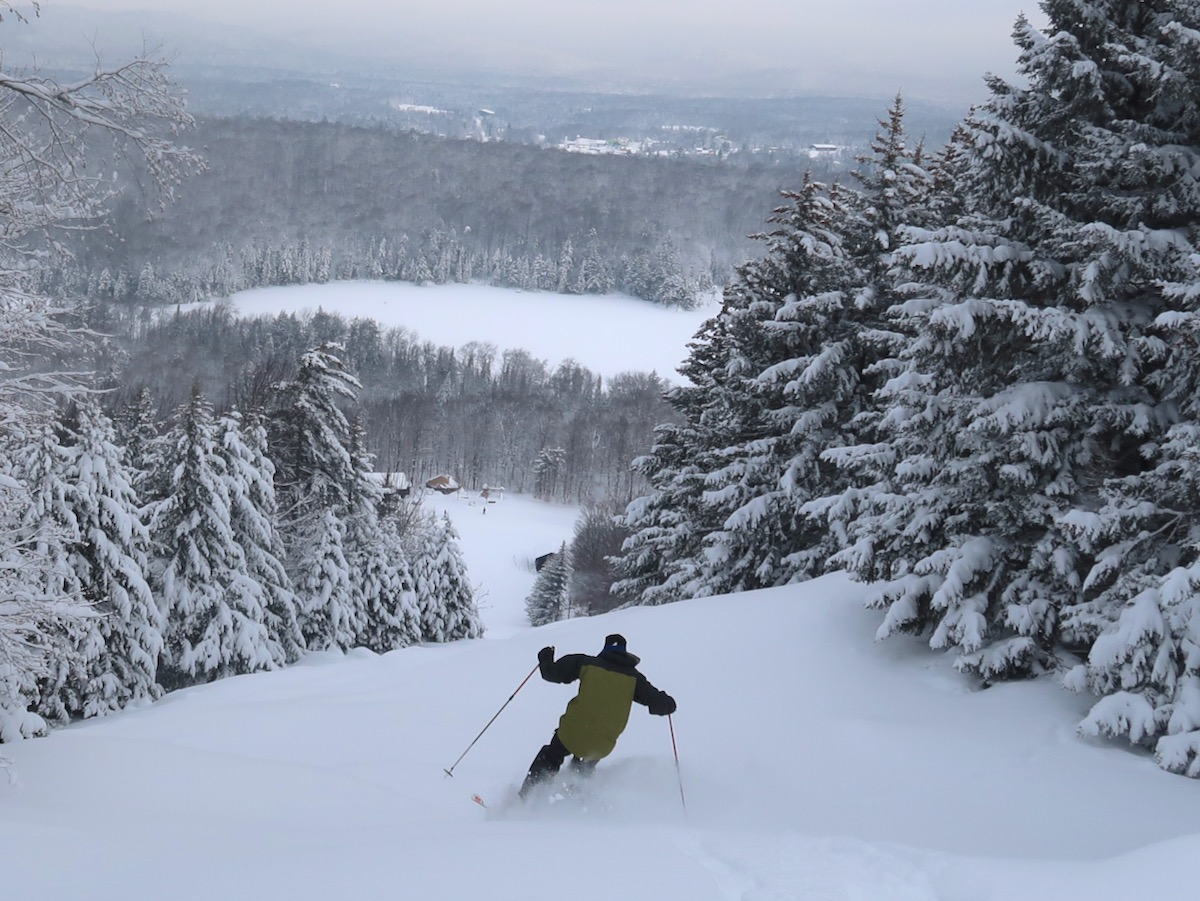 For me, the price of lift tickets is a small part of the cost of skiing.  Beyond gas and tolls and gear, we've got a small cabin in the Adirondacks, that gives us flexibility when choosing ski days and chasing fickle eastern storms. There's cost that goes with it, including taxes, utilities and plowing.
Understand I'm not complaining, far from it. I'm actually pursuing a dream I've had for 30 years. My point is that the cost of lift tickets is a small part of what I spend, and has little impact on my decisions about where to ski.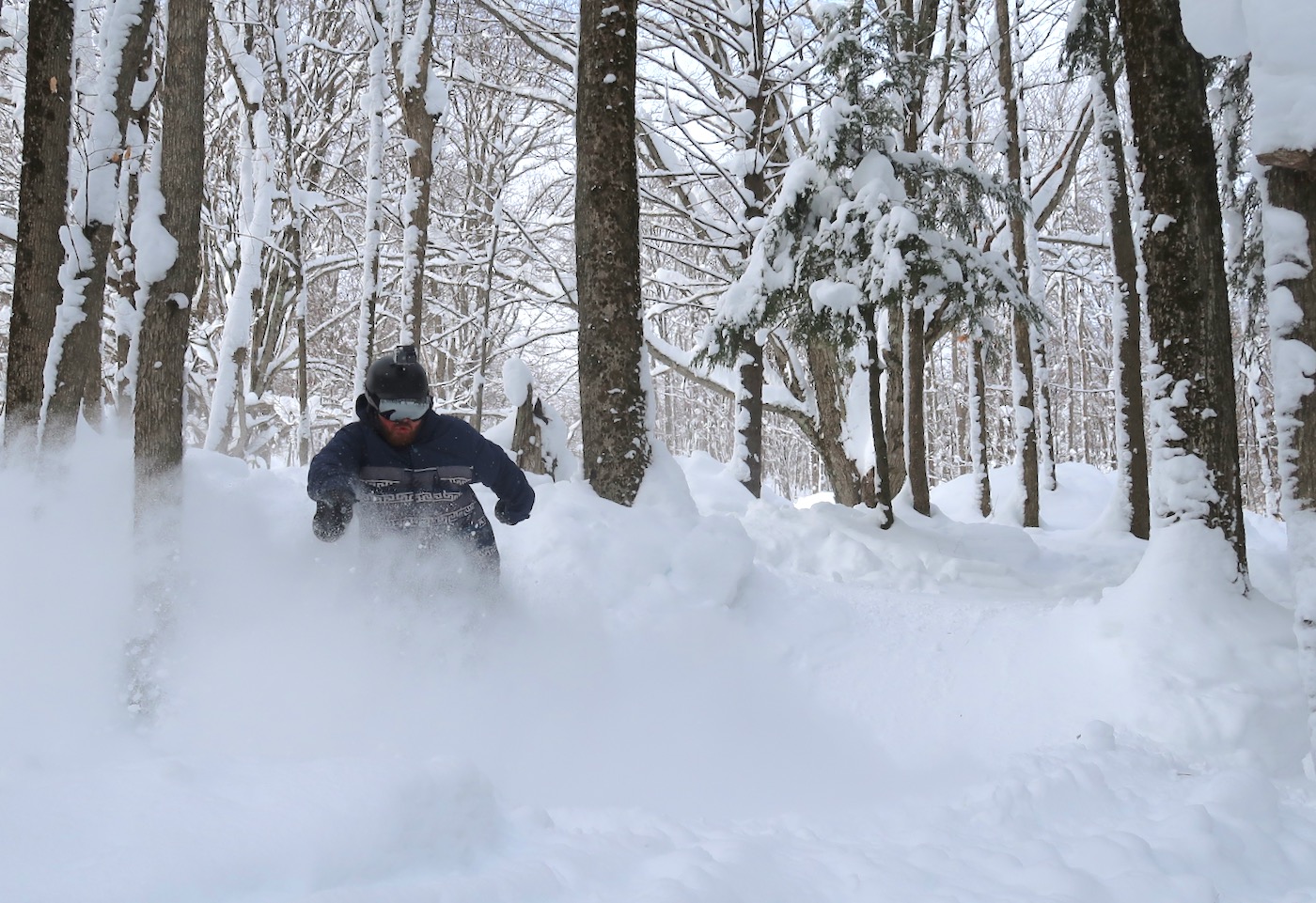 But even if I don't fully understand the motivations of a million-plus mega-passholders, there might be one thing we have in common. When I go skiing, I want to experience the exuberance of the mountains. I want to drive away from the hill singing at the top of lungs. My goal is to create memories. I want to be a Yogi Berra-ism: He's has so many memories, he can't remember them all. 
I didn't do the Pass Math on my season this year, but if I did, it might make Pass Math Bro cringe. I had two passes — a Plattekill pass and an ORDA Ski3 — and I skied 24 days, 11 less than my longterm 35-day average. Out of that total, I bought single days tickets for a handful of Indies, I had a day at Killington and did some backcountry. I loved watching our NY ski weather page all week, knowing I had the flexibility to hit the Catskills or the Adirondacks, weekday or weekend. Follow the snow, no reservations, just make a last minute call and go.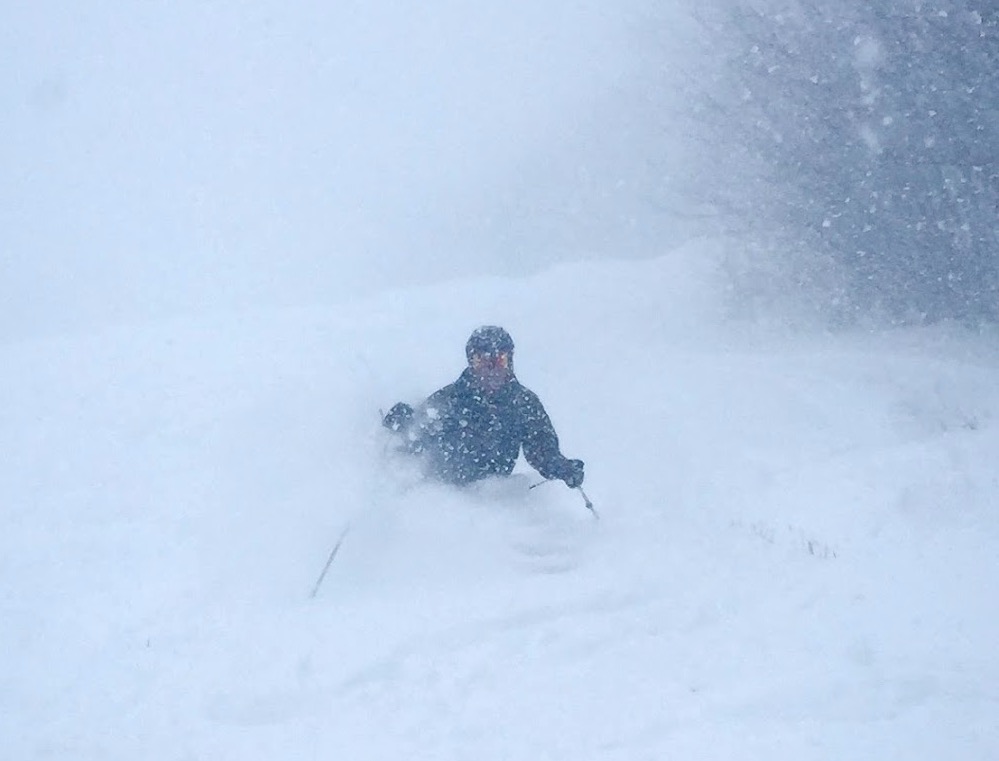 Even with a month off for covid, it was one of the best seasons of my life. I had seven powder days with almost no competition, and another 10 days that were very good or better. February 2 was a day I'll never forget. The price of my lift ticket never entered my mind.
---
I admit I can see the appeal of a mega-pass for a mid-week skier in the right location. I'm dreaming of retiring to the Adirondacks in three years and I'm hoping to ski 100 days a year for a long as I can. When that happens, I'll certainly ski Killington and Pico and Sugarbush, in addition to my VT Indy favorites, Magic and Smuggs and Jay. But for me, if I ride lifts on a weekend, it'll likely be Gore, Whiteface, Plattekill, McCauley, Snow Ridge, Titus and the Indies of New York.
What passes did you buy this season? What were your goals? Did you achieve them? Teach me something; tell me a mega-pass success story, where all your dreams came true. I'm especially interested in the experience of weekend and holiday skiers. Leave a comment below.