My plan was to ski Plattekill with James and Jason, and to ski Gore on Sunday and Monday. Work got in the way of Monday and ultimately Sunday too. I was daytripping the Catskills again.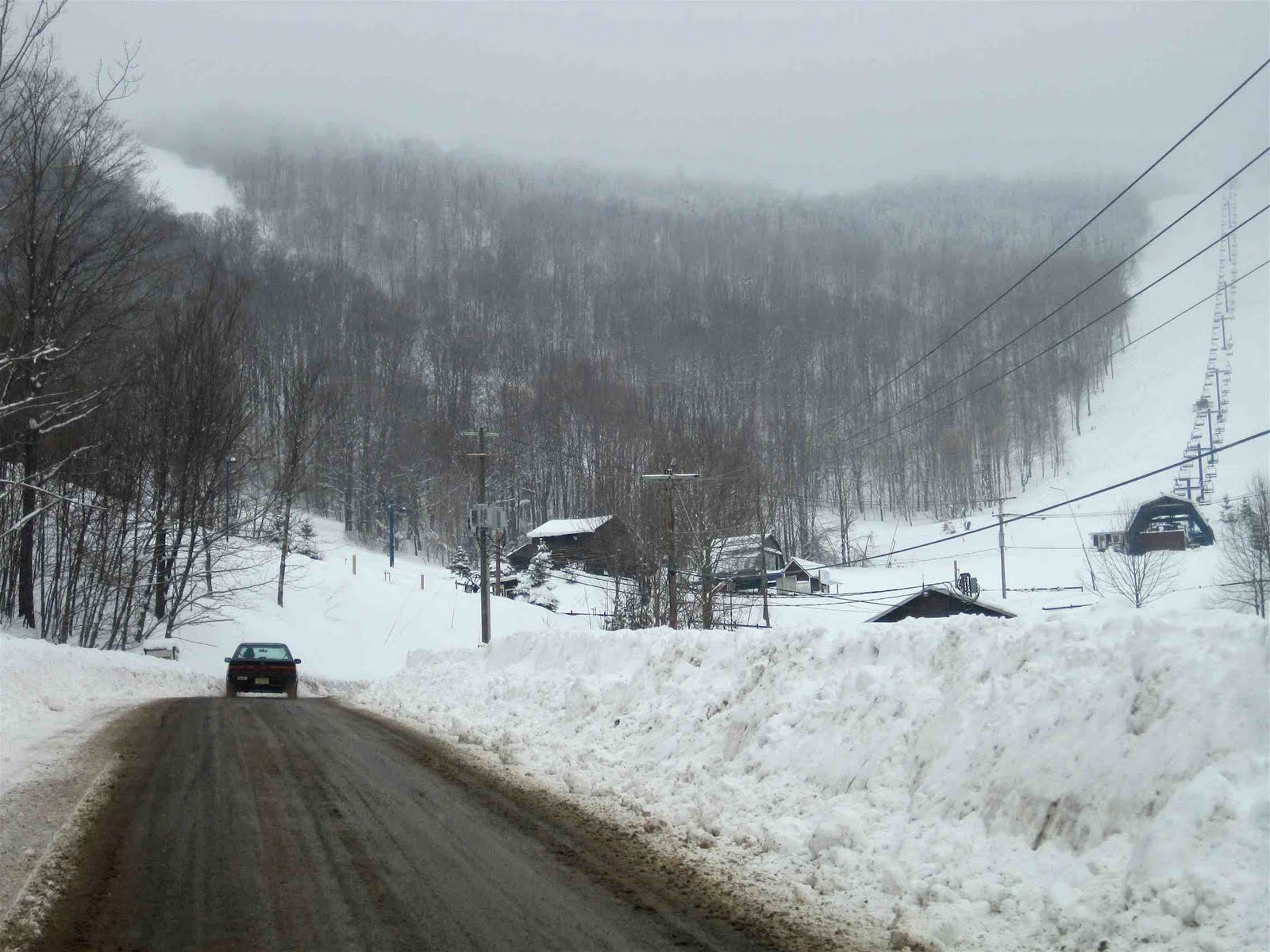 If you think Belleayre is in the middle of nowhere… Plattekill is 20 miles beyond that. The snow was incredibly deep in Delaware County. So deep that with the consistency of the snow, the trees were basically unskiable. Waist deep.
Plattekill is a part-time mountain, only open Friday thru Sunday. It has the most natural snow in the Cats (190″ avg) – and they leave a lot of terrain ungroomed. Hey it's a vibe… it's also a cheap way to run a mountain. We stuck to the sides of the "groomers" weaving in and out of the untracked and the huge soft bumps.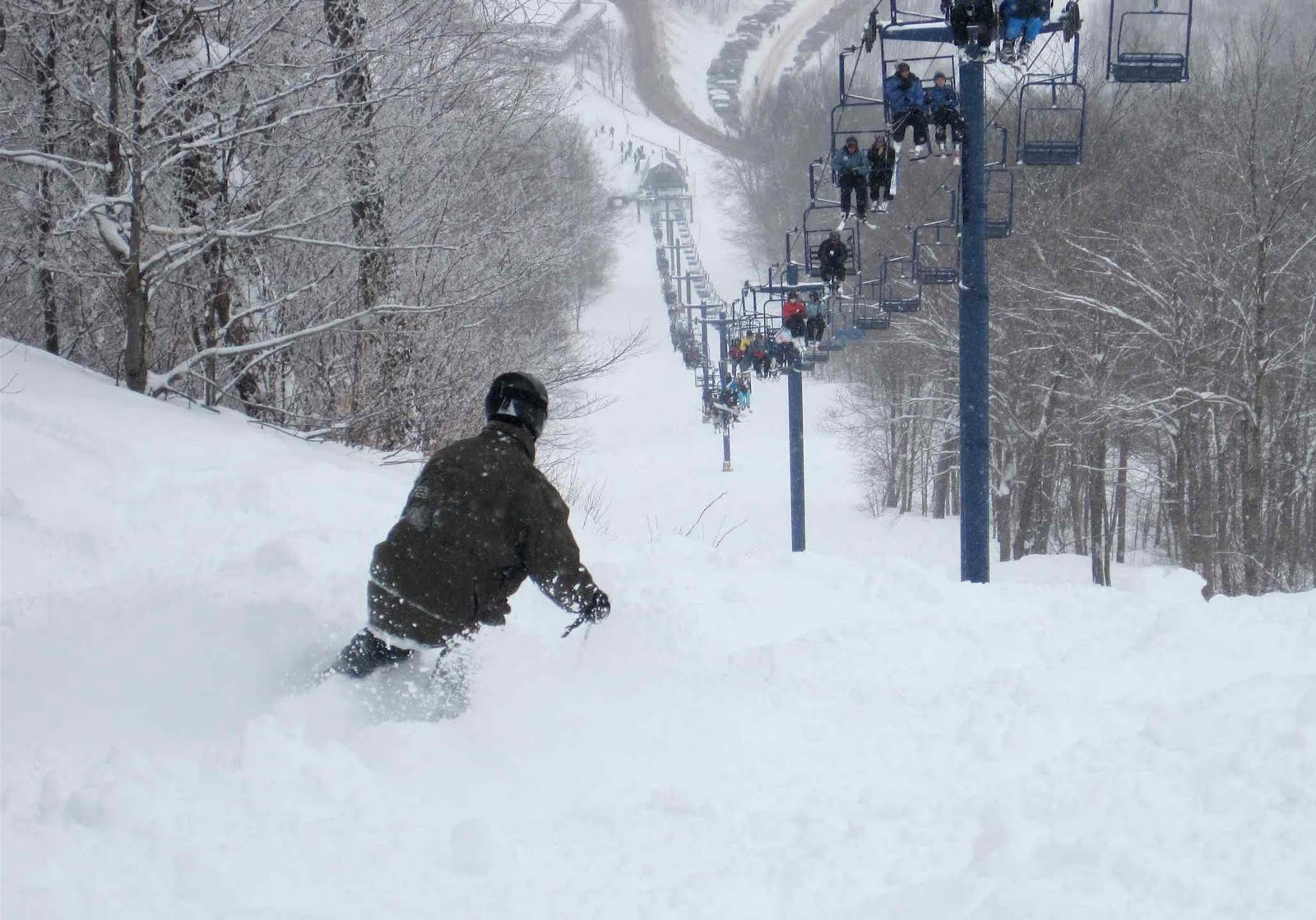 Skiing was incredibly tiring. Off the groomers, it was basically impossible, at least on my boards. Snowboarders had the advantage – if you followed them in, you could keep moving.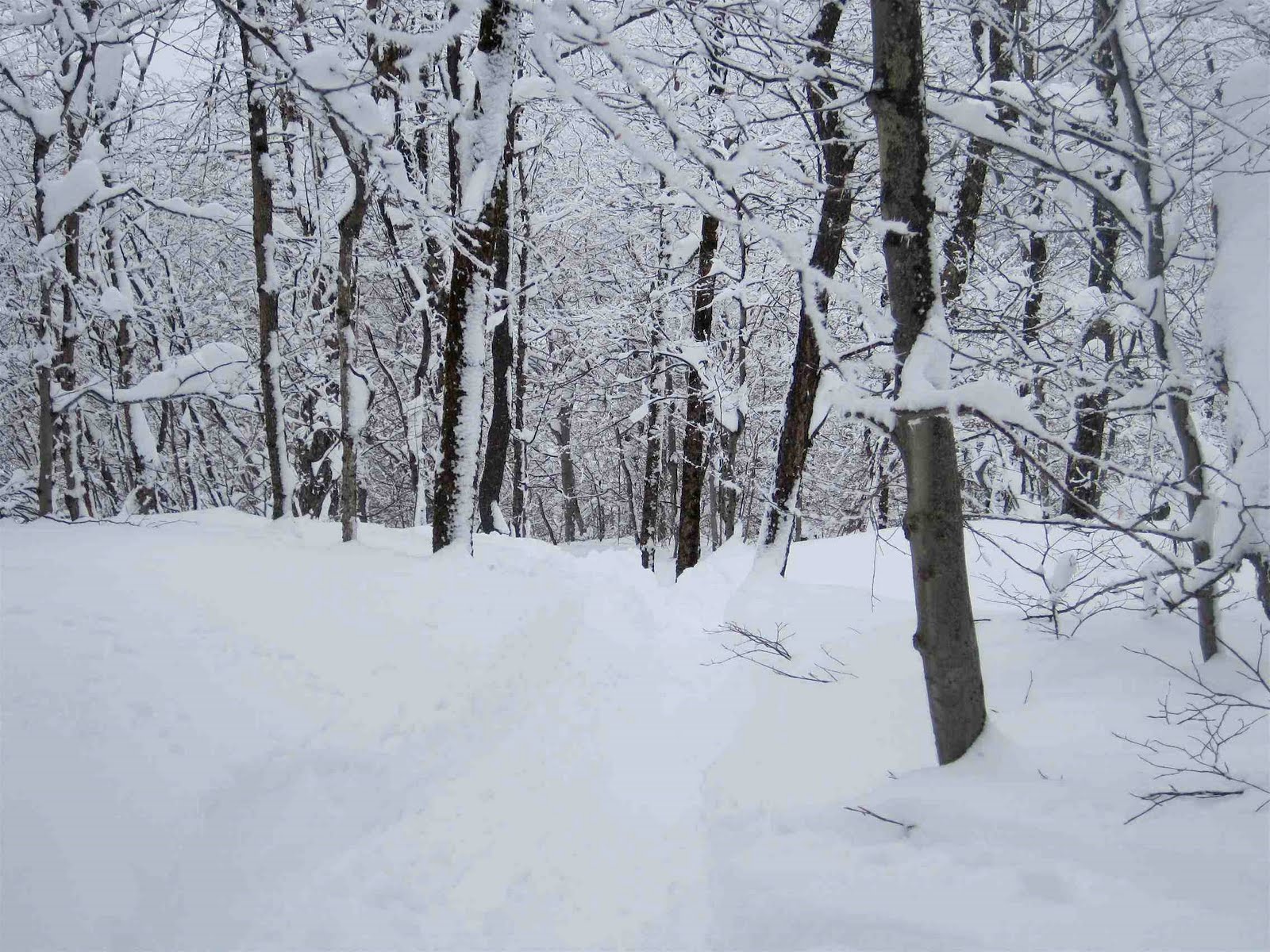 We connected with PDQ's friend Amy, and her friends Brandy and Brian. Brian is a musician and lined up a performance in the Plattekill bar at 3pm. Amy and Brandy were there to make turns and lend support. Pretty cool twist on dawn patrol… skiing the morning and giggin' the afternoon.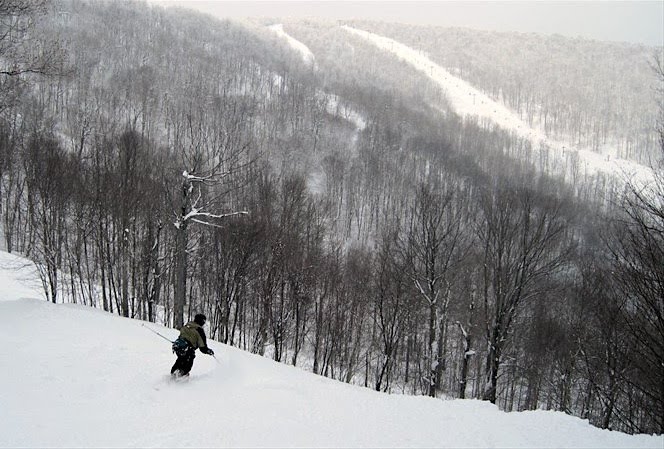 Cool mountain with a great laid back feel. And we definitely picked the right day. Tons of snow at the only mountain in the Catskills that didn't lose power on the biggest day of the year.