Highpeaksdrifter's tale about how he found Whiteface got me thinking about how I came to the mountains of New York.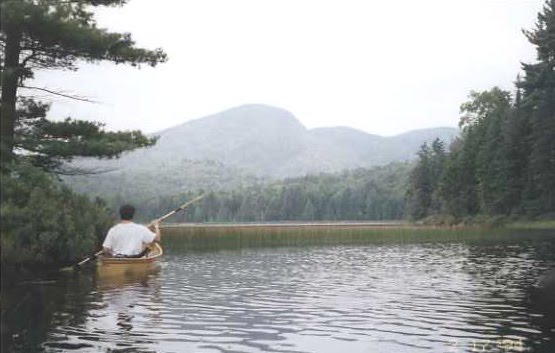 I could pretend that it was part of a grand plan — but it wasn't. The summer after my junior year in college, I was looking for an adventure. I pulled out a map of the northeast and looked at the big patches of green: the Catskills, the Adirondacks, the Greens and the Whites. The Adirondacks looked especially wild and untamed to me.
My best friend and I spent 10 days cycling and exploring the park. We had the time of our lives. This was my first experience with the idea of "Forest Preserve." Huge areas of wilderness, without rules or fees. The feeling of freedom was liberating.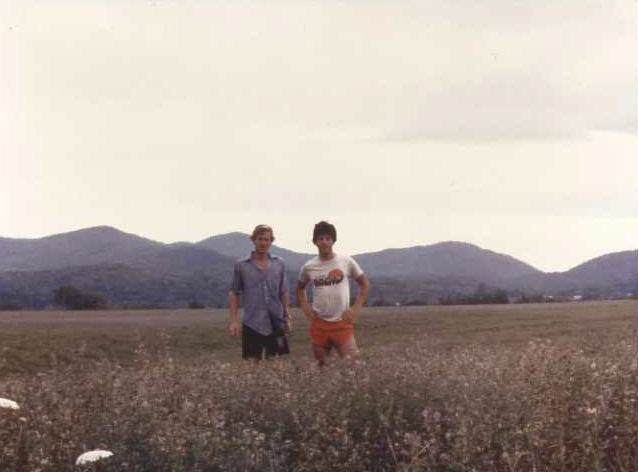 I grew up on campus at RPI in Troy, New York. Winter was cold, snowy and long. Back then, I loved winter. I thrived on it. On Saturdays we'd sled down Chipper's Hill from 8am until after dark, with 30 minutes for lunch. After church on Sundays, we'd go to the free skate at the RPI field house, and then head back to the hill for more sledding.
But winter was not always my favorite season. In 1969, my parents got out of grad school, and took jobs in New Jersey. We left winter behind. It was plenty cold, but we really didn't get any snow. For me it was a joyless time of year.
In 1978, I returned to NY state when I entered Hamilton College. Clinton, NY had my kind of weather. Beautiful cold fall days followed by a long, snowy, winter.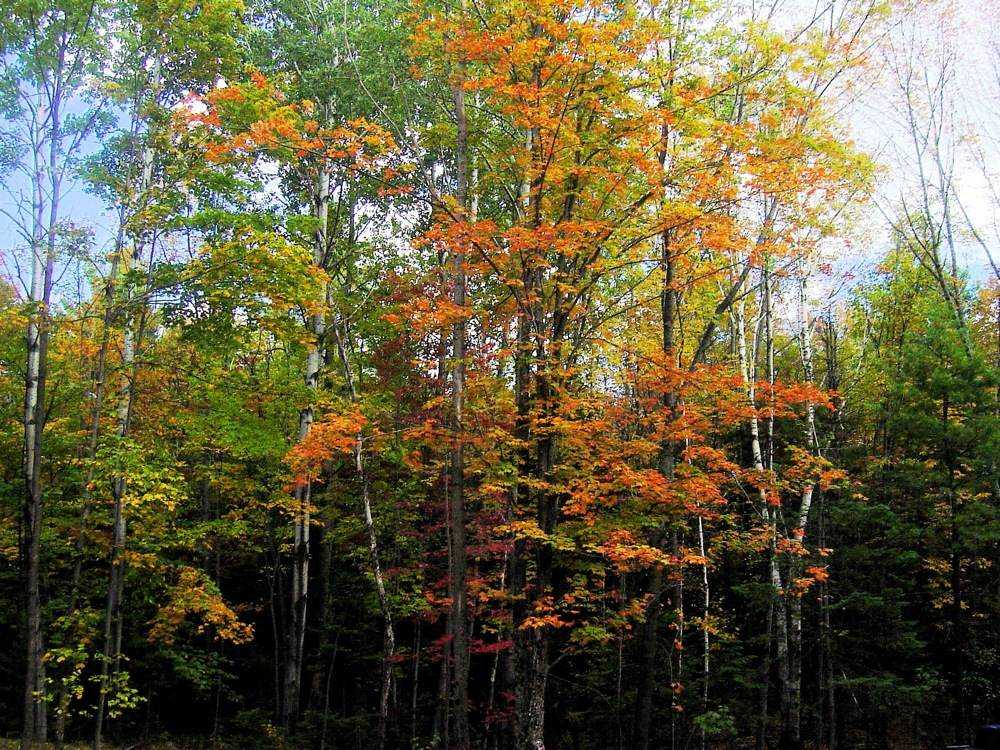 I remember my freshman winter clearly: constantly changing weather, with wandering bands of intense lake effect. I think we had 300 inches of snow.
After college I was back in New Jersey, where I'd actually come to dislike winter. Then, in 1989, a friend dragged me up to "this really cool place that her parents thought I would like." Yeah, right.
It was Garnet Hill Lodge in North River, NY. In the beginning, the Lodge's groomed trail system seemed LIMITLESS to me. After a few years, I started to notice these dotted lines that led off the edges trail map, to places like Puffer Pond, The Vly and 11th Mountain. I started to explore and fell in love with the remoteness of the Siamese Ponds Wilderness.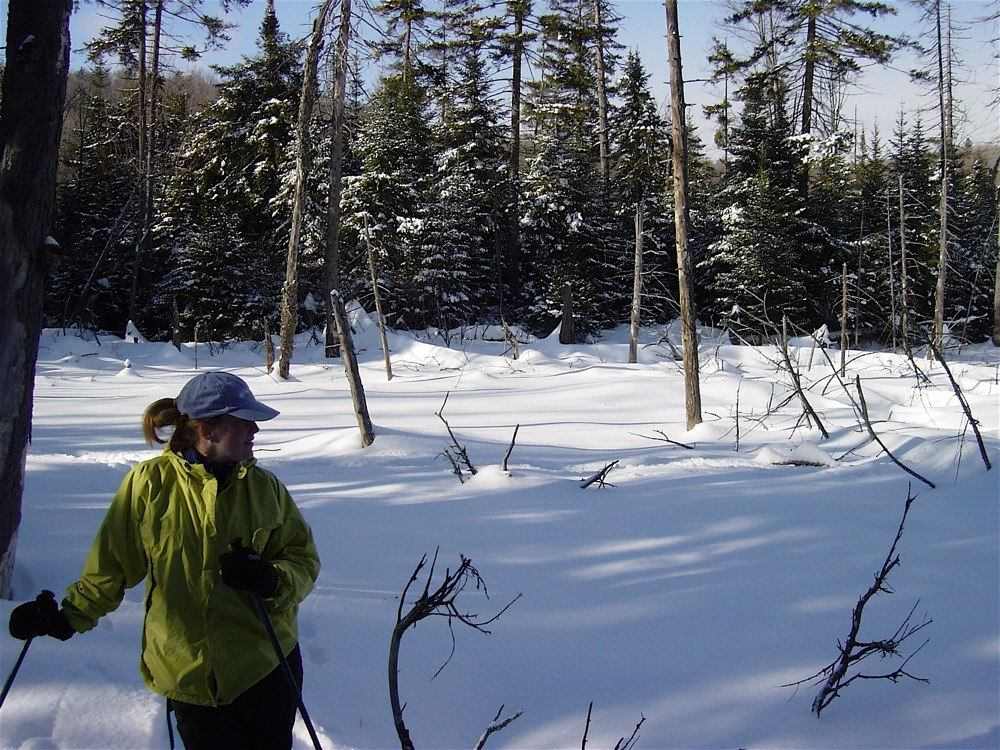 I kept coming back to the Adirondacks — usually once in the fall, and as many times as possible in winter. I started exploring every part of the Siamese you could access in a day-ski from the 13th Lake Trailhead. Eventually, I started going out overnight.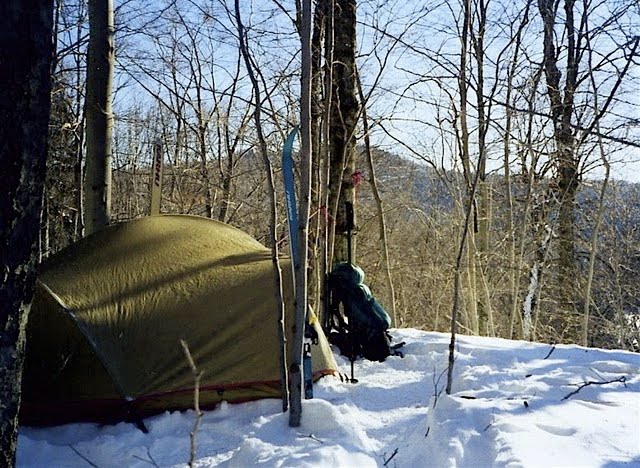 Back in the flatlands, I had a USGS map taped to the wall in my "war room." I'd fantasize about every creekbed and hunter's path in those woods. Within ten years, I knew that end of the Siamese pretty well. With a family, I don't get out there nearly as much anymore, but I still consider it to be my neighborhood.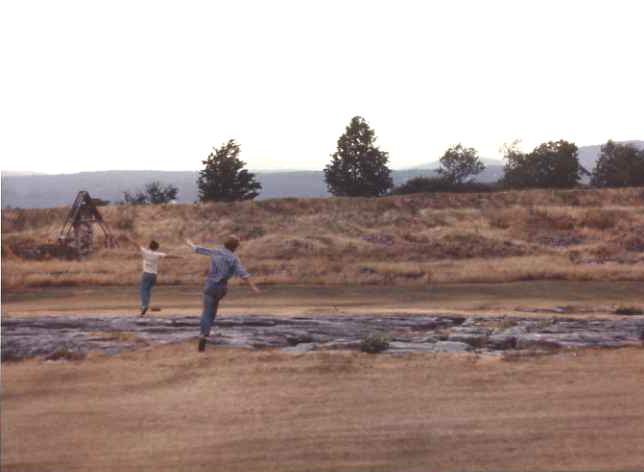 I know Vermont has more snow. And Quebec has a longer season. And Utah has the lightest, fluffiest, greatest snow on earth. There are plenty of reasons why those places are well-loved. For me, the appeal in mountains of New York is the wilderness, and the freedom it affords anyone with the energy to get out there. I love New York.