I've wanted to get my hands on a tandem kayak for years now. Not just any tandem though; I wanted a big seaworthy double cockpit, expedition-capable boat.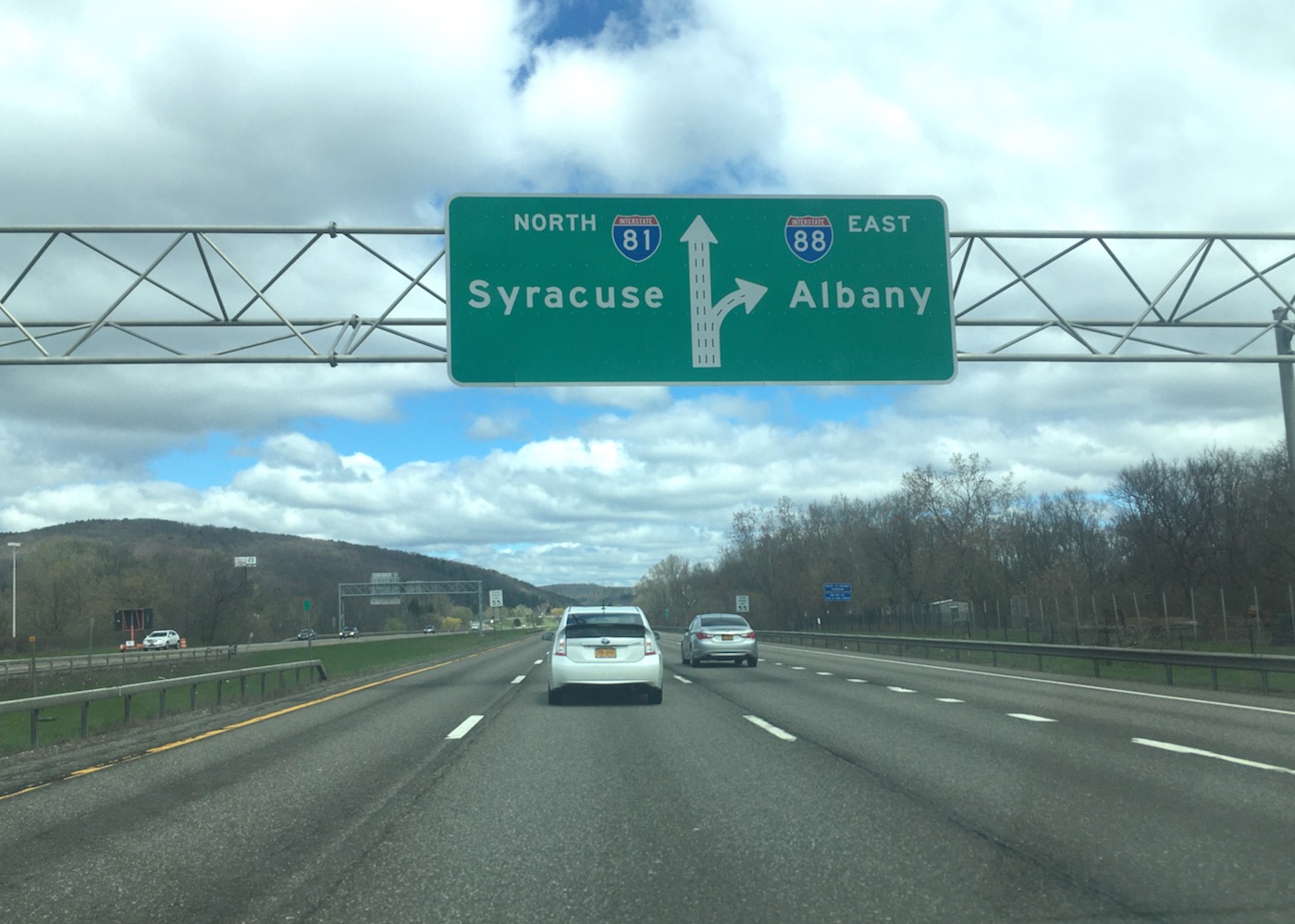 For more casual paddlers, this kind of kayak is more boat then required. Hell, for most of my paddling it is overkill but there are times when my home waters get dangerous. Plus, I occasionally get out on big water and have ambitions towards multi-day trips with my kids in the future so I wanted a really capable boat.
That's my justification at least. Maybe it's just quiver envy. Like with skis, I always seem to be looking towards the next piece of gear that would really up my game.
I don't know who formulated the quiver formula X=N+1 in which X equals the ideal number of skis and N represents how many skis you currently own but it is as profound as it is true. And it applies to kayaks and bikes as well as it does to skis.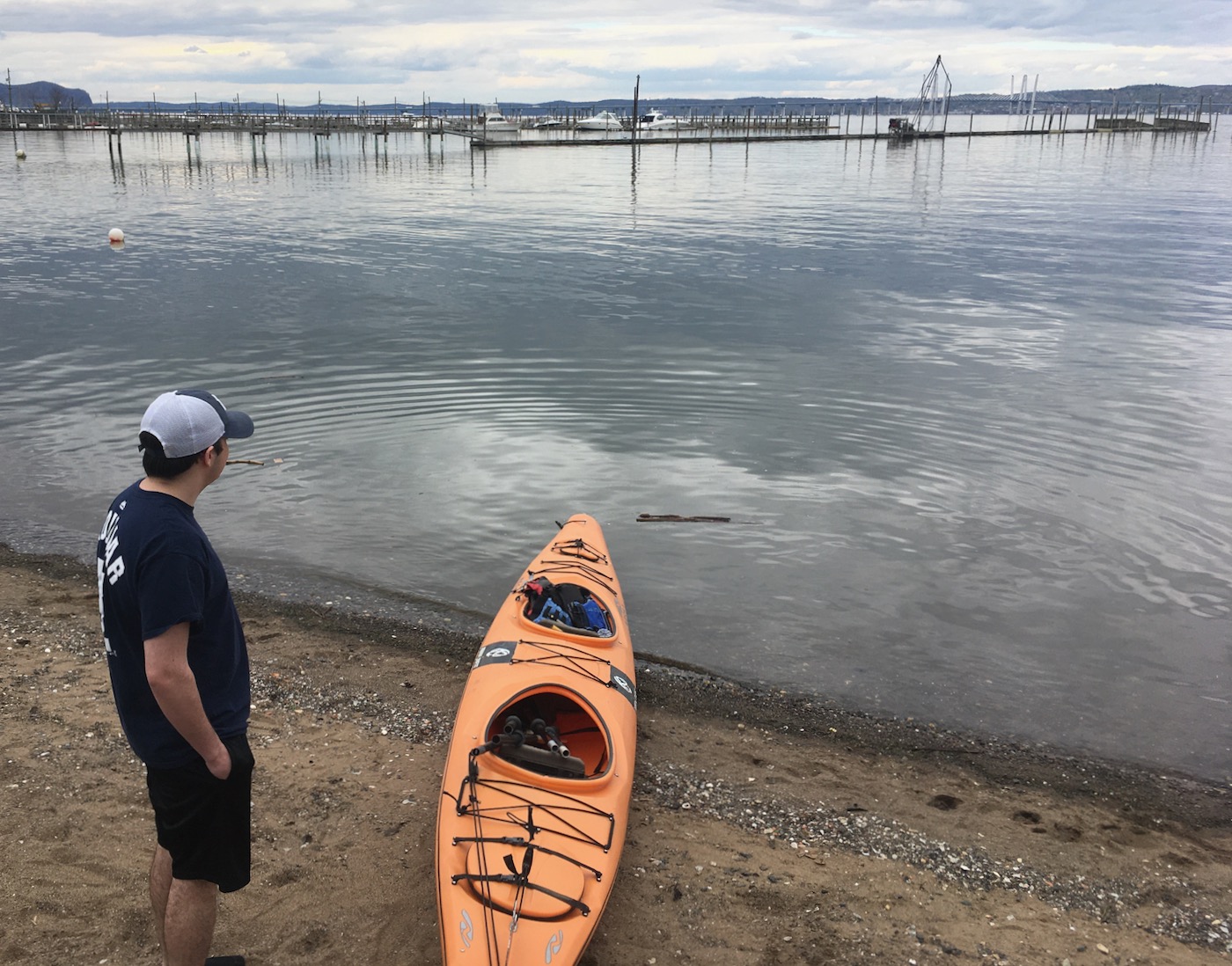 Brand new kayaks are expensive, tandems more so and good expedition-capable boats are off the charts. This is why my last two kayak purchases have been Craigslist deals. Even on the used market, good deals on tandem kayaks are hard to come by. The normal run of boats that appear on Craigslist are usually less seaworthy then I desire and, at the same time, more expensive.
Every once in a while, over the last few years, I'd spot something that fit my needs but it never worked out. Either somebody beat me to it, the seller couldn't get to my price or it was just too far away.
Towards the end of ski season, I found a Wilderness Systems Sea Two for sale in Norfolk, VA. The price was right. If the guy would have been able to meet someplace in southern New Jersey, I would have popped on it immediately.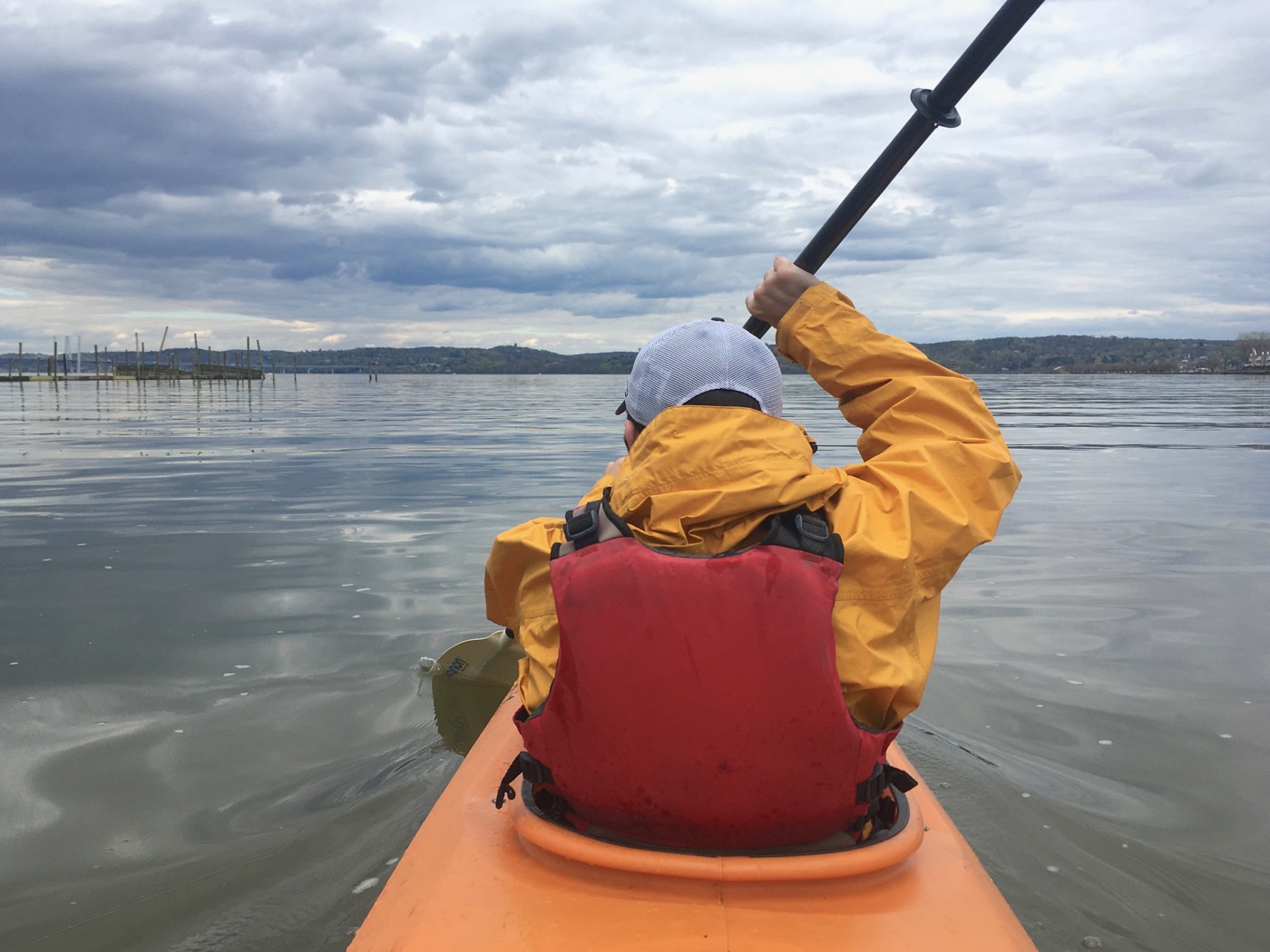 Even being so far away, I might have made the trip for it once skiing was done, especially since Norfolk is close to Pierce's Pit BBQ, a place I'd discovered on a summer road trip years ago. I love BBQ but my local stuff doesn't come close Pierce's quality.
The Sea Two was just what I was looking for: two cockpits which would accept a skirt when required and enough storage for a couple days of camping gear. It is extra desirable to me because it meets all my requirements in the absolute smallest hull possible.
By the time our snow melted, the listing for the Sea Two had disappeared. Typical. Right on cue though, a Necky Amurak in Moravia, NY popped up on the Finger Lakes Craigslist. The plastic Amurak is a heavy boat, bigger then a Sea Two.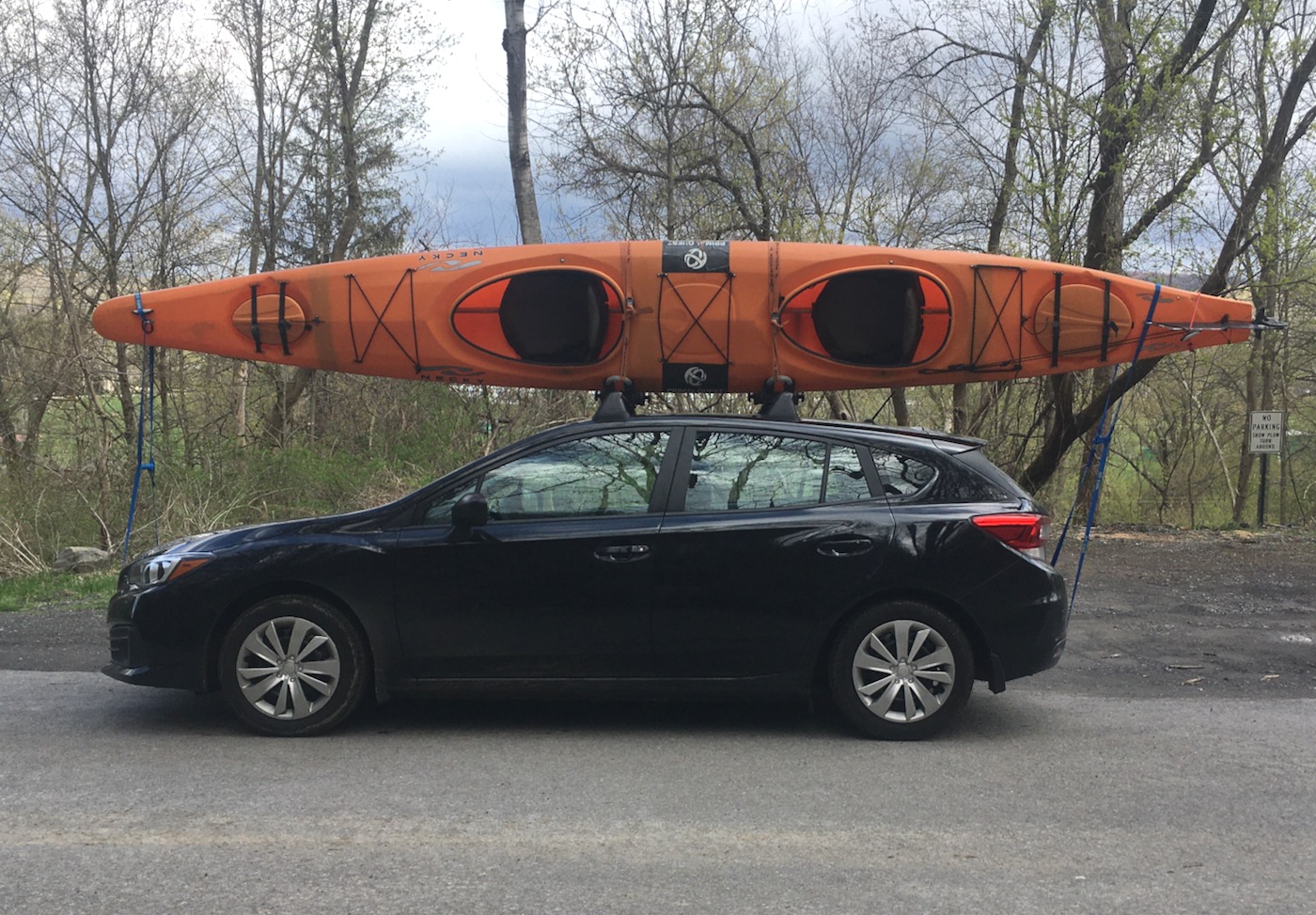 I knew there would be times when I cursed it during launching and landing, car-topping etc… but big is what I was looking for. For every time my sons and I have trouble lifting it onto the roof of my vehicle, there will be another time when it shrugs off big waves or boat wakes out in the middle of the Tappan Zee or New York harbor.
Plus, the price was amazing. I wouldn't have to bargain, negotiate or dicker. I went ahead and reached out by email. A couple days went by without a response but the listing wasn't taken down so I tried again and included my cell phone this time, told him I was eager to drive up the following Saturday to buy it. Another couple days went by with no word but I cleared my schedule anyway.
Saturday morning, I got a response "2nd possible buyer has dropped off so the kayak is still available! I'll be around all w/e, call or text if interested."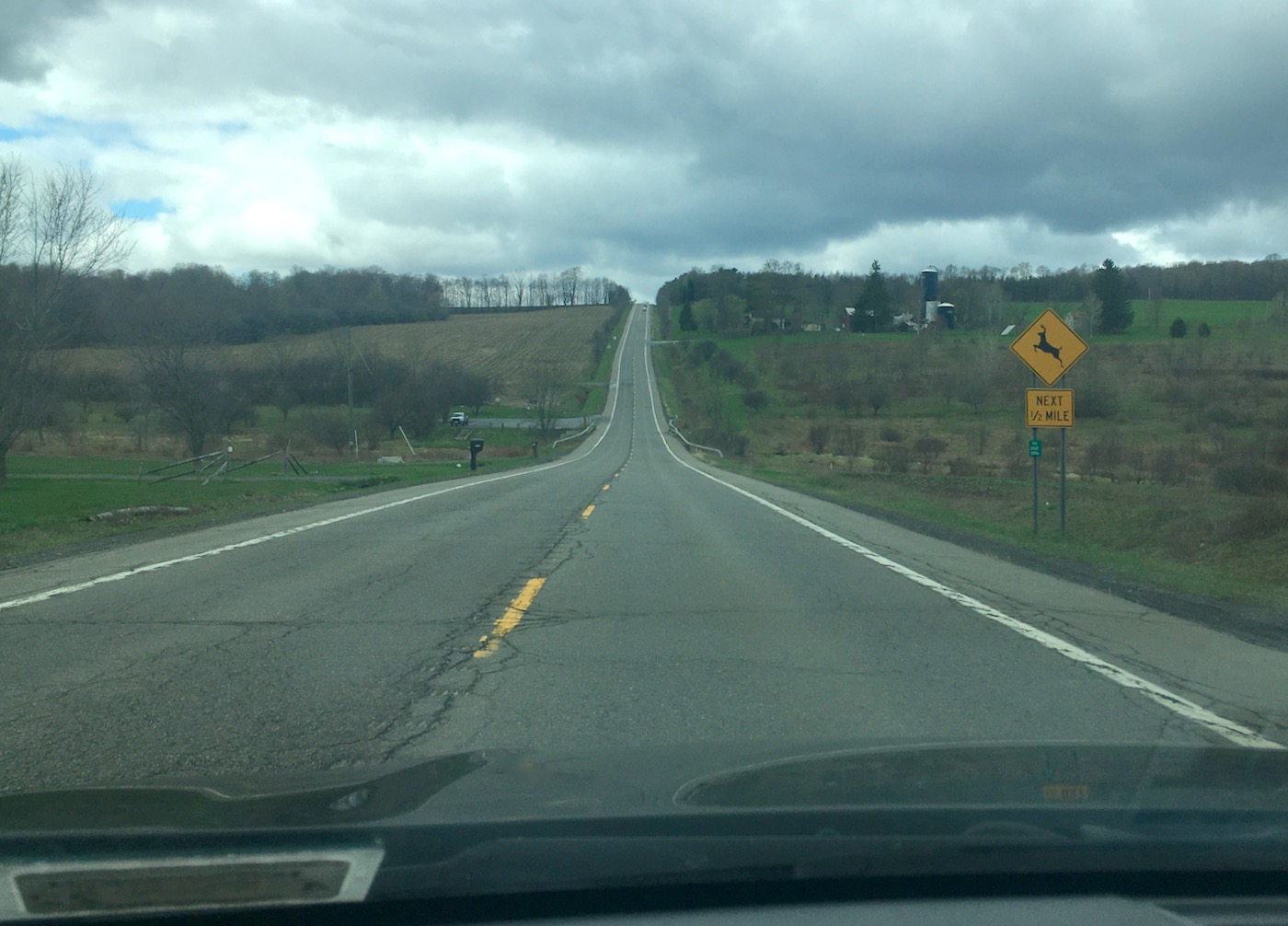 Well, sure I'm still interested. The fact that people had backed out was concerning of course so I did a little due diligence. It turned out the boat had a small scar near the stern where a snow plow wound had been welded over. The pic the owners (Duane) texted me looked like the repairs had been sufficient and it wouldn't leak so I gave him a verbal commitment and hit the road.
Moravia is near the southeast corner of the Finger Lakes region, at the southern end of Lake Owasco. It's claim to fame is being the hometown of former President Millard Fillmore, one of only four U.S. presidents associated with the Whig Party.
In fact it was a hotbed of whiggism in the nineteenth century and for a long time after the Whig party had died off. According to Wikipedia there were registered Whigs in town right up until the 1980s. I don't know what to say about that. I really don't. Whigs.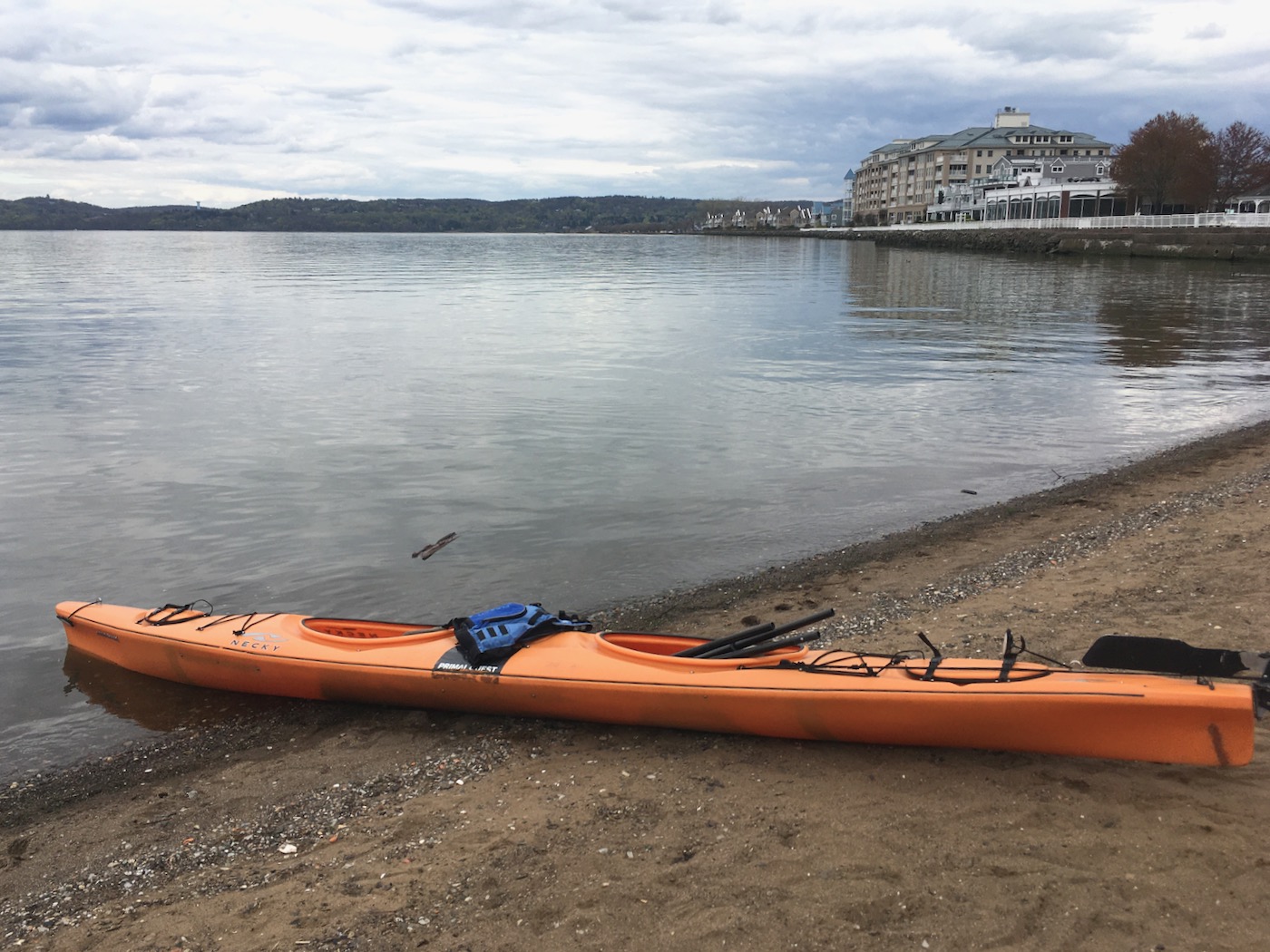 I made my way through town and down a dead end road until it forked into a gravel/mud driveway on the left and a snowmobile trail on the right. Now I was at the point in any Craigslist transaction that causes a bit of trepidation. If there was no kayak and Duane wasn't really Duane and just wanted to lure somebody out here to steal some money and a car, now is when it would happen.
As I drove down the driveway, I readied myself to throw the car in reverse and Dukes-of-Hazzard it right out of there. Once I reached the house, any concerns disappeared. The place was obviously lived in with cars outside the open garage and a big orange kayak sitting on the grass.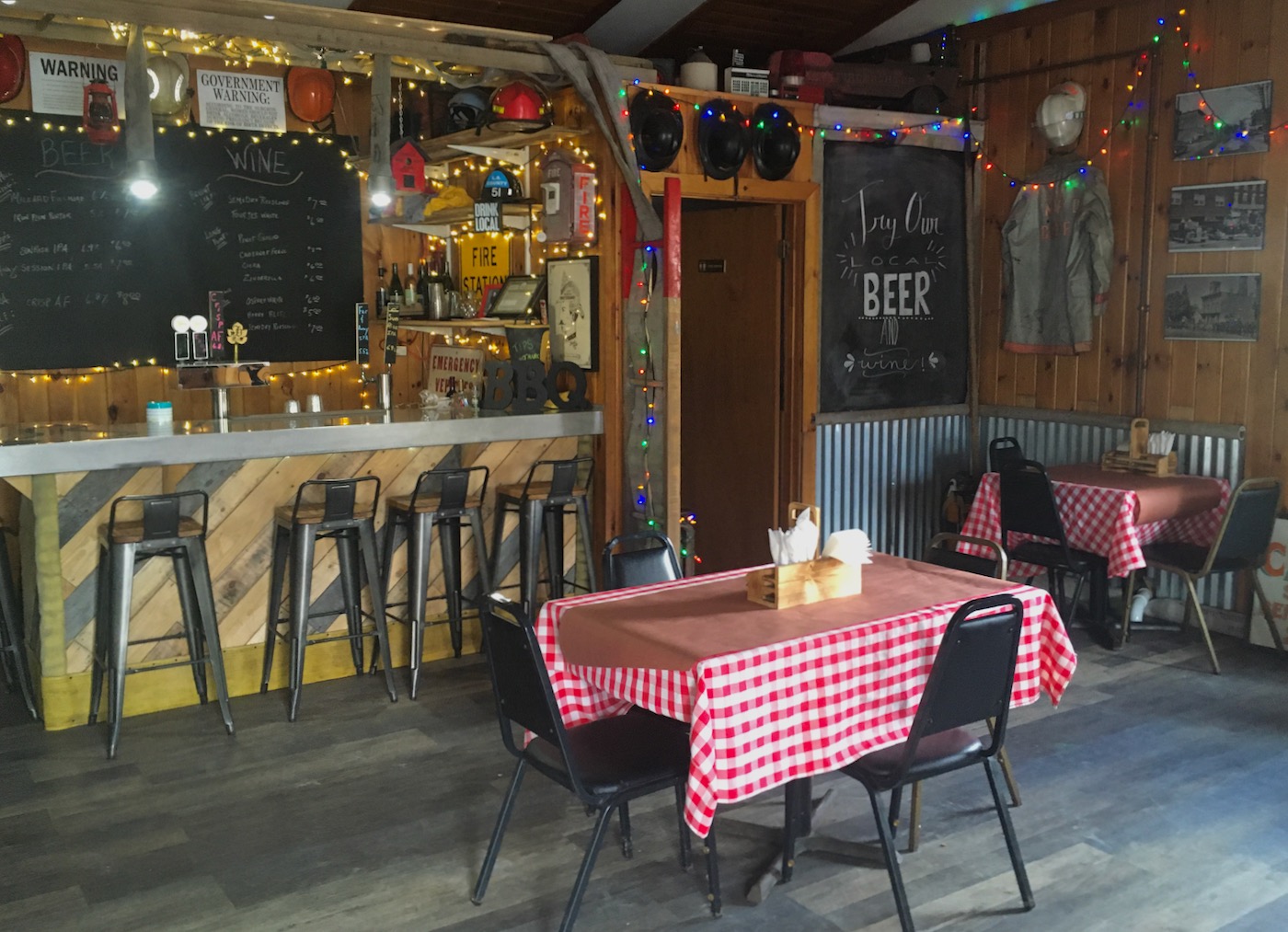 I parked and met Duane in person. Everything was in order so I paid Duane and he helped me lift the kayak onto my Subaru's roof. We chatted a bit as I strapped it down. Duane told me that they used to paddle Monterrey bay before moving back east.
He said he had bought it from somebody who'd been involved in adventure racing, hence the big "Primal Quest" stickers between its cockpits. I told him about where I'd be paddling and my plans for the boat. It was an interesting conversation, not unlike sharing a long chair ride with a talkative stranger. You can almost get to know a person in just a few minutes. Just before I took off, Duane's wife came outside. "I just wanted to say goodbye to the kayak," she explained. Nice people.
It was probably around two in the afternoon and I hadn't eaten anything so I stopped at a Barbecue place I'd noticed on my way through town earlier. It didn't compare to Pierce's Pit but was pretty good. At that point there was nothing to do but drive the three and a half hours back home.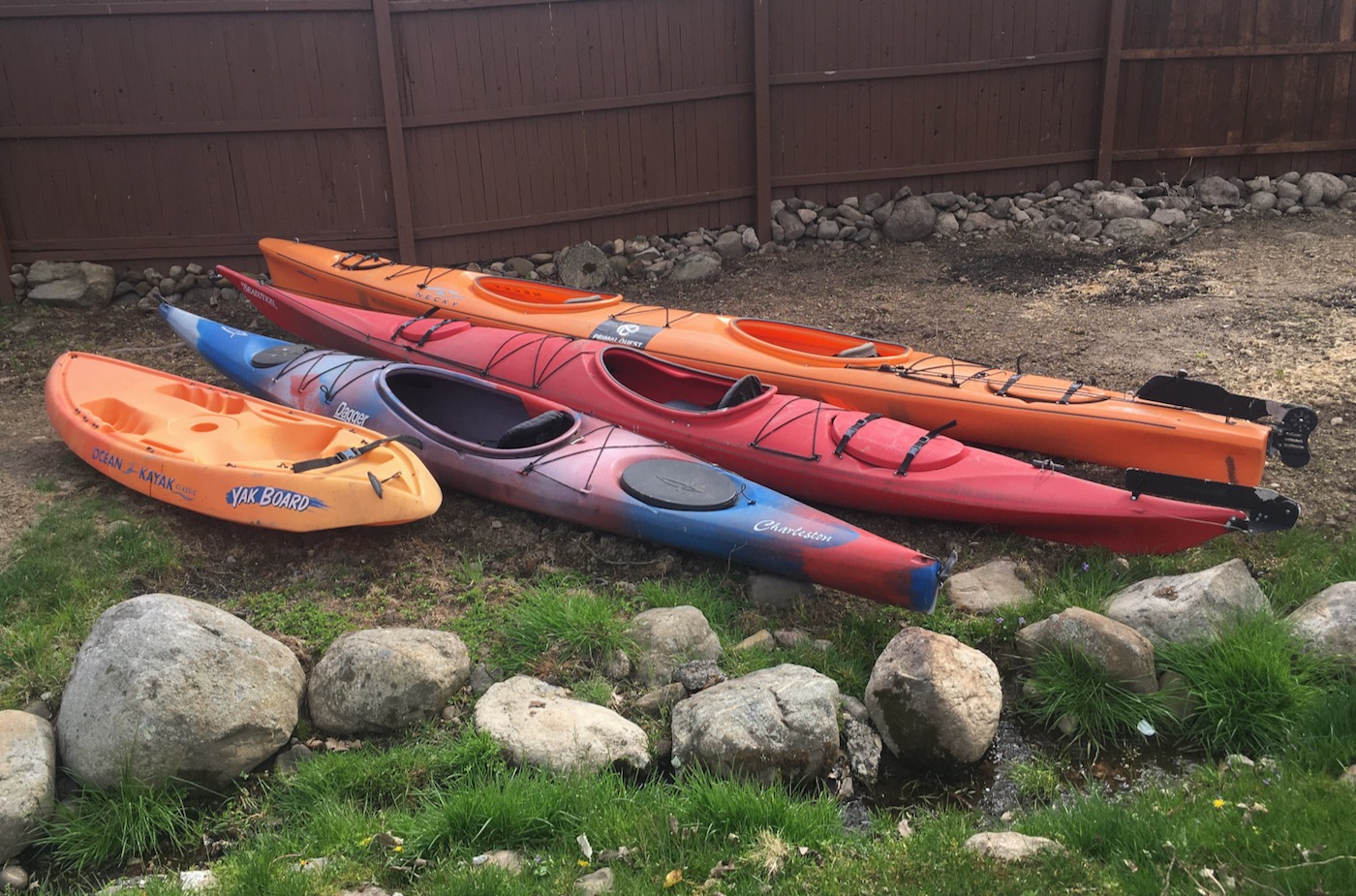 I haven't done a big trip yet but Junior and I brought our new tandem over to Piermont the Sunday after I got it home. We launched from the public park north of the pier and took it out for a short paddle, just enough to see how she handles and get used the dynamics of a double. It went well.
The Amaruk isn't a speed demon but we got her going pretty good and both of us turning with our paddles, plus the rudder, made maneuvering a breeze. The boat has good manners. I'm looking forward to really seeing what we can do with her. And if I decide it's more kayak then we need, I can always sell it on Craigslist.