Vermont is in a unique position. Largely rural — and without a major metropolitan area within the state's borders — Vermont has avoided the levels of infection from the pandemic that have affected other states in the Northeast, and the rest of the country.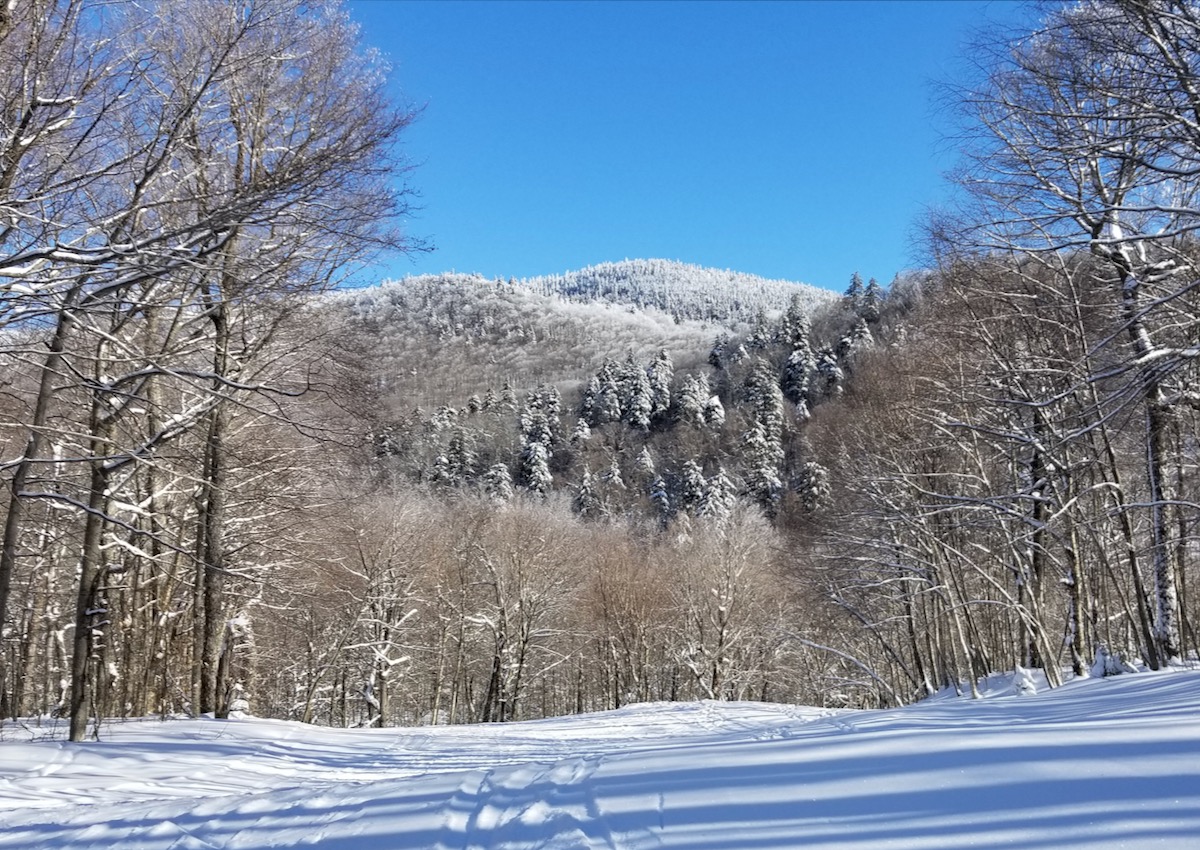 While infection rates in Vermont aren't really that different than many of the more rural areas of New York, because Vermont doesn't have those dense urban areas, the statewide rate for infection has been much lower than other states. (For example at the time of this writing, Chittenden County infection rates are equal to or above those in the neighboring NY counties just across the lake.)
Of course, there's more to Vermont's relative success. Leaders have taken significant steps to limit transmission and citizens have, so far, accepted most of those moves. In addition, influential media within the state have worked to curtail misinformation in the public domain.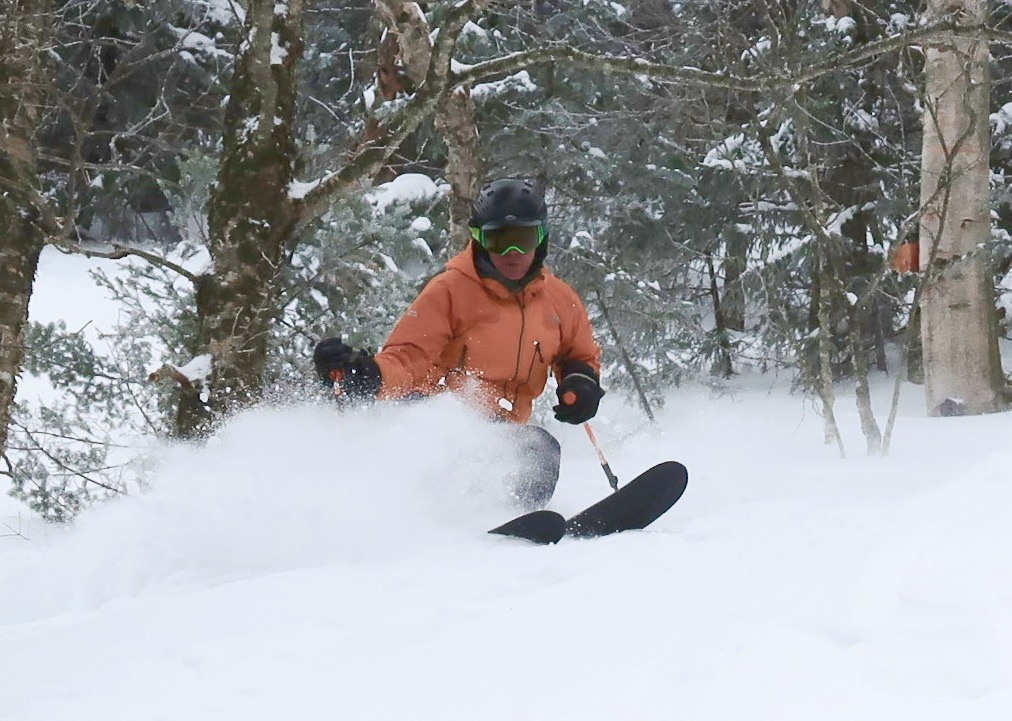 In particular Vermont's quarantine regulations have been the focus of skiers in the northeast. In the midst of the pandemic, Vermont has put in place travel restrictions, that have the potential to dramatically affect the upcoming ski season.
In a normal winter season, Vermont gets much of its tourism from out-of-state skiers. According to VTDigger, Vermont is the fourth largest "ski state" with 4 million skier visits each year, bringing in $900 million in direct spend and almost as much in additional indirect spend. As many as 80% of skier visits come from Vermont's northeastern neighbors.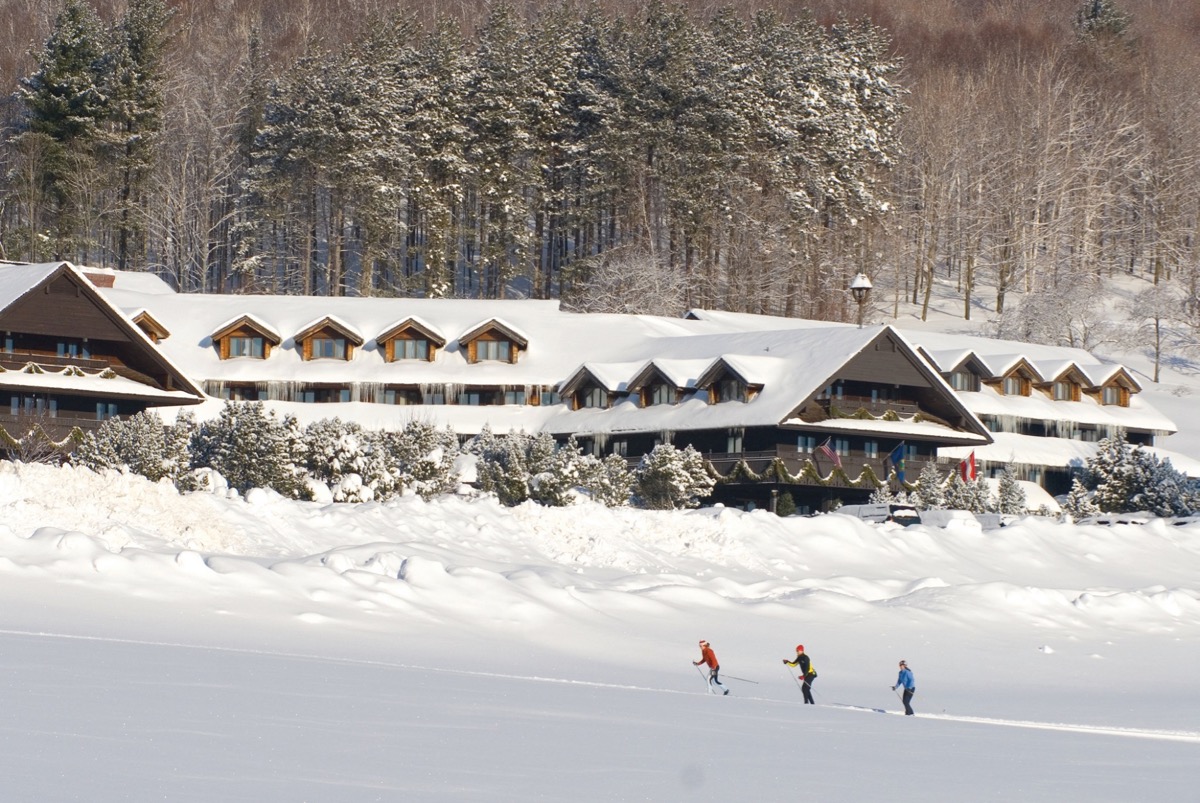 If new rules are enforced and honored, this season will be difficult financially. For most practically purposes, the weekend warrior, so important for the industry, will be excluded.
In our view, this is Vermont's choice to make. If the government and the people of Vermont have the will and ability to enforce the new guidelines, that is their right.
We also believe that when it's all over, hopefully by the 2021/22 season, those who are excluded this year, are going to be a critical part of the solution moving forward.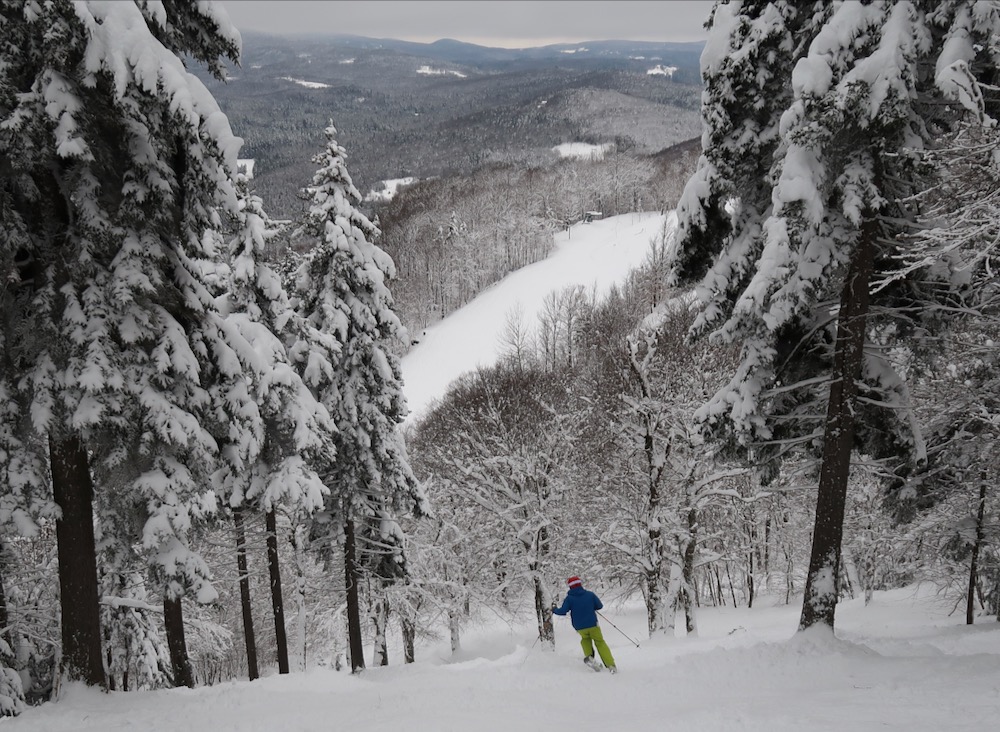 There is a lot that those of us outside the Green Mountain state can do to help keep Vermont's infection rates low, starting with respecting and honoring Vermont regulations. Skiers love Vermont and few are going to be happy staying out of the state for a full season. But collectively we can help them by skiing our home states or elsewhere.
If you're a second homeowner who can work from home, consider relocating to Vermont now to get your quarantine started, and stay for as long as you can. Locals will appreciate you abiding by the rules and supporting local business.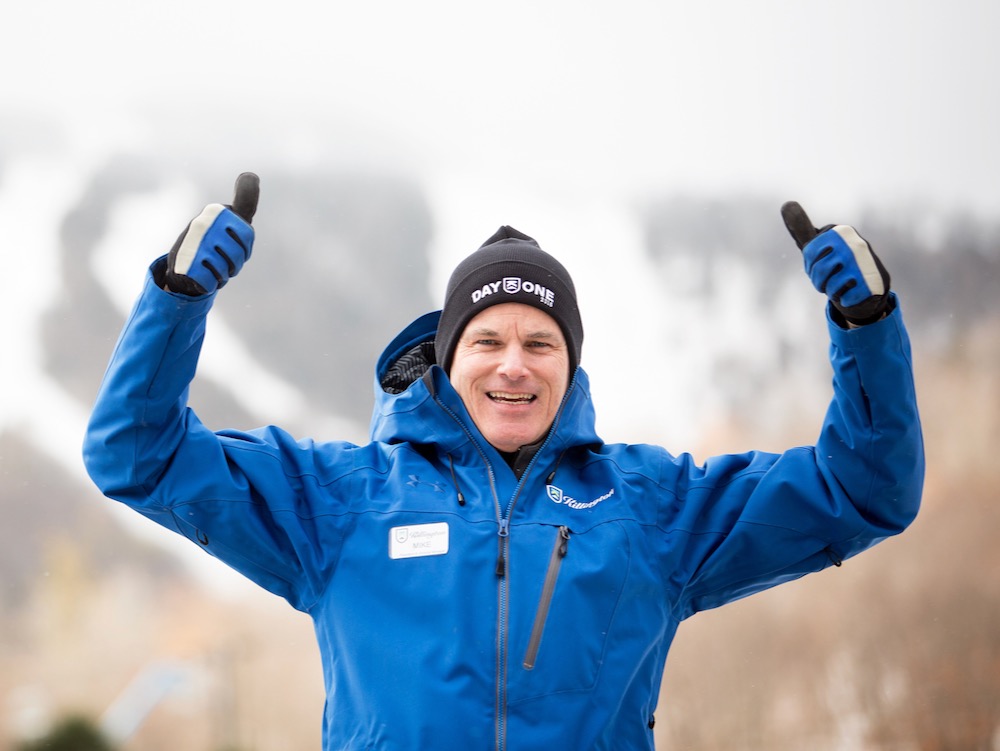 Vermont skiers can pave the way for a robust rebound by avoiding some of the "us vs them" stuff we've seen online.  We need to move beyond the idea of protecting "our season." It's our collective well-being that is a stake.
From within Vermont, encourage compliance with guidelines. Avoid confrontation and plate hate. Consider letting go of the urge to post your pow shots on social media, if you don't want create demand for an activity you are hoping to discourage.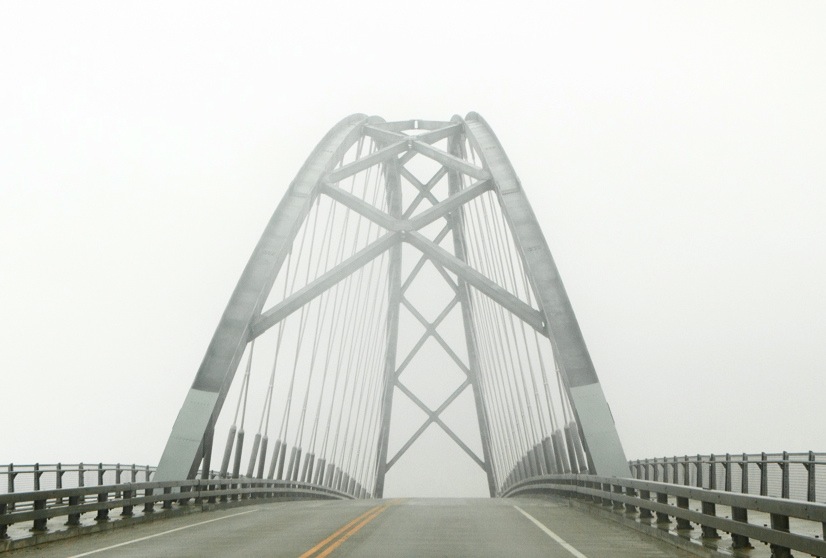 Skiers will make their own decisions and I can only speak for myself. For that reason, the byline on this piece is mine.
I'll honor Vermont's rules as long as they're in place. As always, I'll continue to use our weather pages to find the best snow I can, focusing on New York. And when Vermont is ready for me, I'll be there, in line for first chair.
Come on Vermont! We're rooting for you.