It's my goal to ski and report on every ski mountain in New York. Given the demands of work, family, and our property near Gore, that may take a while. Until today, I'd never skied Windham Mountain in NY and it was a big gap in my resume.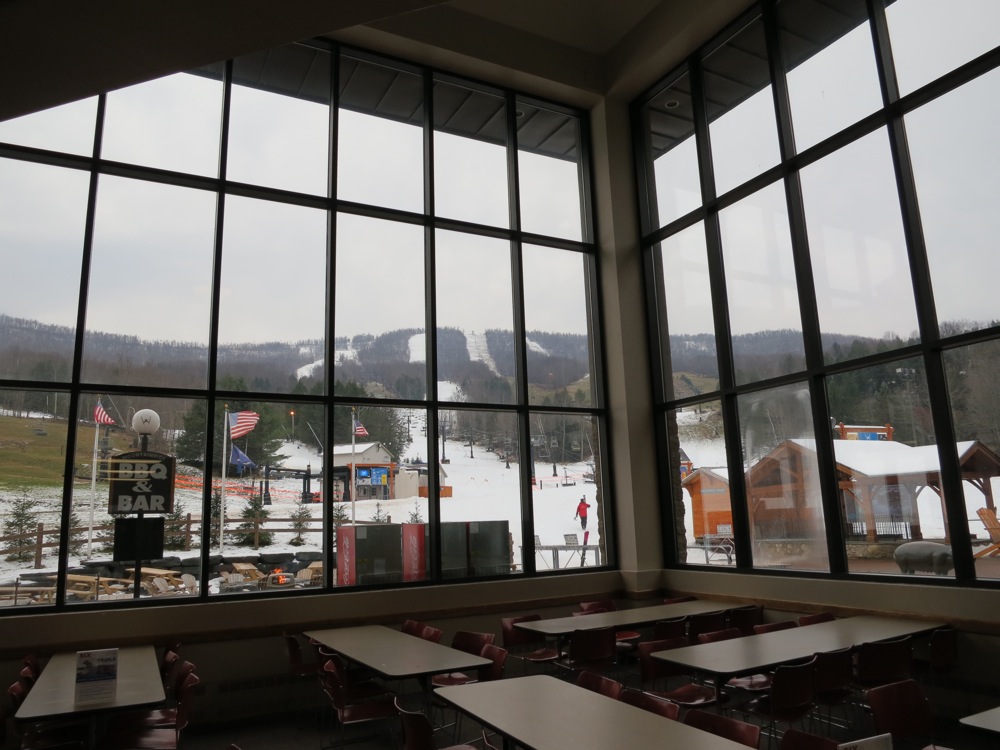 My plan was to ski Windham for the first time last Friday — the mountain's planned opening day — but work didn't cooperate. Today the stars finally aligned, and I got my chance.
The forecast called for afternoon showers, so I left the flatlands well before dawn, to make the most of the morning. When I arrived at the mountain around 8:15 it was gray and warm. I grabbed a cubby in the main base lodge area and ordered breakfast. The resort feels very well cared for, and when you're in the common areas, you do too. After chatting with the chef, I whirled around and somehow my egg sandwich ended up on the floor — it was replaced even before my embarrassment slipped away.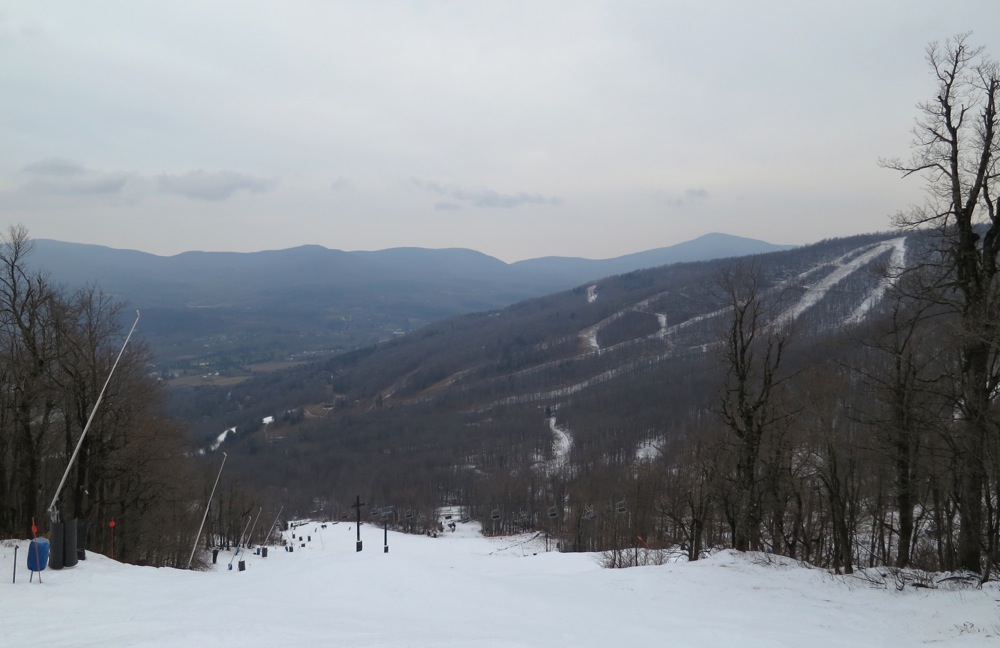 I booted up and headed out to the Whirlwind Quad.  There were two routes down, which was one more than other mountains managed to put together for opening weekend.  The combination of Upper and Lower Whistler served intermediates and Upper/Lower Wolverine was for experts.  Both were buried in deep layer of manmade snow that skied really well in the warm temps of the day.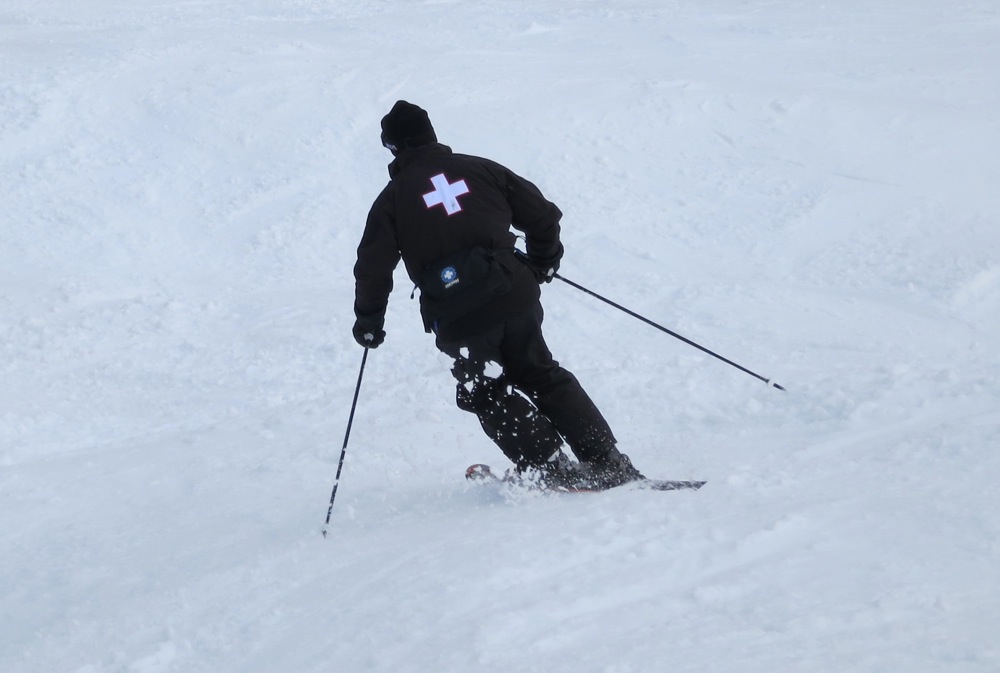 All the trails except "The Wall" had been groomed and surfaces were 100% carveable. At opening the trails were empty and I skied a couple runs on Whistler. On my third run I made my way to Wolverine and never left.  The pitch and solitude were right up my alley. In the spring-like conditions, irregular bumps formed and I really got a workout.  I spent most of the morning savoring the bumps on Upper and working on the Thousand Steps Drill on Lower.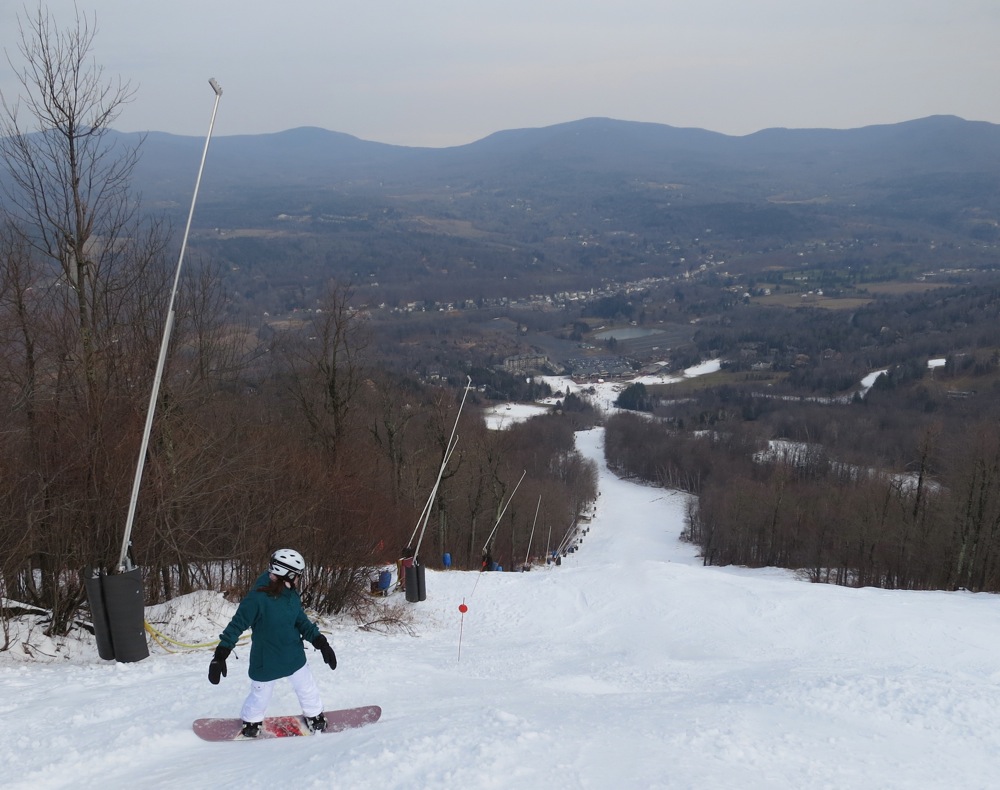 After a quick break for lunch the sun poked out and things got even softer.  Two more runs on Wolverine and my early season legs were pretty tired, so I took my time, skiing a few more runs on Whistler.  I give the skier of the day award to Gracie, a three-year old who didn't seem equipped with the skills to handle the heavy corn snow and bumps, but skied all day with her dad.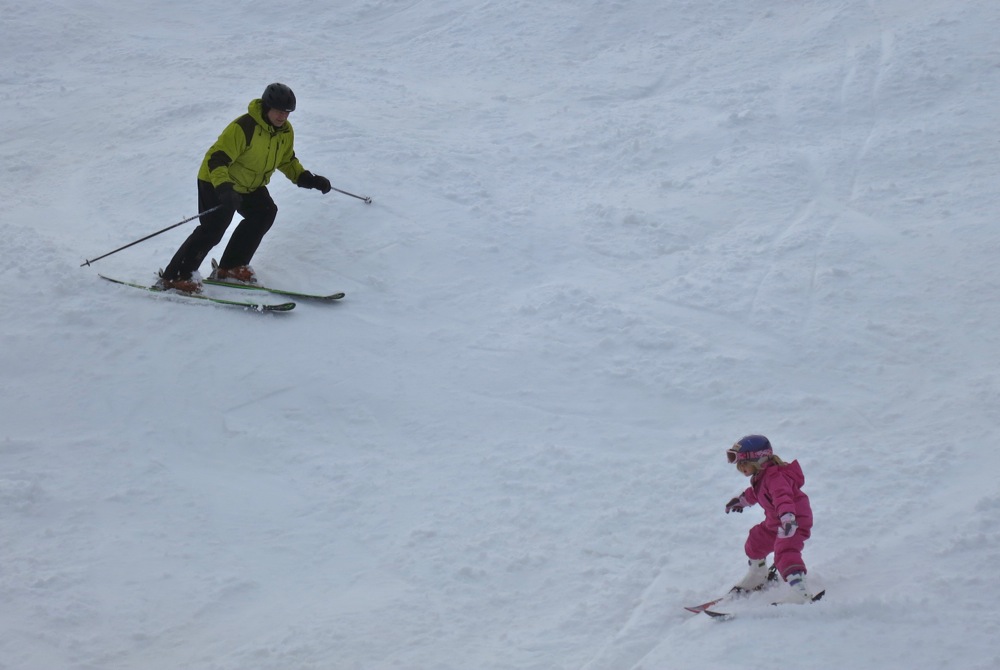 I lasted until about 3pm and by that time, most skiers had retired to the lodge or headed home.  On my final approach to the cozy base area I couldn't help feel that Windham is a little different from other mountains that I've skied in New York.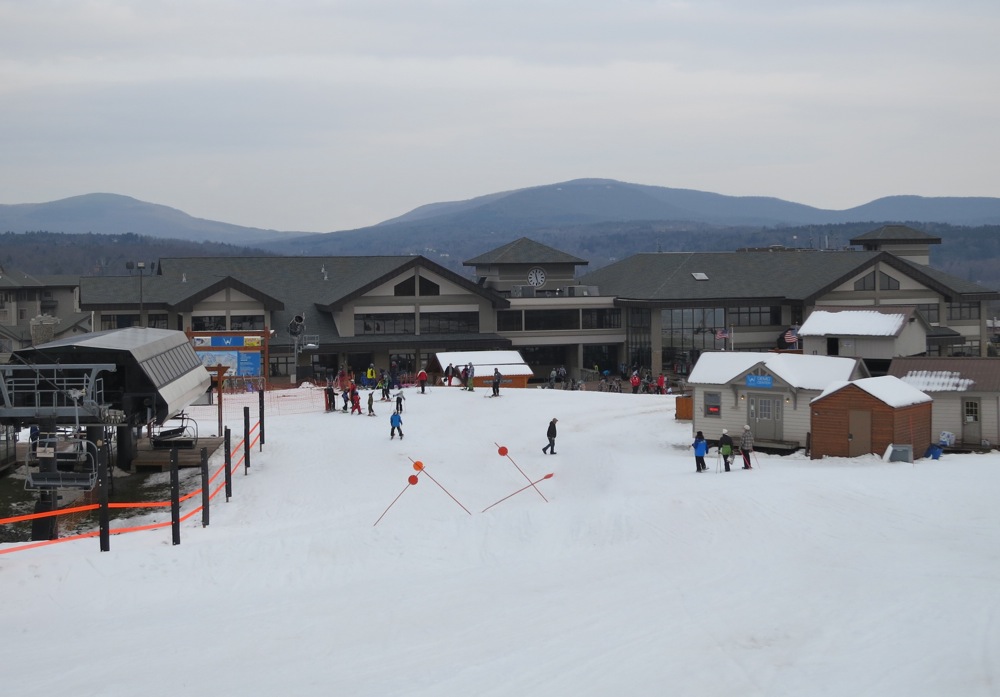 If Windham's goal is to create a lifestyle, I'd say they are succeeding. They're building a ski community or even a club and the members seems to like it quite a bit.
I got what I was after too: a new experience at a friendly place, and a dozen laps on a steep run with some lusciously soft bumps.